SUPREME COURT Listed The Matter For Final Disposal On 11TH SEPTEMBER
Hi steemains,
As we all know this thing very well that Cryptocurrency is facing its legalization problem in India from the last 2 months.But on 20th July ,Friday,Supreme court held its latest hearing of the case againt the reserve bank of India's (RBI) circular forbidding all regulated financial institution, including banks, to provide service to business in the cryptocurrency sector.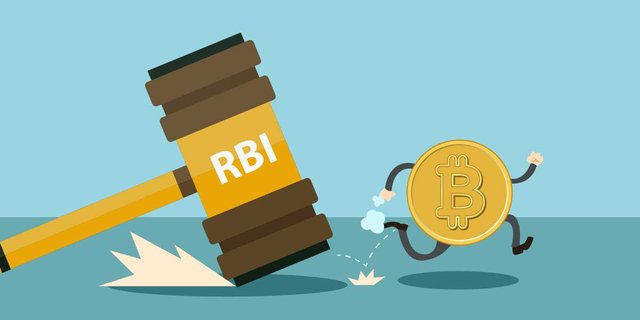 The hearing saw 'limited arguments' brought forward by lawyers on the behalf of the internet and mobile association of India(IAMAI), which counts domestic cryptocurrency exchanges as its members, and the reserve bank of India. The lack of opinions from other prominent authorities in response to the regulation - seeking petition by the cryptocurrency sector has seen the supreme court defer the date of hearing again, with final arguments to be heard on september 11.
The petition was put forth to chief justice dipak misra and justices AM Khanwilkar and DY Chandrachud with India's attorney general KK Venugopal also present, underlining the signifance of the matter.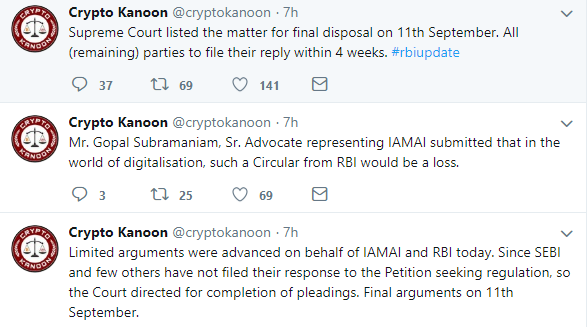 Representing the IAMAI and the Cryptocurrency sector, senior advocate Gopal Subramaniam underlined the severity of the matter surrounding the RBI circular and called for the hearing to be heard without any further delays.
Appearing for the central bank , senior advocate Shyam Divan also called for a final hearing while claming cryptocurrency could encourage illegal transaction.
He Reportedly stated:
"The Policy of RBI is of extreme caution."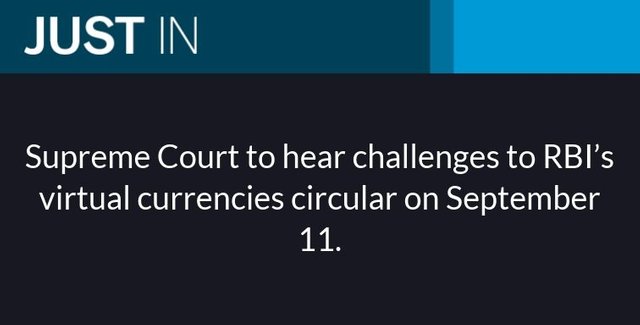 While September 11 is shaping up to be judgment day for the domestic cryptocurrency sector, an unlikely ally could see India's goverment could bring respite to adopters and the wider ecosystem by establishing reglations, currently in draft, to effectively recognize and legalize the sector in the near future.

According to you how cryptocurrency would help towards our country's financial position...???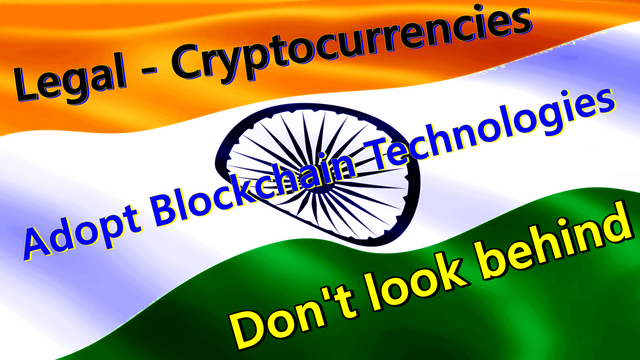 Must share your thoughts and opinions in the comment section below..