Nebulas - Thinking in Blockchain
Hello steemains,
Nowadays, more and more scenarios benefits from decentralization, which is the core of blockchain systems. For example, Bitcoin, the origin of blockchain, has proven it's significance to digital assets, while Ethereum has proven how important is decentralization to DApps. And there are more and more blockchain projects explore how
they can leverage decentralization.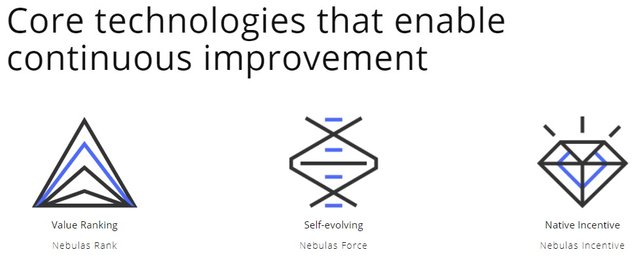 Nebulas (NAS) is a decentralized platform which provides a search framework for all blockchains.
Based on its blockchain valuation mechanism,
Nebulas proposes future-oriented incentive and consensus systems, and the ability to self-evolve without forking.
Nebulas is a next generation public blockchain, aiming for a continuously improving ecosystem with the following three core features:
Value ranking(Nebulas rank)

Self-evolving (Nebulas force)

Incentive(Nebulas Incentive)
PRINCIPLE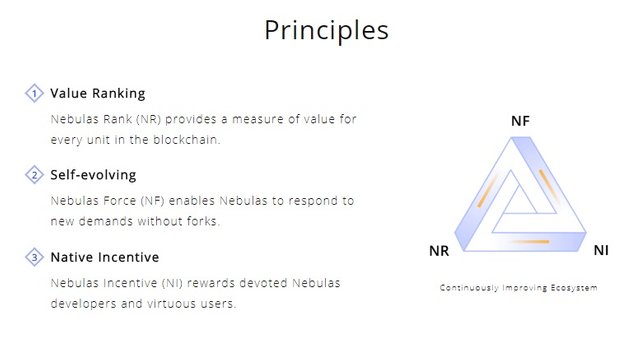 NEBULAS RANK
Nebulas rank is their core ranking algorithm which has been open sourced. the algorithm is based on liquidity,propagation of users assets and the interactivity between users. Core Nebulas Rank is used to measure the contributions of a user to the whole economy in a certain period of time.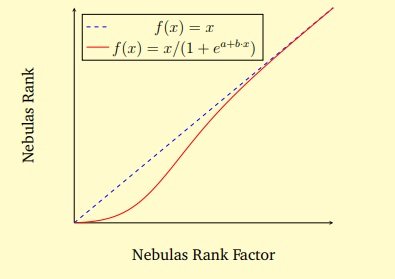 NEBULAS FORCE
Nebulas force provides the nebulas blockchain and its distributed applications built on top, the capability to self evolve. with NF developepers are able to make changes, incorporate new technologies,and fix bugs without needing to hard fork.
For the upgrade of the protocol code in Nebulas, Nebulas will add the protocol code to block structure
to carry out the upgrade of the protocol code by supplementing additional data on chains so as to
avoid the possible split or bifurcation between developers and communities.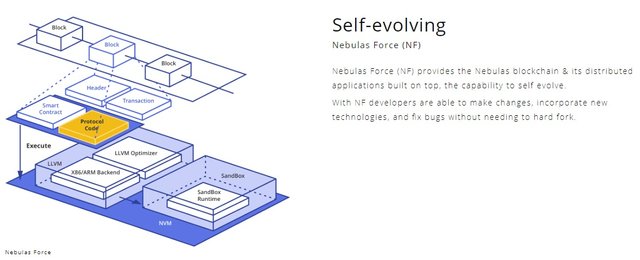 NEBULAS INCENTIVE
Incentives are the driving force of blockchain evolution. The nebulas incentive includes developer incentive protocol(DIP) and proof of devotion(PoD). DIP provides a feedback loop for developers to create high-quality distributed applications. With PoD, users who rank well will be rewarded in our Nebulas token by book keeping.

MEDIA PARTNERS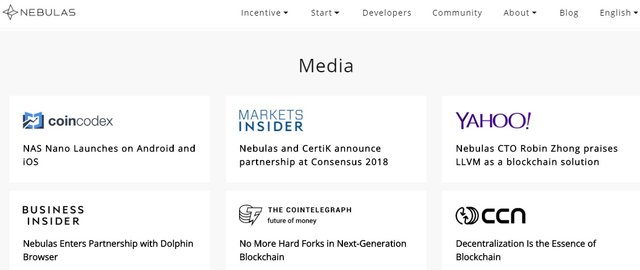 SPONSOR PARTNERS