# IOST - Unleashing blockchain & Get 100 IOST free
Hello Steemains,
Today I have found an interesting project which help the developers to build their infrastructure with infinite ways with high transactions per second and fully secure.
Here I present #IOST in front of you all.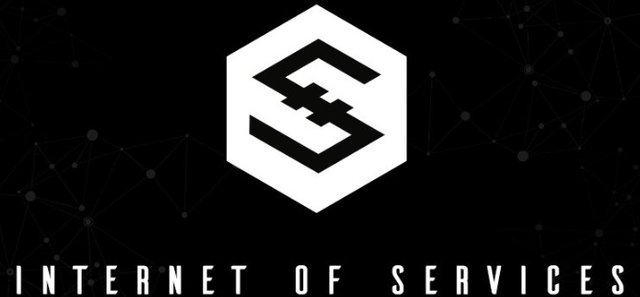 IOST is a scalable , secure and decentralized application platform . Its high TPS , scalable and secure infrastructure provides infinite possibiliteies for developers to create , innovate and build their next big ideas.
Building the infrastructure for decentralized economy

Powering companies that will change the world

World class Blockchain specialty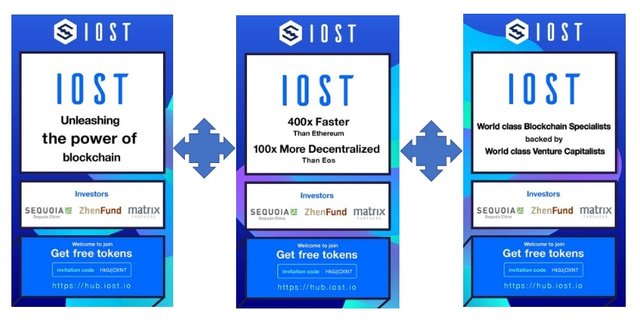 Get 100 IOST Free
IOST is airdropping 100 IOST(~2.4$) tokens to the airdrop participant.
Current price is 1 IOST ~ 0.024$
How to join?
Sign up from here REGISTER

Verify your mobile number and log in

When you log in there will be a short quiz, Answer the short quiz
(Note: In the quiz select "All of the above" for both the questions)

You will receive 100 IOST.

You need to verify at least 2 of your social accounts in the ''Accounts'' tab

See the "Quests" tab to earn more IOST.
Hurray...!!! You have earned around 2.4$ in just 5 mins