What is cryptocurrency ?
View the original post on Musing.io

"And then there was a light" a famous quote by someone i cant remember the name right now described how the universe was created. it too must be true about how cryptos came to be. In 2008-09 Satoshi Nakamoto (some believe him to be a singular individual and some believe its their group name) released bitcoin, the dawn of the era of cryptos began from there.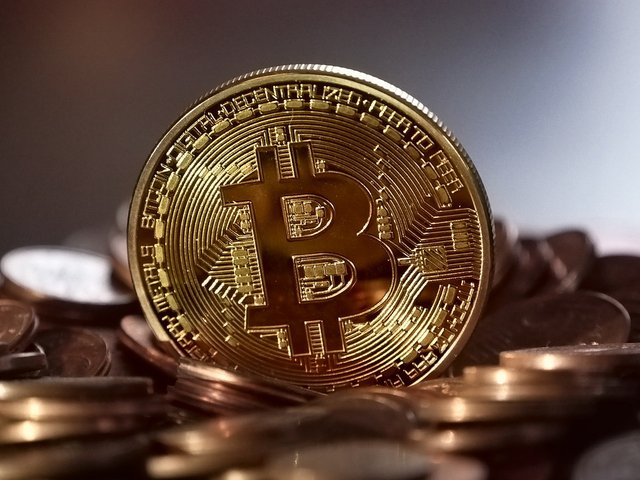 Source: pixabay.com
A general definition of cryptocurrency is  general assets that are tradeable.  But it isnt as simple as that. It has a similar complex infrastructure if you are to compare crypto and fiat money side by side.
Cryptocurrencies come into be and work in phases. Various cryptos are based on various proofing sytem. For example Steem blockchain works with DPOS-delegated proof of stake consensus. Where some others are based on Proof of work. But all of them follow some fixed criteria .Such as
A ledger that is also public contains the past and present ownership of crypto coins and every ledger is different for every other cryptos.
To make transaction a simple broadcast to the network is all its needed.
With a little computational power the network than validates the transaction and adds it to the ledger.
While the process occurs it creates new coins that are to be rewarded to the users.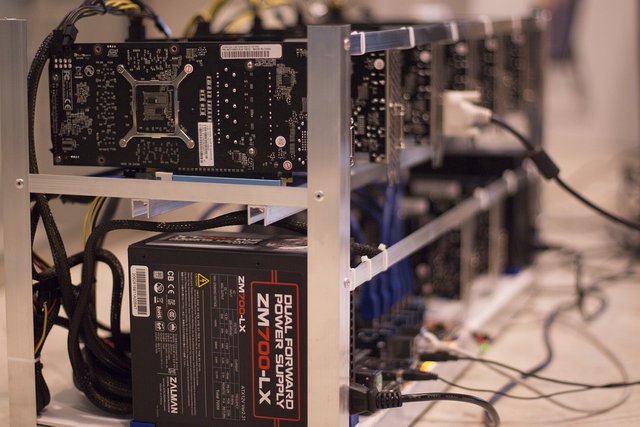 Source: pixabay.com
In Cryptocurrencies core lies simple cryptography. While P2P transactions take place a couple of things happen. the sender signs that he agreed to transfer his requested amunt and the sign is given using his private key. And then the transaction is broadcasted to the network and in this case blockchain. When the miners and the network validates the transaction, new cryptos are created. Simple but strong algorithmic cryptography.
Some basic properties of cryptos are that-
The transactions are irreversible. Once the transaction is signed with the senders private key no one except god can reverse the transaction. If it is given back new transaction happens. which is in serial to previous transaction but not parallel
Transactions are in no way whatsoever connected to the real world identities of the users.
Transaction of cryptos are instantaneous. Fro example steem only needs 3 seconds for a transaction to pass.
The transactions are secure. no robber can steal your money if you dont allow them to. And they are permission-less which cut out the middleman.
This should suffice and satisfy your query i hope. A further google search would tell you more if you are interested. or drop another question here in musing and i'd happily answer.