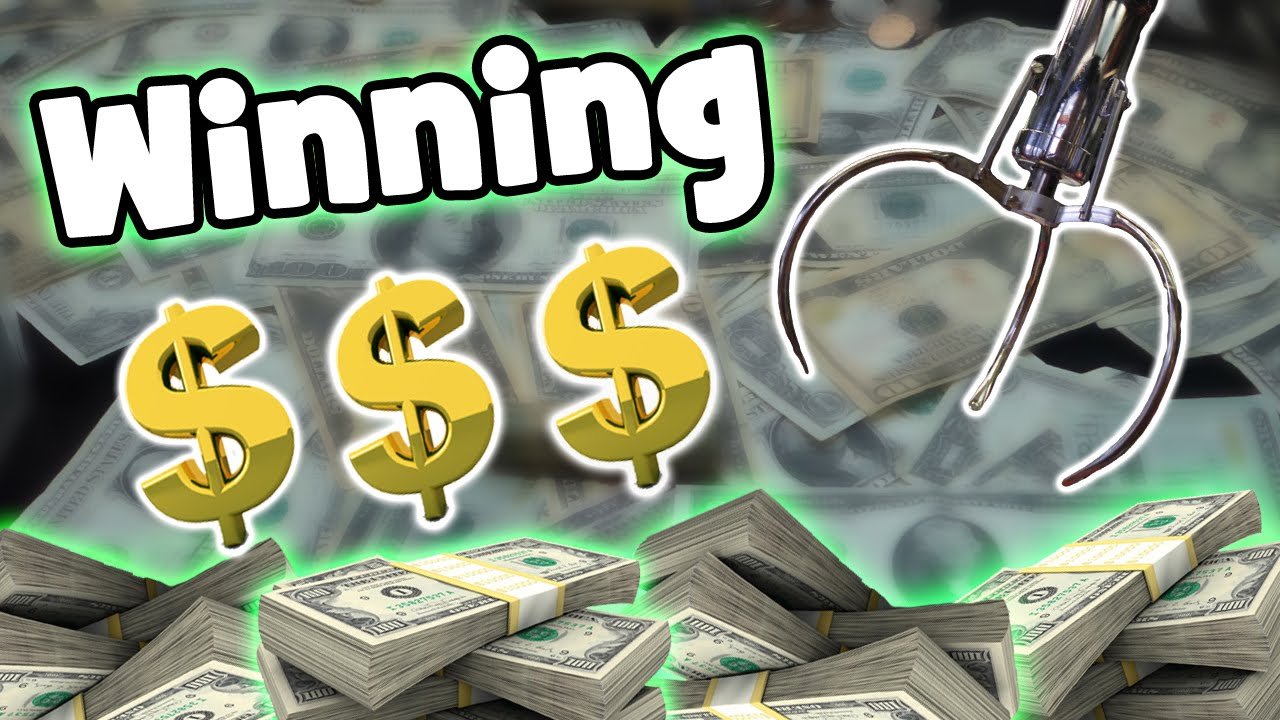 Survey Address:
https://goo.gl/forms/OcOcLmTIwKfrkOF32
Participants Result:
https://docs.google.com/spreadsheets/d/1iphDtQ1WpmcgBVUCjs3cGxqFOLP3X7_SihlgNsw4usE/edit?usp=sharing
Rules:
Negative Trust members are not allowed to join this campaign.
Forbidden to participate with more than 1 account.
Participant must hold cryptocurrency.
Fake answers are not allowed
Resteem or comment the post is very appreciated!
Rewards:
We will draw three participants randomly and distribute 1 ETH to them. (0.5, 0.3, 0.2 ETH respectively based on timestamp)
Instruction:
fill in the following form: https://goo.gl/forms/OcOcLmTIwKfrkOF32
We will update the participants' info every night before 11:59 pm PST.
The lottery will start when the number of participants hit 100.