Presearch - Getting paid to search the internet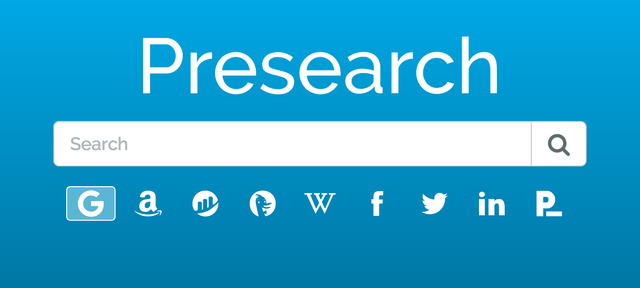 Presearch is a new project that aims to build a decentralised internet search engine, where the community determines the search ranking.
Every search you make on Presearch earns you 0.25 PRE tokens, currently worth ~0.03 USD and worth ~0.2 USD at its peak.
What's the catch?
You can only withdraw after you earn a minimum of 1000 PRE, equivalent to 4000 searches. Assuming you normally search the internet on average 5-10 times a day, it would take over A YEAR to earn that much.
However, Presearch says that they will likely reduce the minimum, but who knows. It is completely passive to earn PRE too, so you can just set it as your homepage and slowly accumulate PRE. The minimum withdrawal should hopefully also prevent huge dumps crashing the price of PRE, like what happens with many other freely distributed coins, giving PRE opportunity to grow and increase in price, which would allow for a decrease in minimum withdrawal.
---
Thanks for reading! Here are some other interesting projects: