LitePay fails to launch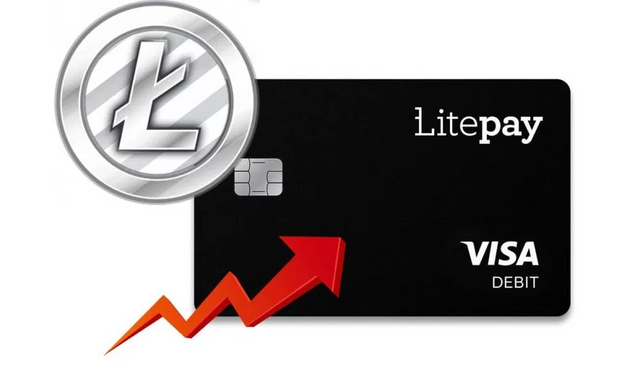 At the last moment, LitePay notifies its customers by email of an indefinite delay.
Litecoin fans eagerly anticipated the release of LitePay on February 26, only to be disappointed. The debit card solution to using cryptocurrency at retail was suddenly delayed on the very day it was expected to launch.
The email is quoted,
"Due to hostile actions by card issuers towards crypto companies, we have decided that offering LitePay card registrations at this time is imprudent" (source).
Numerous other similar cryptocurrency-debit card solutions have run up against regulatory and card-issuance barriers, so it is likely that LitePay encountered similar problems. It is strange, however, that LitePay waited until today - the planned launch date, to make such an announcement. It will be interesting to see how this story unfolds as further details emerge in the coming days.
The price of Litecoin has remained fairly steady, all things considered. It has dropped slightly, but has kept relative pace with the rest of the market. It is possible that many Litecoin investors have simply not yet heard of the delay as it was only released via emails directly to those on the LitePay email waiting list and there is no mention of the delay on the official LitePay website at the time of this writing.
source:
https://themarketmogul.com/litepay-release-date-delayed/
image source:
https://www.techllog.com/news/introducing-litepay-litecoin-payment-solution/