📢 XPC Testnet wallet is released! Try it out! 📢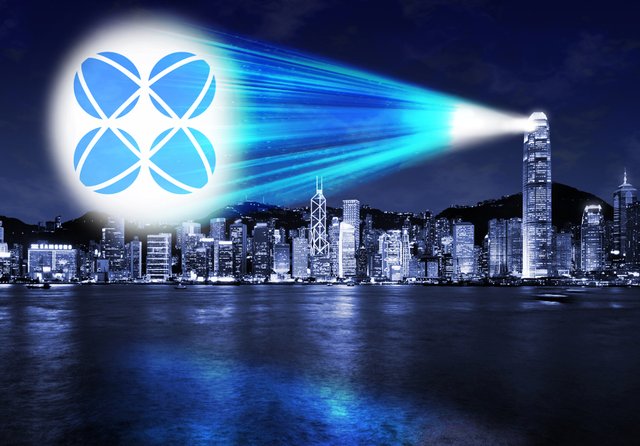 Thank you all for waiting. The XPChain testnet has been released.
❌ Coins for the Testnet are for testing purposes only and they have no value. Please understand that it is different from XPC which is distributed after the mainnet release.
❌ We welcome qt wallet bug reports. Please use the #testnet-bug-report at XPC Discord chatroom: https://discord.gg/DWaJrxV
How to use Testnet:
1️⃣ Go to https://xpchain.io/ to download XPC wallet 💰 for Testnet.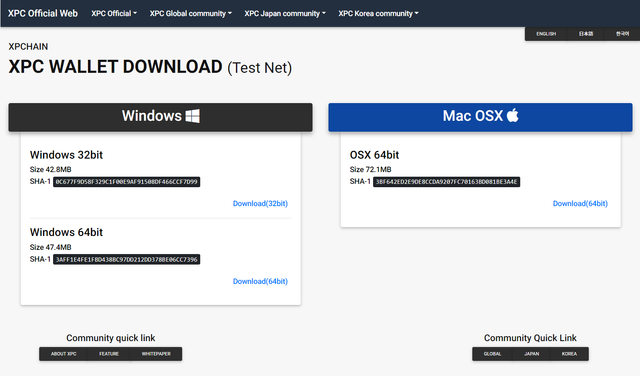 Confirmed operation checked OS Windows: Windows7, 8, 10
Confirmed operation checked OS Mac: OSX10.11, 10.14
▫️ Operation under 10.10 is not supported.
🔹 How to connect testnet
Simply launch wallet to connect testnet.
🔹 The difference between testnet and mainnet
◾️ Minting time period
◽️ testnet: 1 Hour
◽️ mainnet: 3 days
◾️ ABPoS starting block
◽️ testnet: 168
◽️ mainnet: 10080
▫️ The source code will be released as soon as it is ready for publication.
▫️ Progress and tx information of each block can be found only by console debugging commands until insight (explorer) is up. (For developers)
2️⃣ Click "Receive" to obtain your XPC wallet address for testnet.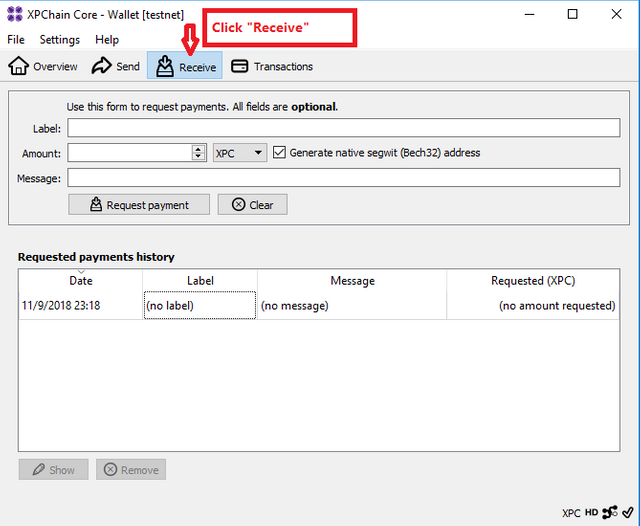 3️⃣ Label your address and click "Request Payment"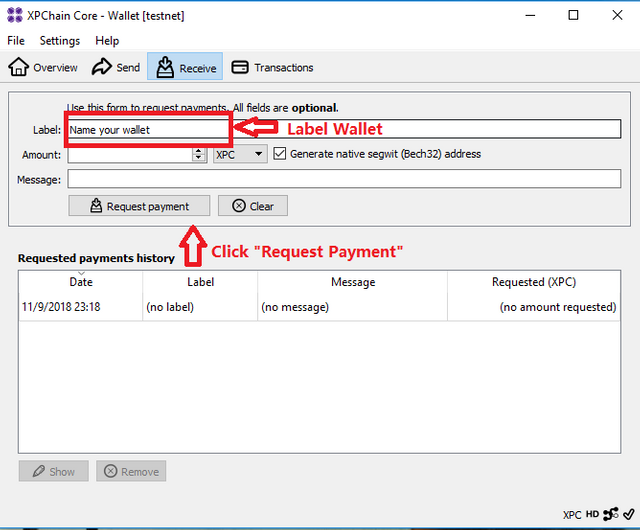 4️⃣ Copy your XPC address.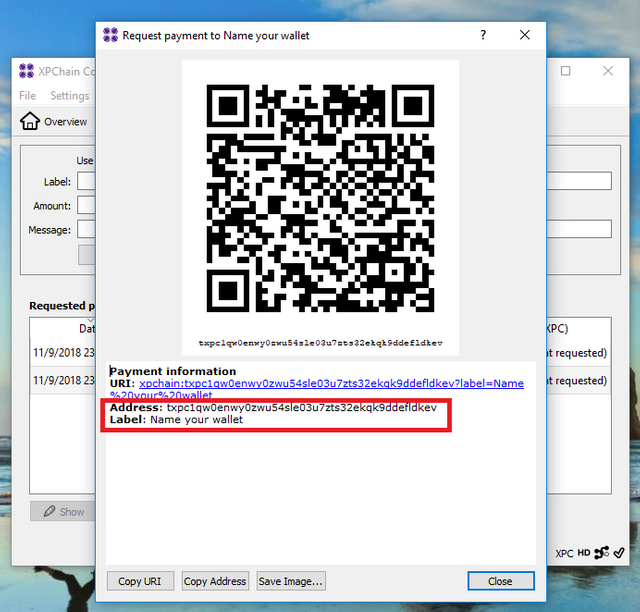 5️⃣ Go to XPChain Testnet Faucet:http://harao999.starfree.jp/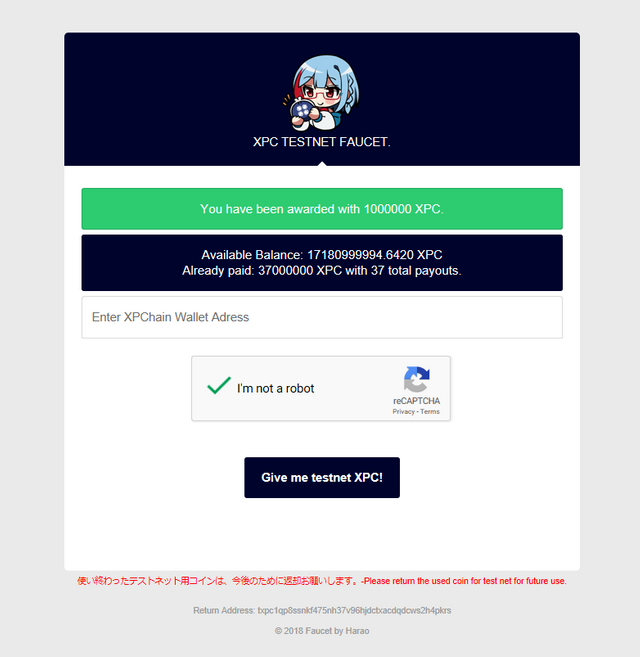 Enter your XPC Testnet wallet address.
6️⃣ You can get 1,000,000 XPC every 24 hours.
Please return as much XPC as possible for theTestnet for future development use.