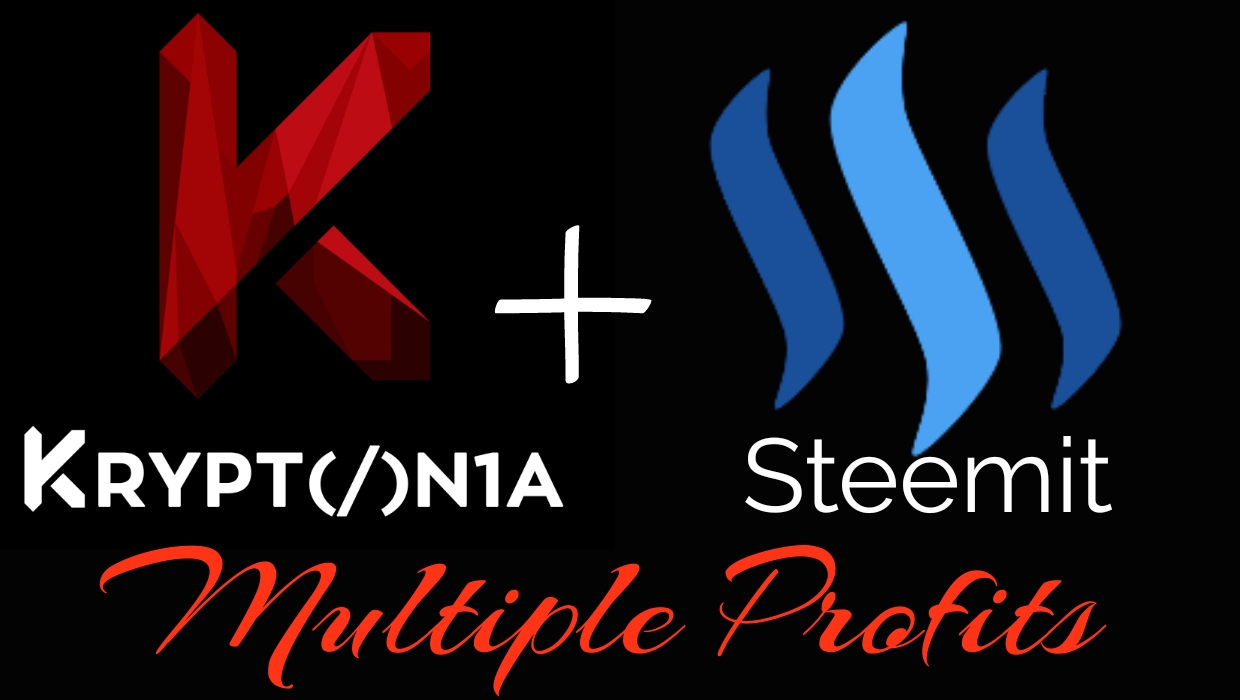 For this past days, I was receiving multiple inquiries about this Kryptonia.io and asking assistance. So, to maximize my time in steeming, I come up to this Idea.
Why consider this platform?
 This will benefit you through different facets. It is like a super fusion and all for your own good!
CREATE A TASK - This platform will give you an opportunity to publish your Steemit post and gain for sure upvotes! They call it Task (take note that many crypto investors are here too and they have their own steemit accounts so that is another bonus for connections.)
COMPLETE A TASK – If you can create your own tasks so to earn upvotes etc. you can also complete a task and earn some Superior Coin or SUP.
It has different features that you would definitely enjoy.
What is KRYPTONIA?
Kryptonia is a kind of mining platform of Superior-Coin. It is well bridge to Steemit wherein you could earn SBD and SUP coins.
Get Started
First you will need to register.
When registering, you will receive instant coins reward when you connect your social media accounts. Get 100 sup per account connected. The more social medias connected, the bigger the coin reward.
To register, click this link
Before you get fully registered, you will be asked to create your first task. Just do it and the coin reward is sponsored by Kryptonia. Proceed to how to create a task tutorial below
Inside Kryptonia
Home Image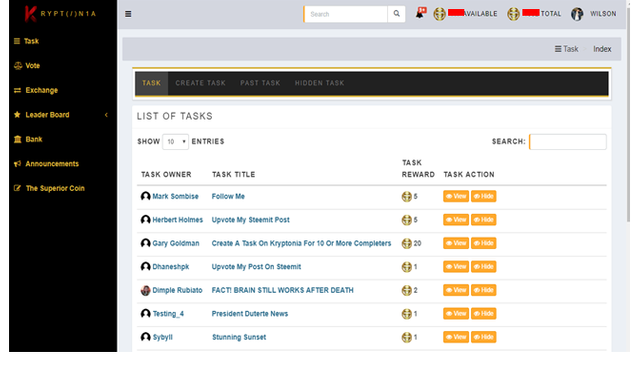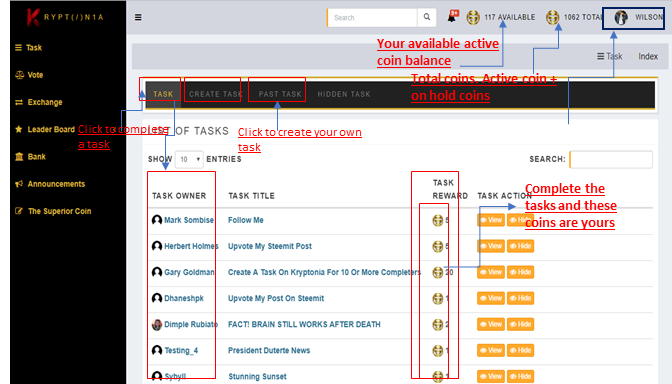 How to create a Task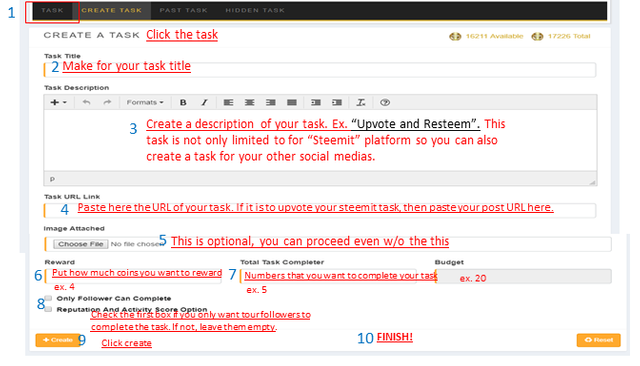 Your Bank
Inside your bank are different features like your Coins Status, History transactions, Referrals rewards ect.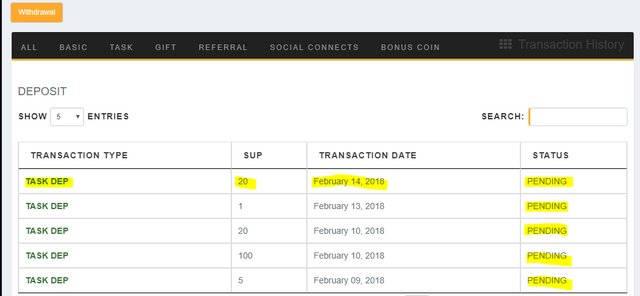 Invite your friends to join and you will be rewarded with 100 SUP coins per invite.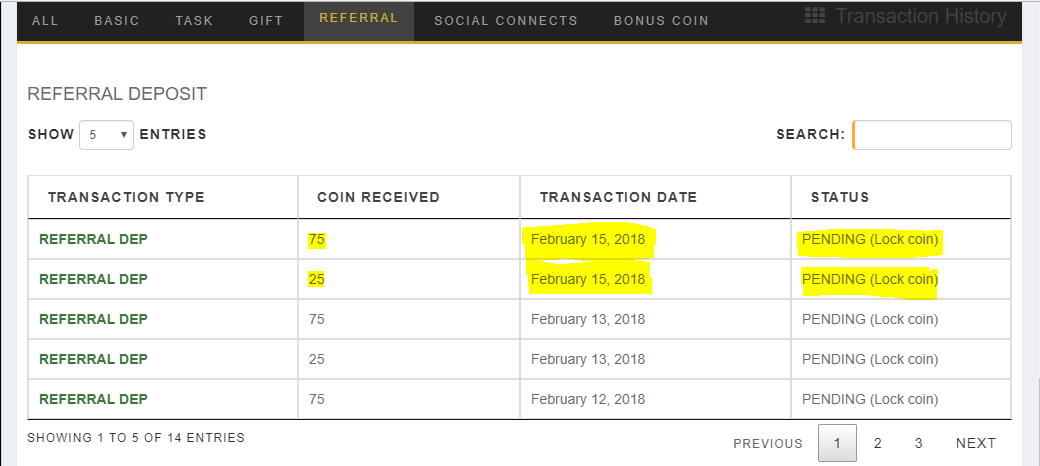 Connect your social media accounts and you will receive another 100 SUP coins per account.


Inside your Bank is also a "Gift" where in you can see the history of your transaction, coins transfer which includes a memo if you want to include.
Fact: All rewards that you will receive from referrals and social medias connect are all subject for clearance and on-hold for 7 days. You can monitor it if they are still on-hold/ pending or received by checking it inside your referral/social media connect room.

Steemit Tacloban Philippines Group #taclobanph is very active in helping this platform to introduce to the public. You can see it in our blogs with a banner of it which we initiated to make for the group. We are simply believers of this Very new Crypto! It is hitting the market very fast! We are #crypto enthusiast!
If you are still not familiar with Superior-Coin, this is our new Crypto that is making noise in the market.
Here are some links where you can visit:
Web site : http://superior-coin.com/
Telegram chat: https://t.me/SuperiorCoin
Join us in Telegram bot and get updated!
For daily price update and trading for SUP coin we can follow @colinsydes and receive some free gifts from his daily steemit faucet post.
I hope that you find it helpful and start to jump in. As I said, this is another crypto currency that we shouldn't miss. Get on board as early as now. Let us populate the Kryptonia.io room and do the business!
Thank you!
Your Whale
@wilsonblue5 -Your whale at heart ready to shoot up and power up my SP for you!
Thank you for all your supports!

Joint the Crypto Empire and let us race together for a 1000sp
.
.