3 - Weird Facts That Powered Binance To Become The #1 Cryptocurrency Exchange
Binance Goes Big Time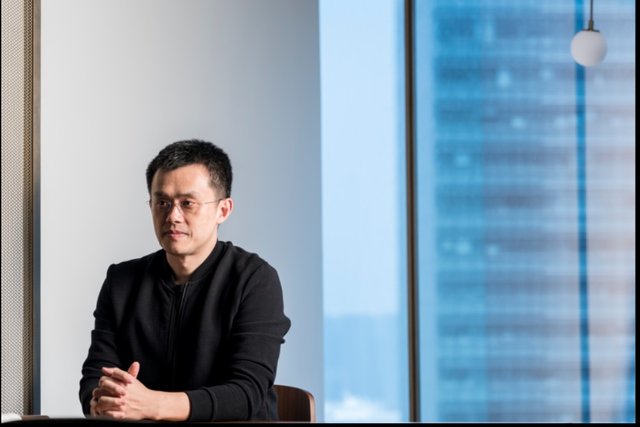 Source: https://www.bloomberg.com
An article from Bloomberg focuses on Binance owner Zhao Changpeng's meteoric rise to the top of cryptocurency trading. He seems to have modeled the best military tactics of Sun Tzu, in a mere 8 months- to overtake all of the other cryptocurrency exchanges.
Binance launched in July 2017- just a short 11 days after raising cash via a Binance Initial Coin Offering (ICO). Zhao Changpeng, reportedly has a net worth estimated to be around $2 billion dollars.
One has to wonder how Binance has become the largest crypto exchange in the world in such a short time. In less than a year, Binance has grown profits to over $200 million.
In facing many challenges in the crypto world, we'll look back on a couple of facts surrounding Binance's quick dominance of the crypto world.
Here Are 3 Weird Facts That Binance Has Used To Totally Dominate In Cryptocurrencies.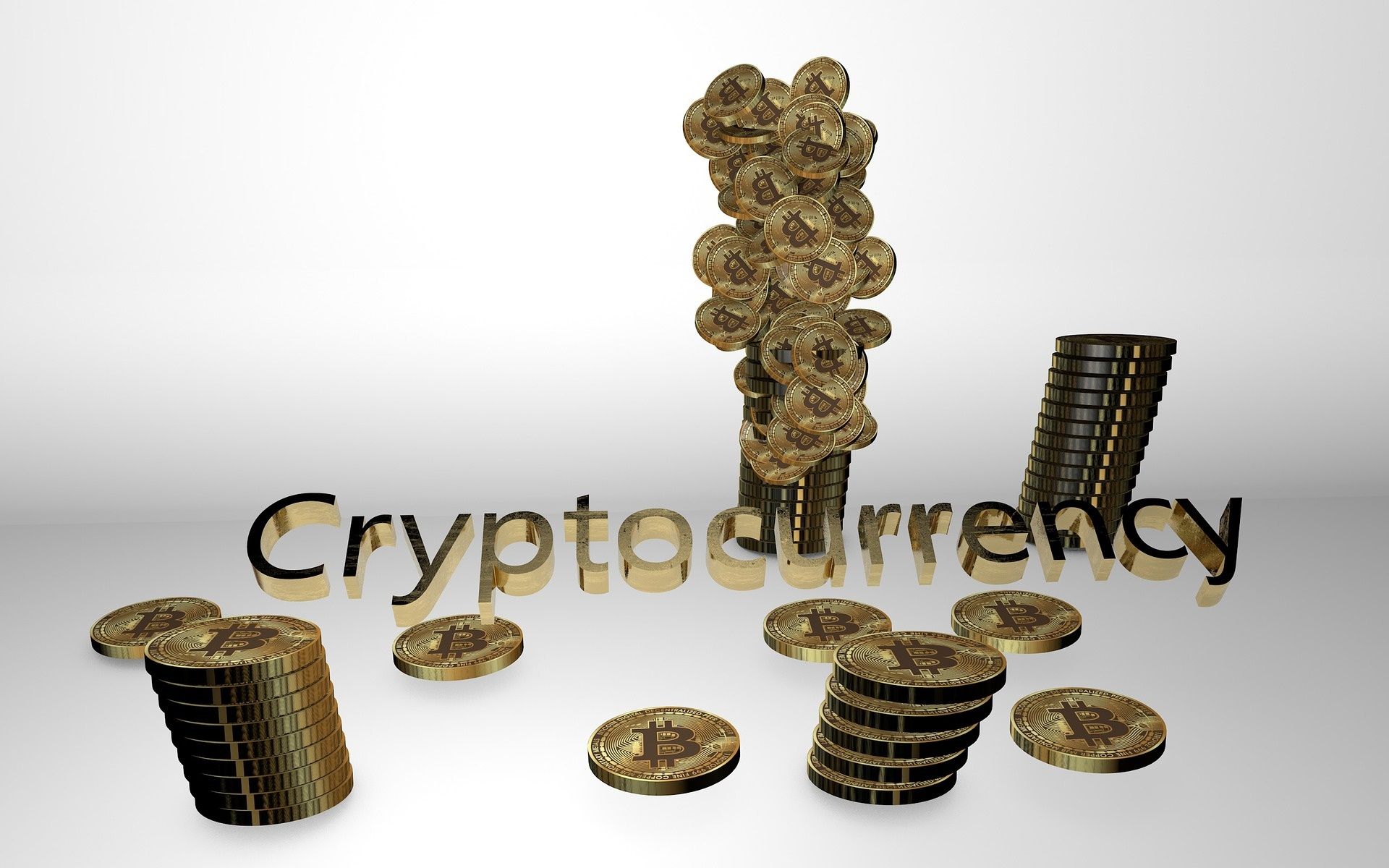 Source: https://www.pixabay.com
3 - Weird Facts About Binance:
Binance is a multi-million dollar company, but does not even have a bank account.

Zhao keeps Binance's office locations and servers- a company secret.

Binance keeps itself insulated from fiat currencies- only allowing exchange of cryptocurrencies or crypto tokens. If they need cash for employees or suppliers- they have to go thru another company to raise the money!
Regulators- Mount Up!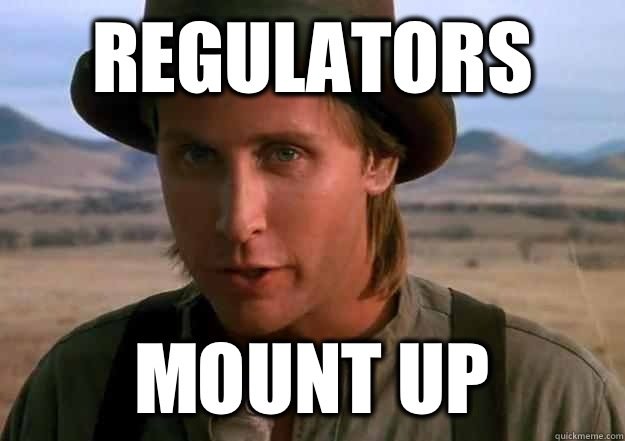 Source: https://bing.com
Binance has been labeled by detractors as operating on the edges of the law, with little regulation or oversight. The lack of regulation for Zhao's company- may have helped fuel their growth.
There is some concern that regulation is coming for Binance. However, Zhao is not deterred. In fact he remains optimistic, stating "I'm convinced 100 percent that crypto is the future ... I know it will happen."
Binance will face challenges from crypto regulators in China and perhaps elsewhere.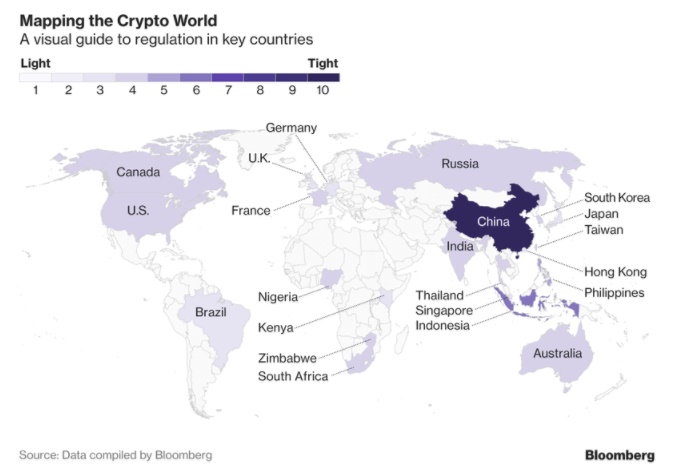 Source: https://www.bloomberg.com
Next Step For Binance
The next step for Binance? Right now they are consulting with Malta on cryptocurrency policies. And Zhao announced that Binance may soon launch a fiat-crypto trading site in Malta to facilitate those transactions.
This may help Binance expand their business even further. Continuing to improve on their already great trading platform and customer service.
Blog Source Article: https://www.bloomberg.com/news/articles/2018-03-28/crypto-s-billionaire-trading-king-has-suddenly-run-into-problems
All pictures source: https://www.bing.com & https://www.bloomberg.com & https://www.pixabay.com