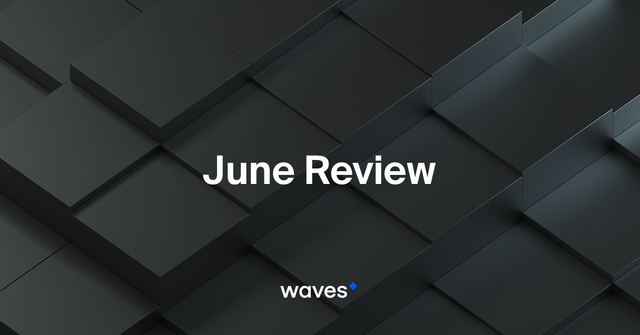 Hello and welcome to Waves' June review! Here you'll find news of the most important events and highlights for Waves from the past month.
Key Highlights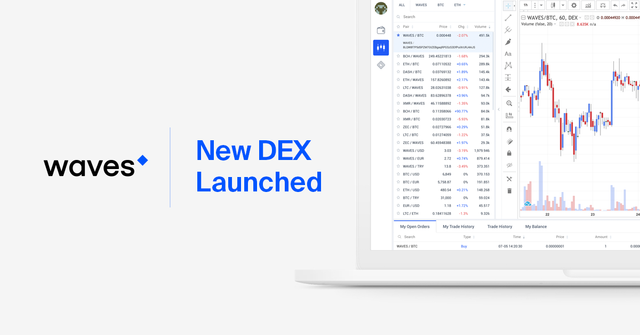 'Russian team played extremely well yesterday, but was quite unlucky. Mutcoin project is over, tomorrow [July 9] buy walls will be set at DEX and the coin will be bought back at 2 Waves apiece. RO-SSI-YA!!!' — Waves CEO Alexander Ivanov.
Dev & Tech
Waves Node
APIs
Community
B2B & Events
Waves' official statement on rumours of the company's liquidation
In connection with blog and media publications on the liquidation of the legal entity for Waves that was registered in the UK, the Waves team officially states the following — we're not going out of business. In fact, we're very active and thriving. Learn more.
Events
Amsterdam. Watch Waves CEO Alexander Ivanov talking about the development of the blockchain industry, potential use-cases and the features of the Waves Platform.
TechXLR8 2018. An interview with Sasha Ivanov on blockchain innovation, bringing value to enterprises. Watch it here.
Partnerships
TMT Blockchain Fund Plans Surge In Start-up Activity By Partnering With The Waves Platform
WAVES listed on OKEX
WAVES listed on Huobi
Guarda adds WAVES support to multicurrency web wallet
Waves Lab
How to run an ICO. Step-by-step instructions on how to organise alternative investment through an ICO.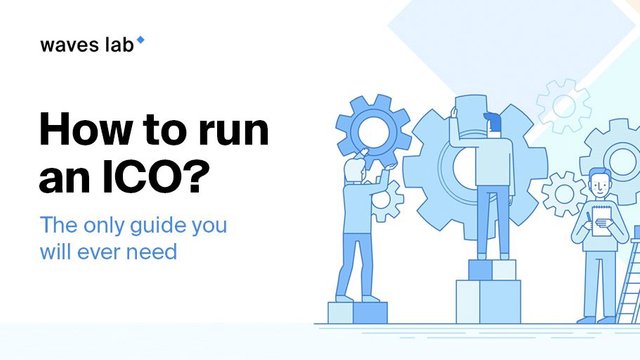 Got an idea for a great blockchain project? Apply to join Waves Lab! Apply now.
Waves June Numbers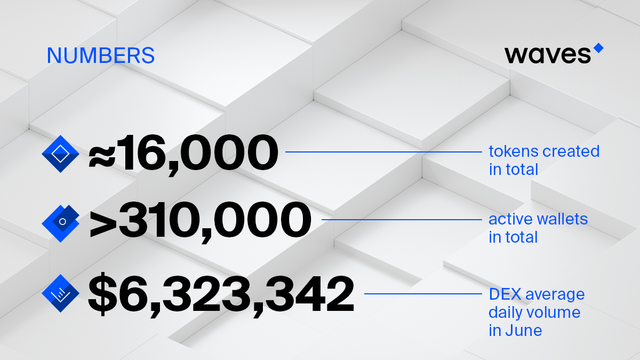 Articles & Media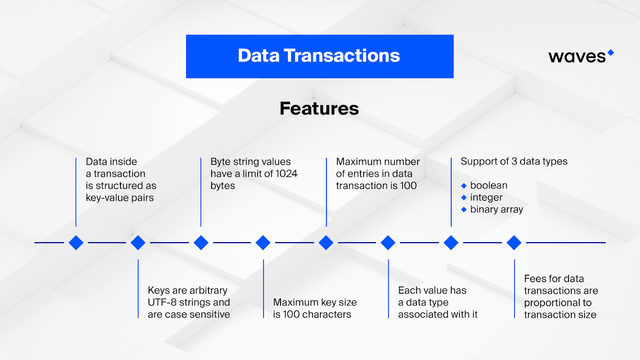 ---
Join Waves Community
Read Waves News channel
Follow Waves Twitter
Subscribe to Waves Facebook