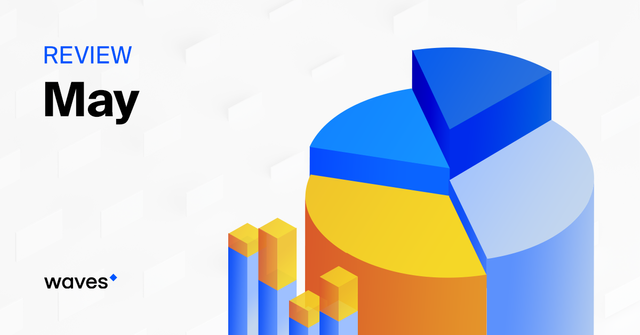 Hey there! Here's our May review of the major highlights for the Waves Platform. Enjoy the read!
Waves Client
Monero Gateway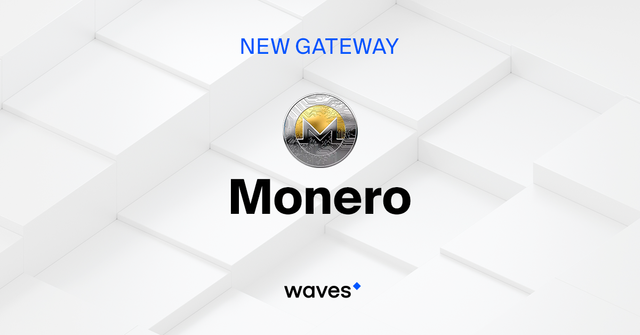 Monero was added to the list of cryptocurrencies available within the Waves client.
DEX Redesign
Our team is constantly improving the Waves Client. Besides fixing bugs and introducing minor updates, we're currently redesigning the DEX, with a new version coming out in June.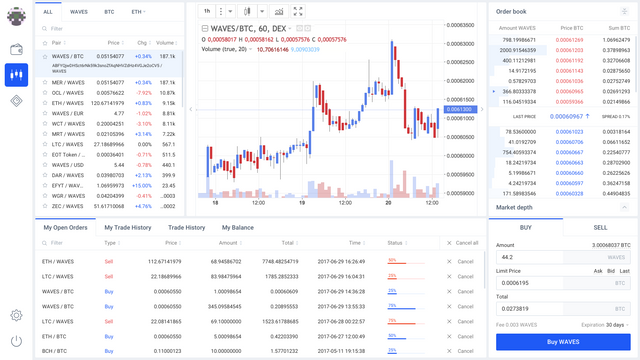 A redesigned version of the DEX: the new UI will make your trading experience even better.
Community
Waves Ambassadors Programme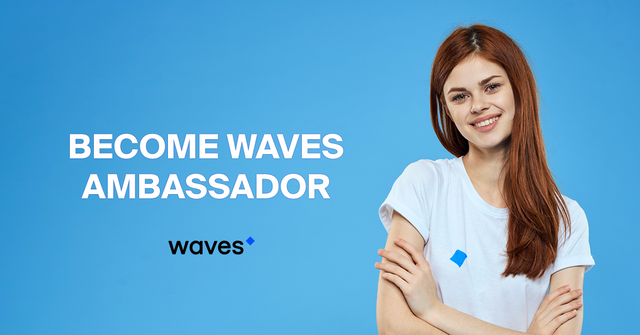 We are launching the Waves Ambassadors Programme. Play a key role in the growth of the world's most powerful blockchain platform. Apply now!
Waves Platform Forum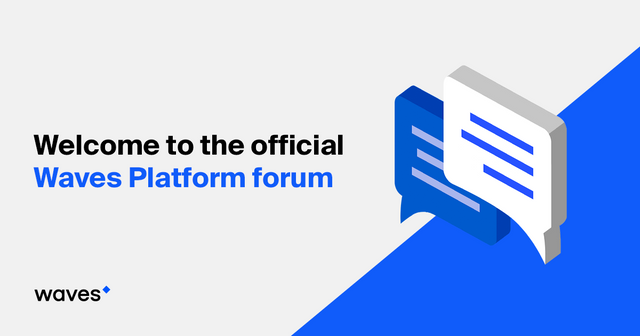 Communication with the community, Waves devs and product teams made easier — Waves Platform Forum launched.
MRT Buyback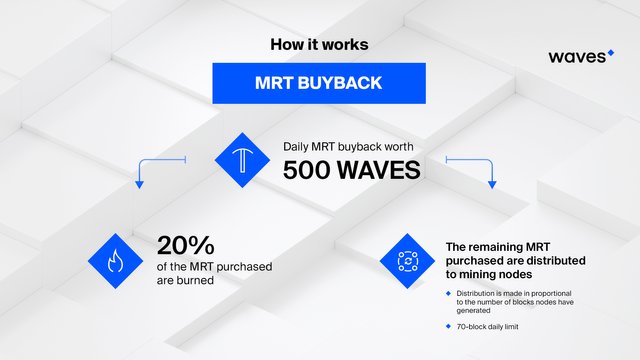 We've started the MRT buyback programme. Learn more here.
Dev & Tech
APIs
Payment API
A great feature for shop owners and merchants, allowing payments in WAVES or any other Waves token. Learn more about how to install the Payment API on your site.
Smart Contracts
Waves' smart contracts are getting better every day. In May, our smart contracts got some cool updates:
Improvements to RIDE language safety and capabilities (union types, smart assets trading)
IDE is going through a major update.
Check Waves smart contracts IDE here.
You can read the white paper on Waves Smart Contracts here.
Waves May Numbers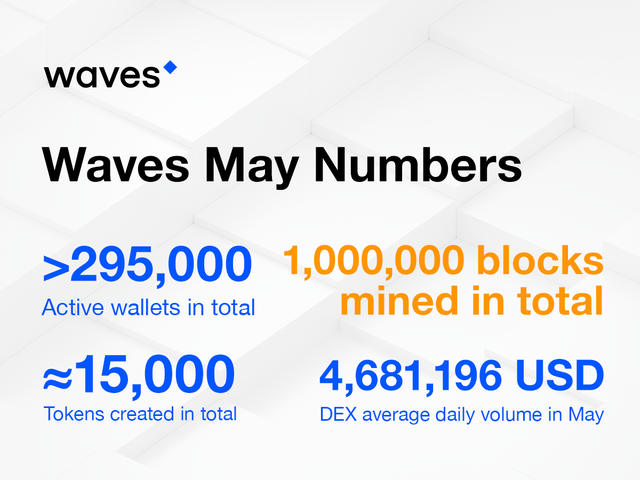 Waves Node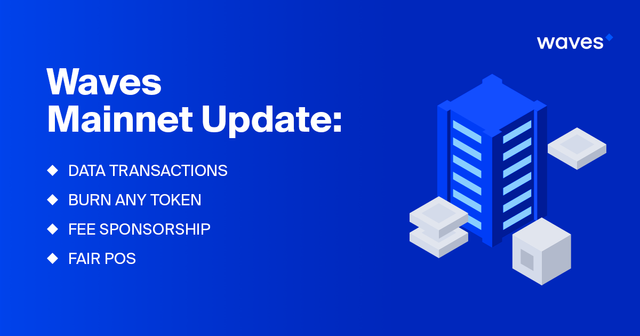 Version 0.13.2 of the Waves Node has been released on Mainnet! It includes the following:
Data transactions
Burn any token
Fee sponsorship
Fair PoS
Find Waves Node Version 0.13.2 here.
B2B & Events
Events
New York
Watch the video "Waves Platfrom New York Meetup: A Decade Into the Blockchain Revolution" recorded during at Consensus 2018 event.
Astana
"Cryptocurrency and blockchain technology will fundamentally change the financial market"
Q&A with Alexey Kofman
Alexey Kofman, Product Manager of Waves Node, talks about Waves nodes, Fair PoS, Sponsored Transactions, Data Transactions and Smart Contracts.
Waves Summer Road Show Dates
Learn more about the dates here.
Partnerships
Waves & LegalThings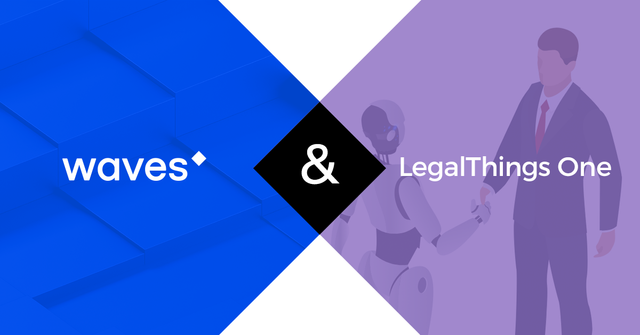 Legaltech startup LegalThings will be launching the public sale of LegalThings One — LegalThings' blockchain project — on the Waves Platform, as a part of a long-term strategic partnership between the two companies.
Waves & MageWorx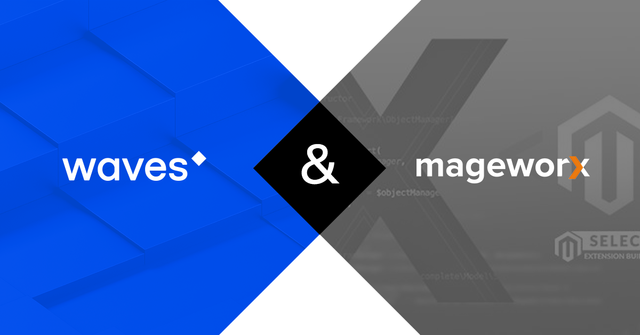 MageWorx, LLC, an established Magento, and Shopify developer, announced a strategic partnership with Waves, the global public blockchain platform. The free Waves Crypto Payments for Magento 2 stores will open quality-new perspectives for merchants and customers.
Waves Lab
Meet the projects that ride on Waves
An overview from the Waves Lab accelerator of around 20 startups and businesses that are going to launch and operate on the Waves Platform worldwide!
Tradingene ICO launched
Waves Lab participant Tradingene — a blockchain-based marketplace of trading algorithms — has launched its ICO.
Restaurant accepts WAVES
Waves Lab participant Paytomat launched Sunny-Yummy Russian Kitchen — the first restaurant where you can pay with WAVES.
50 projects
Fifty projects applied to join Waves Lab in May 2018. Apply now!
Articles & Media
CryptoNinja's article on Waves' smart contracts functionality.
In the world of cryptocurrency, innovation takes many different forms. Whereas most people pay attention to Bitcoin exclusively, it is not the only currency with some innovative features. Waves, for example, recently introduced smart contract functionality.
How Waves is catching on as the platform to use for airdrops.
SIMDAQ marketplace announced that more opportunities will be available on Waves. Traders of all levels will have access to a dApp that provides services like trading signals and robots, educating and mentoring new traders, and other knowledge-sharing essentials.
The Russians (including Russian-Americans and expats) building blockchain companies include guys like Aleksander Ivanov, founder of the Waves Platform.
"After Ivanov touted Waves' position as the world's fastest blockchain and second biggest ICO platform, which now supports smart contracts, my neighbor turned to me and gasped, 'How did I miss this project?'"
New startup TaTaTu is aimed at bringing a social, crypto economy to the entertainment industry. Building the platform will be CTO Jonathan Pullinger, who has worked on several blockchain projects, including the Waves Platform.
Companies like Waves, which is celebrating the release of smart contracts in May, are springing up to build fast, low-cost, secure and user-friendly blockchain platforms to open the revolution up to everyone - individuals and companies alike. How are we already changing the world?
Today we can't imagine our lives without online social activities, even though there have been protests against social networks. Why do people show dissatisfaction with today's social networks?
Crypto addresses are effectively long strings of random characters that aren't always easy to recognise or distinguish. That's why personalising them with a vanity address can be fun and handy.
We'll strive to take the hard work out of keeping up-to-date by reviewing some of Waves' achievements and taking a moment to consider their position and potential, ultimately answering the question: could Waves become the top ICO platform?
The millionth block was signed at 1:56 PM UTC, 14 May 2018. Check out some other great Waves statistics in this article.
The most controversial token type is equity, or security tokens. They are backed by profits or equity in a business that does not even have to be blockchain related.
---
Join Waves Community
Read Waves News channel
Follow Waves Twitter
Subscribe to Waves Facebook