Buying Digital Assets Made Easy (Part 1)
by Dane Keller Rutledge, Esq.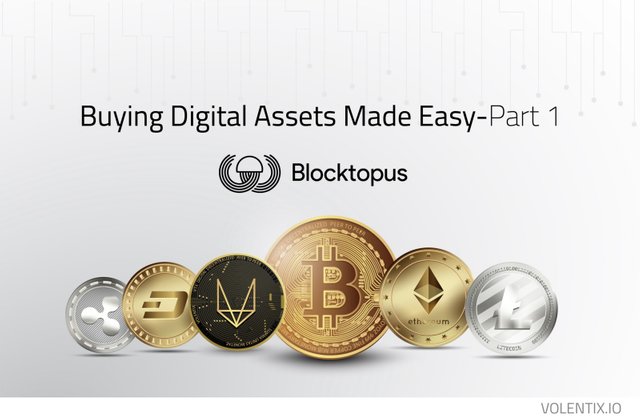 As popular as digital assets have become, it is not always easy to purchase them. The marketplace welcomes the introduction of simple, convenient methodology. Tech disruptor Volentix provides a direct payment method for qualified purchasers to buy VTX, the native digital currency of the Volentix Digital Assets Ecosystem (DAE).
One of Volentix's earliest acquisitions is the development team from Pythagoras Systems, a software venture located in Athens, Greece. Pythagoras created Blocktopus, a KYC/AML gateway Volentix uses for whitelisting qualified purchasers of VTX. Blocktopus is ISO 9001 certified for its quality management system (QMS) and ISO 27001 certified for its information security management system (ISMS).
Volentix's integration of Blocktopus into customised VTX distribution software built on the EOS.io blockchain permits Volentix to sell VTX to KYC/AML qualified purchasers without Volentix directly obtaining, holding, or being responsible for any personal identity data from those purchasers. Approved buyers are permitted to use digital currencies Bitcoin and Ethereum to pay for VTX.
Dane Keller Rutledge, Esq., is an attorney, a scientist, and the creator of the Digital Assets Ecosystem Base Code (DAEBC)
CAUTION/DISCLAIMER: Please do not take any of what is written in this article as legal advice (or, for that matter, as advice of any kind). One should always seek advice of one's own legal counsel and/or other relevant professionals.
Copyright 2019
Dane Keller Rutledge
All rights reserved