This Post is about Decentralized Governance
and a Company, DAOstack
With a very interesting project about it,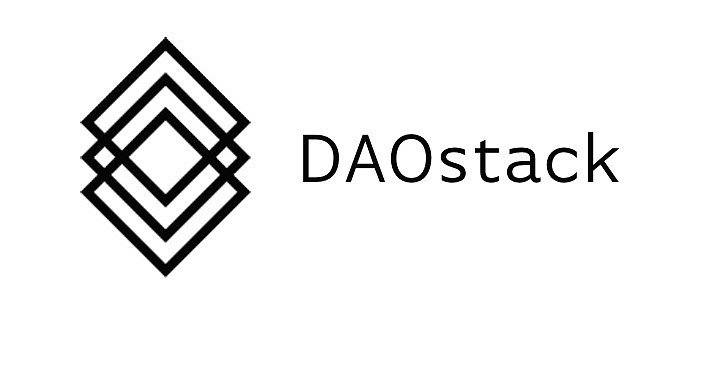 Before start
This post includes 3 important terms:
Decision Making.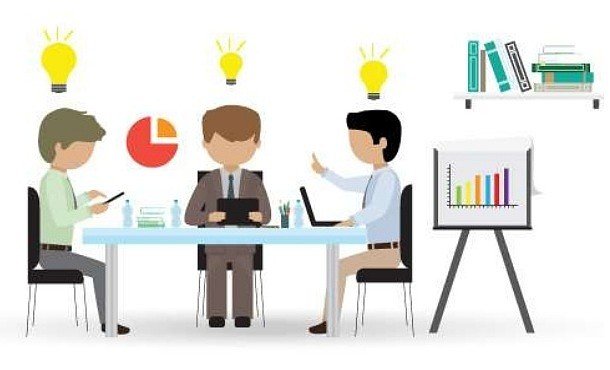 Source
Is regarded as the cognitive process resulting in the selection of a belief or a course of action among several alternative possibilities. Every decision-making process produces a final choice, which may or may not prompt action.

Decision-making is the process of identifying and choosing alternatives based on the values, preferences and beliefs of the decision-maker.
Wiki
Cooperation.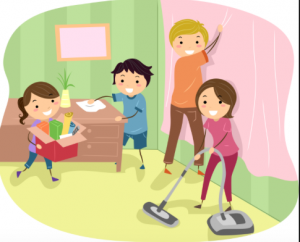 Source
Is the process of groups of organisms working or acting together for common, mutual, or some underlying benefit, as opposed to working in competition for selfish benefit. Many animal and plant species cooperate both with other members of their own species and with members of other species .
Wiki
Collective Intelligence.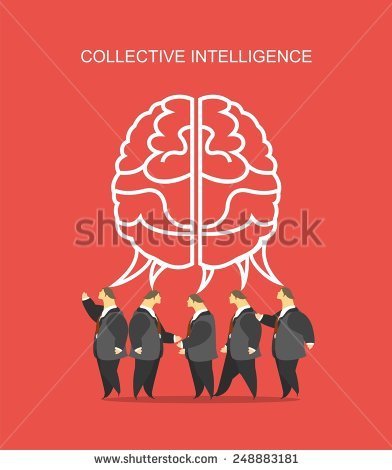 Source
Collective intelligence (CI) is shared or group intelligence that emerges from the collaboration, collective efforts, and competition of many individuals and appears in consensus decision making. The term appears in sociobiology, political science and in context of mass peer review and crowdsourcing applications. It may involve consensus, social capital and formalisms such as voting systems, social media and other means of quantifying mass activity. Collective IQ is a measure of collective intelligence, although it is often used interchangeably with the term collective intelligence. Collective intelligence has also been attributed to bacteria and animals.
Wiki

Now
Let's Start.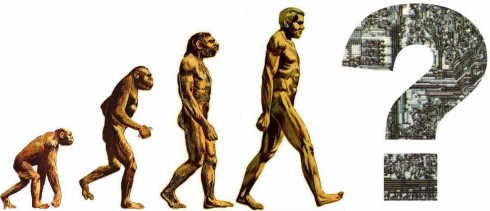 Source
From the beginning, humanity in order to survive evolved constantly in these 3 aspects, Decision Making, Cooperation and Collective intelligence . As we progressed, we went from tribal societies to states with complex government systems.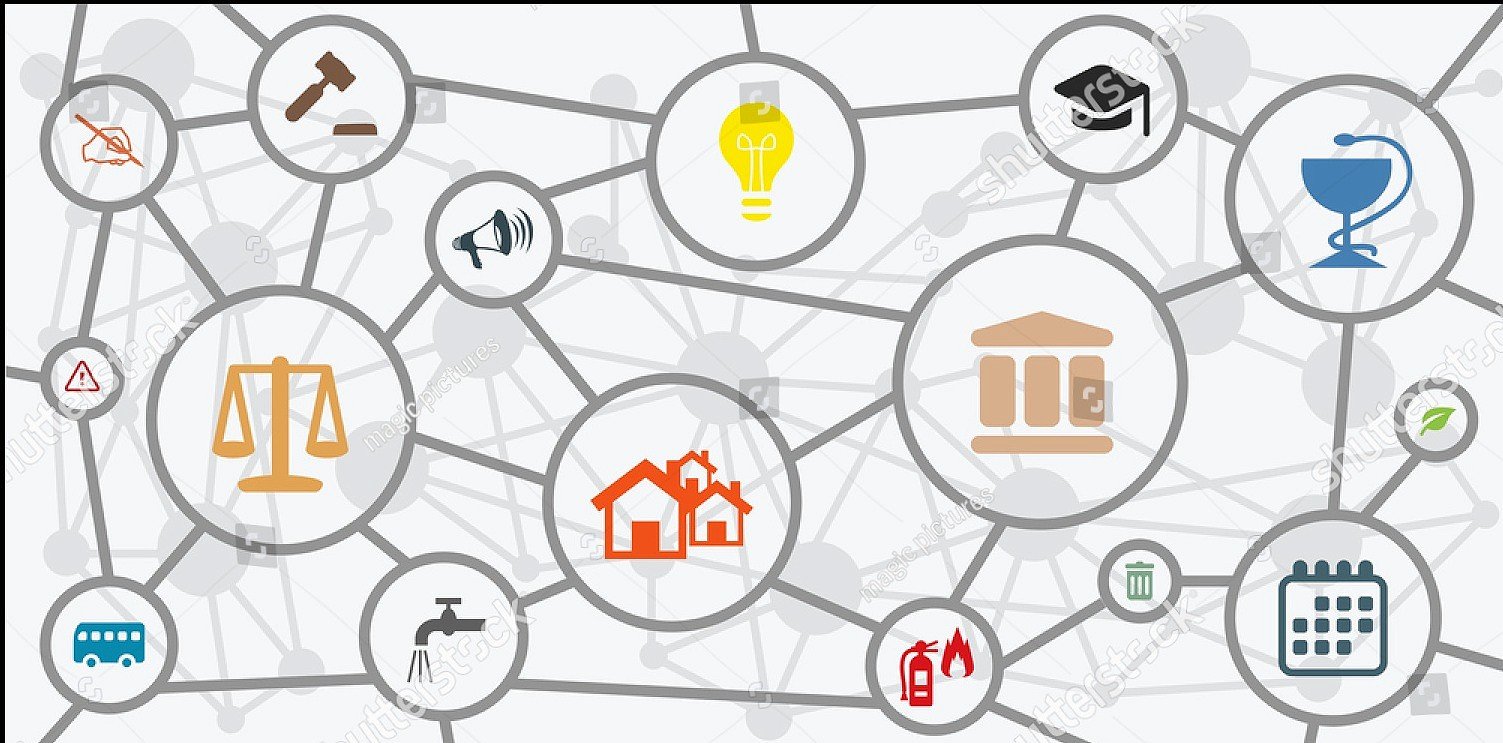 Source
In the same way, this evolution occurred in all areas of our lives, were created centralized organizations that monopolized almost 100% decision-making, relegating it to their particular interests and not the collective.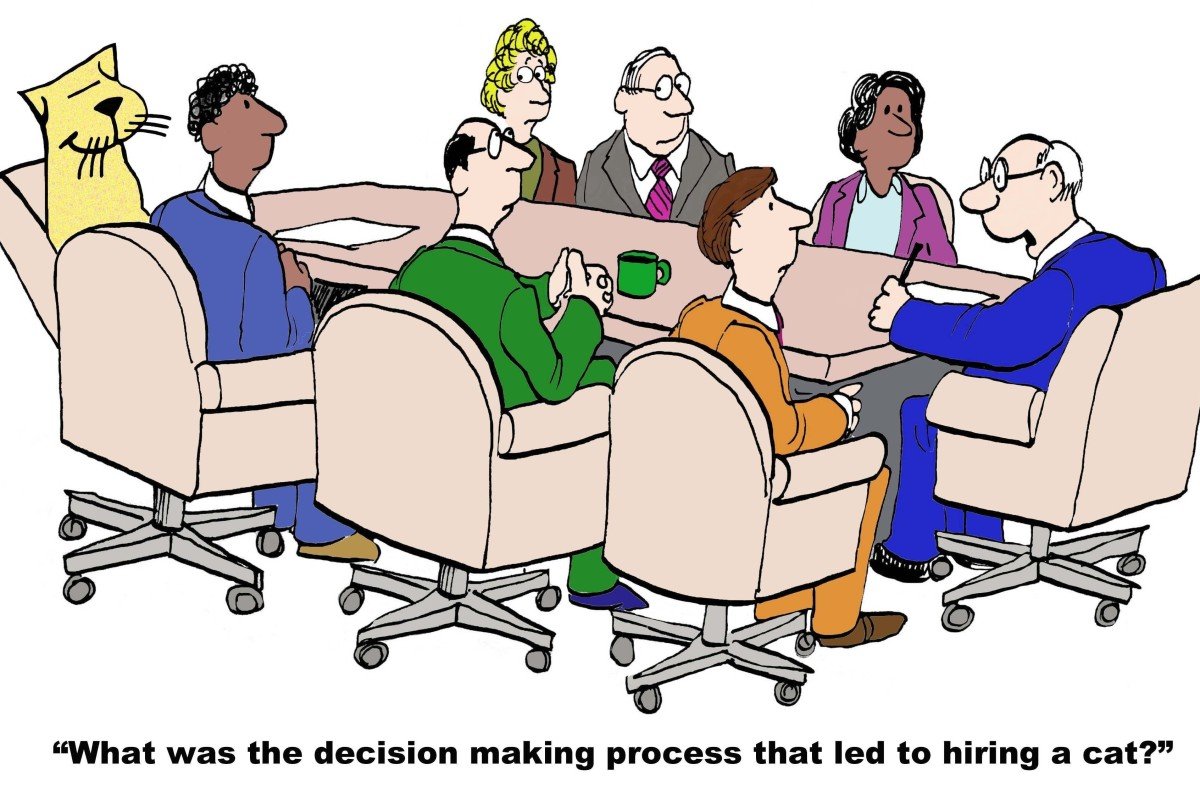 Source
Despite its failures, this worked for a long time, but now we live in a globalized world, in which this model has been completely obsolete.
Why?.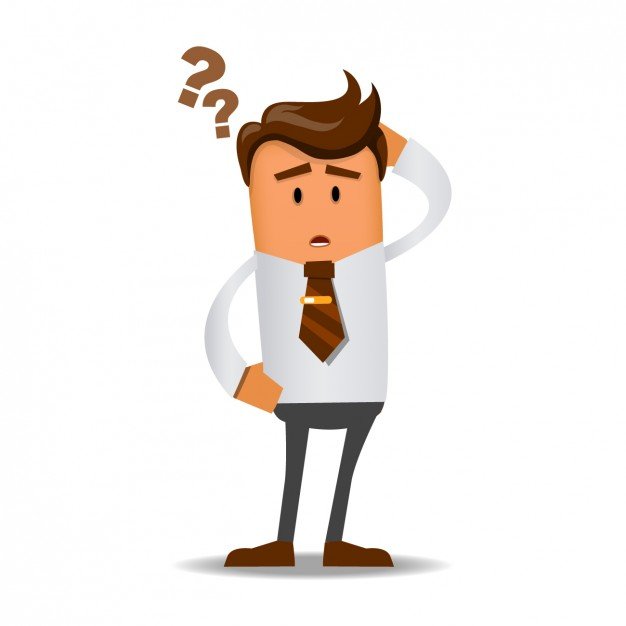 Source
Now, the decisions affect a very large groups of people, even a people of the all world.
An example of this is the global climate change, it is no longer the decision of governmental organizations of some countries, it is a problem that requires an appropriate decision making that contemplates the whole planet, something very difficult to achieve with the current centralized systems. The results we see them daily, it responding only to particular interests.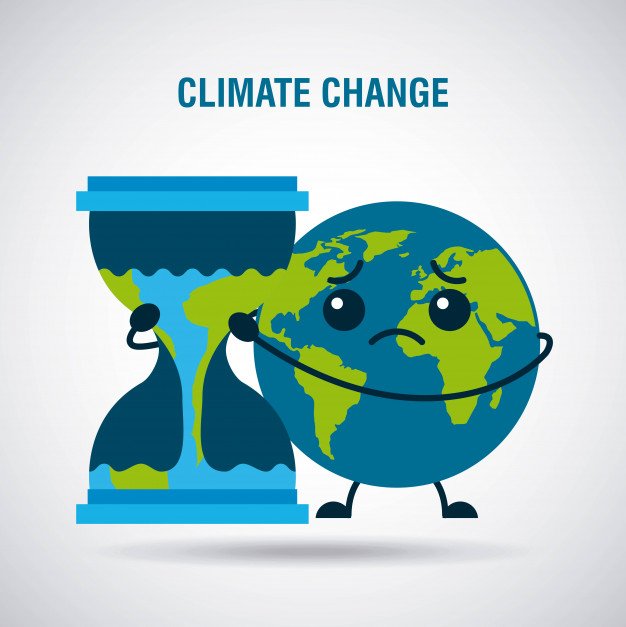 Source
Important steps have been taken thanks to the emergence of Blockchain, specifically with ethereum for allowing all kinds of decentralized platforms known as Decentralized Autonomous Organizations (DAOs). A DAO is a new form of scalable, self-organizing cooperation, that is operated by smart contracts on the blockchain.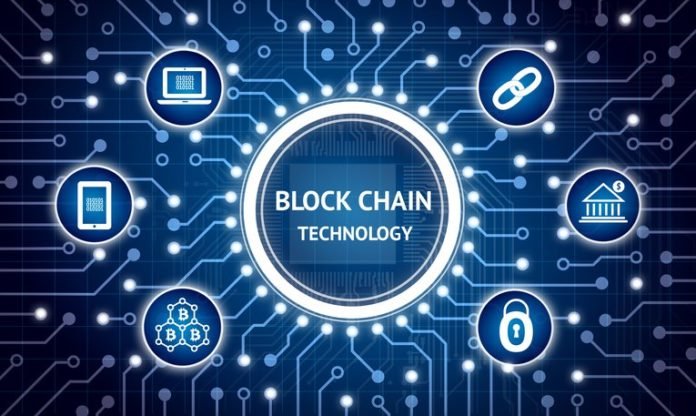 Source
The Blockchain made this possible by providing a reliable, open and programmable accounting system, consequently leading to the invention of the Decentralized Autonomous Organization (DAO).
Now we live in an era where we start thinking about decentralized systems, this has notably improved the cooperation between us, but there is still a problem, Despite having decentralized systems, there are still pending issues regarding governance.
The main problem at this point is how to establish an incorruptible decision-making system based on well-represented scales that do not put the decentralized at risk,
In few words, is required a successful governance system for DAOs

Source
Well, someone already thought about that, and DAOstack
came up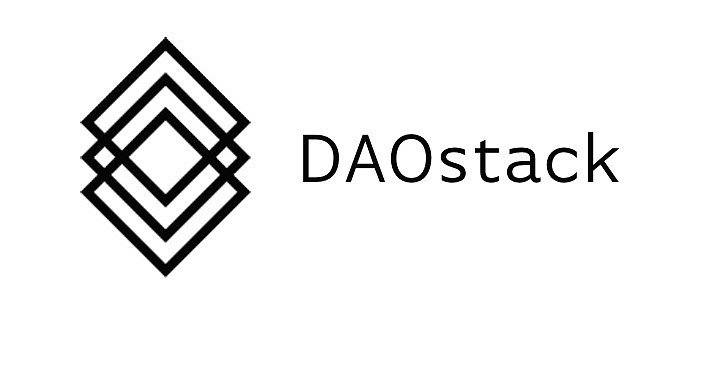 DAOstack is designed to catalyze the future of collaboration. It's a platform for decentralized governance that enables collectives to self-organize around shared goals or values, easily and efficiently.
Source
How It Work?
DAOstack promone a Blockchain governance. A Decentralized governance based on Ethereum smart contracts with enables faultless execution of crowd decisions.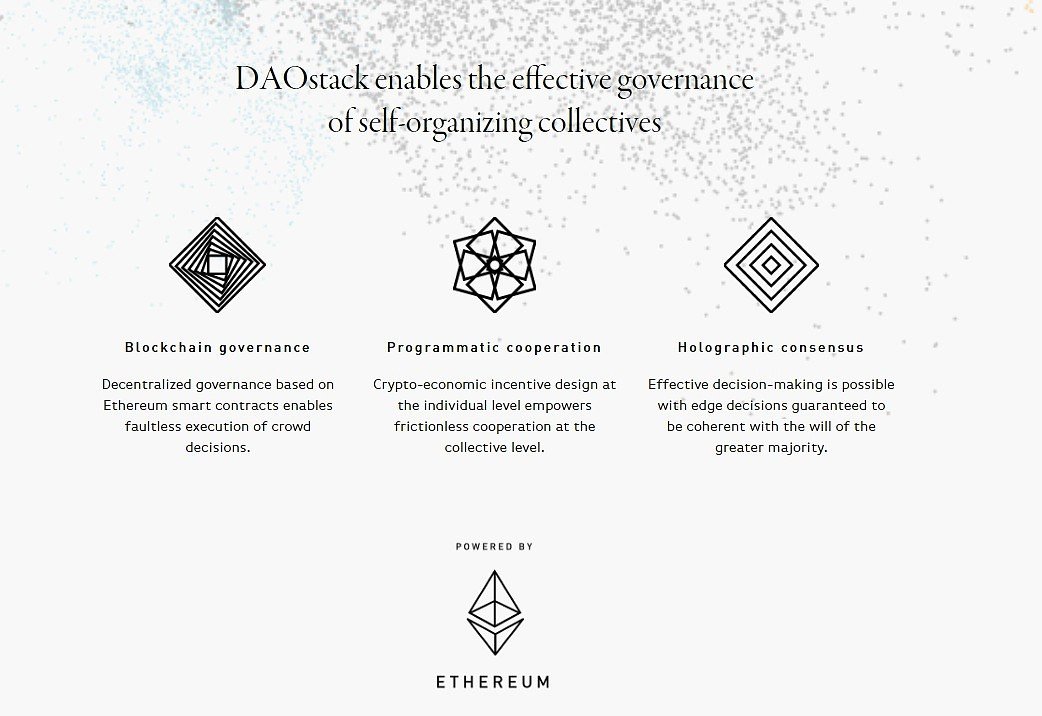 Source
DAOstack is designed to make DAO implementation and creation easy. Towards that goal, there are a variety of tools and "layers". All of these tools are designed for seamless DAO integration.
Source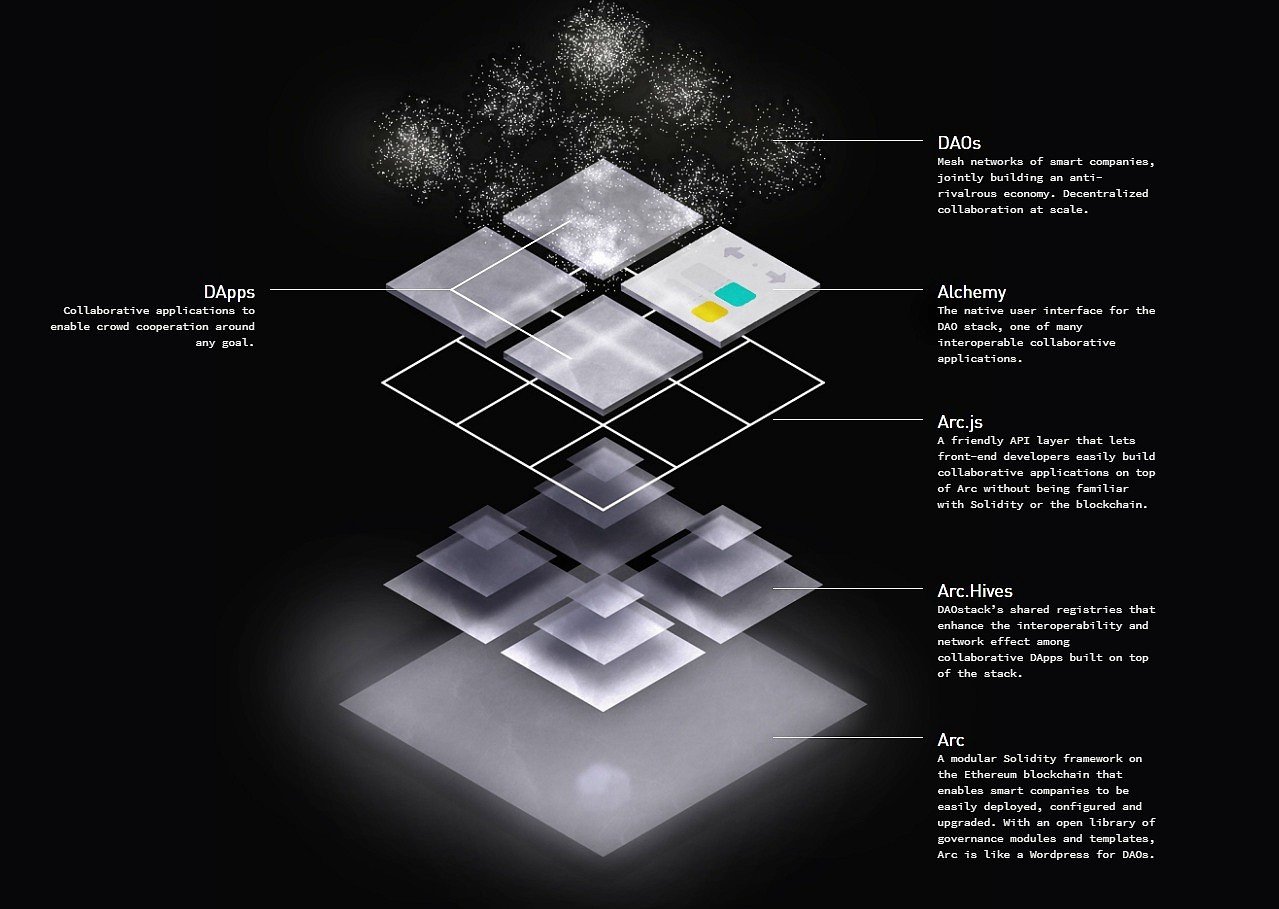 Source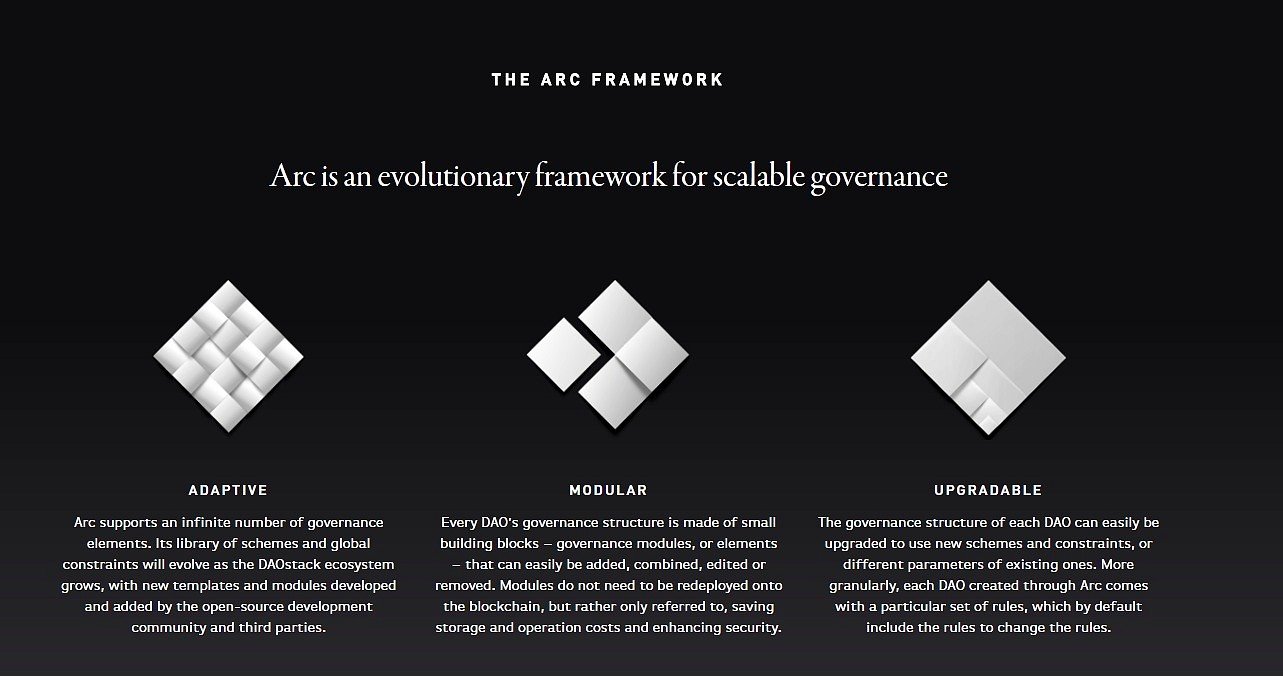 Source
DAOstack runs on GEN.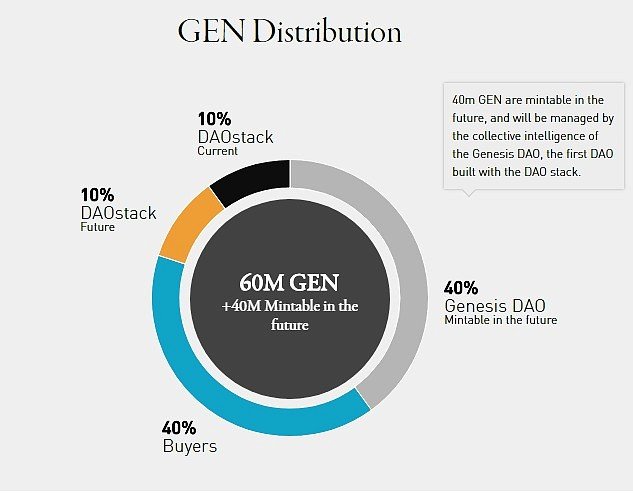 Source
GEN is the native token of the DAOstack platform. Basic operations across the DAOstack ecosystem – such as promoting proposals – will require the spending or holding of GEN. GEN will be distributed to contributors of value through the DAOstack framework itself, incentivizing development, promotion and adoption
Source
When can use DAOstack?.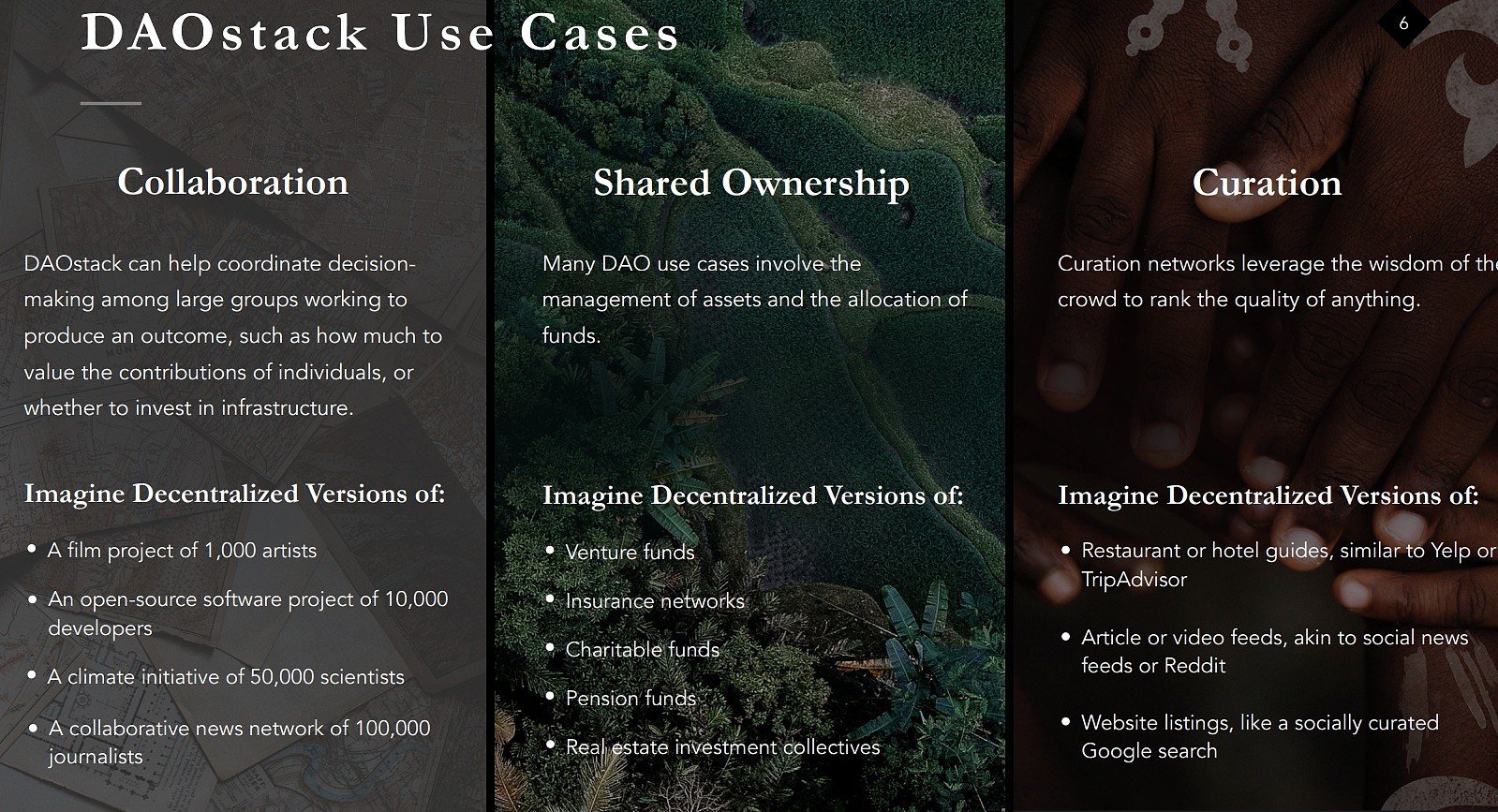 Source
The First Application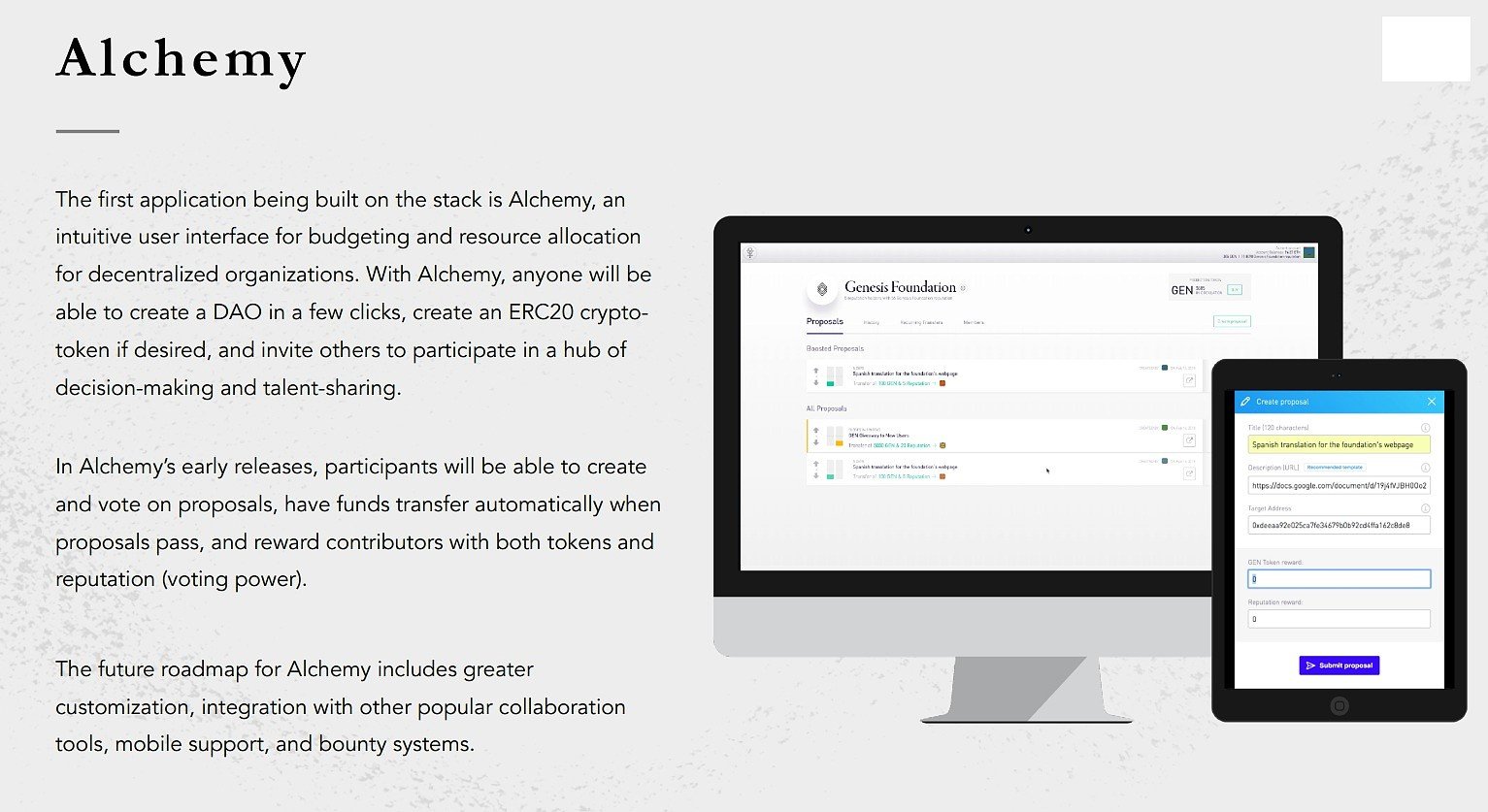 Source

Conclusions.
DAOstack Is a platform for collectives to organize themself around objectives, interests and shared values .

the intention of DAOstack is not to build a specific protocol or a specific application, but rather to built a way from which the ecosystem can arise.

DAOstack developed a decision-making system at scale, called holographic consensus, where small groups can make decisions on behalf of a larger majority, but in a way that ensures the perfect alignment and coherence between the small group and the willingness of the majority. There is a fair agreement in the system.
Source
This is a vital point for DAOstack success. that the decisions encompass and represent the entire group, not fall into the system that a few privileged decide for all
Voting Protocol and Prediction Market
An excellent couple
Beyond the technicalities about, blockchain, DAOs and governance, in a simple way. What DAOstack raises is brilliant, it is a tangible proposal to solve one of the main problems of humanity, corruption.
On the one hand to vote is required reputation, it can not be transferred, but can be redistributed if necessary.
On the other hand with the prediction Market, members can show their opinion and establish a trend or prediction about the future of each decision making to come.
DAOstack may not be a perfect system, but it certainly takes a step forward in terms of decentralized decision making, where the cooperation between the parties prevails and the decision represents the collective.
A real and practice example of were DAOstack can be used?
In the government elections of my country. A system like this can be useful to solve one of the main problems of my country, the ungovernability.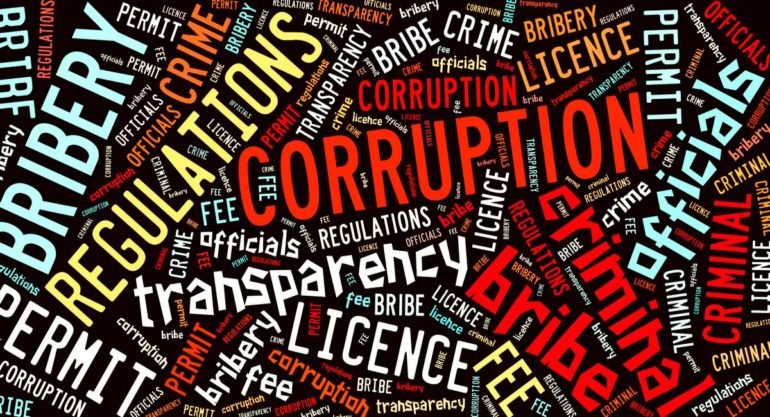 Source

The Team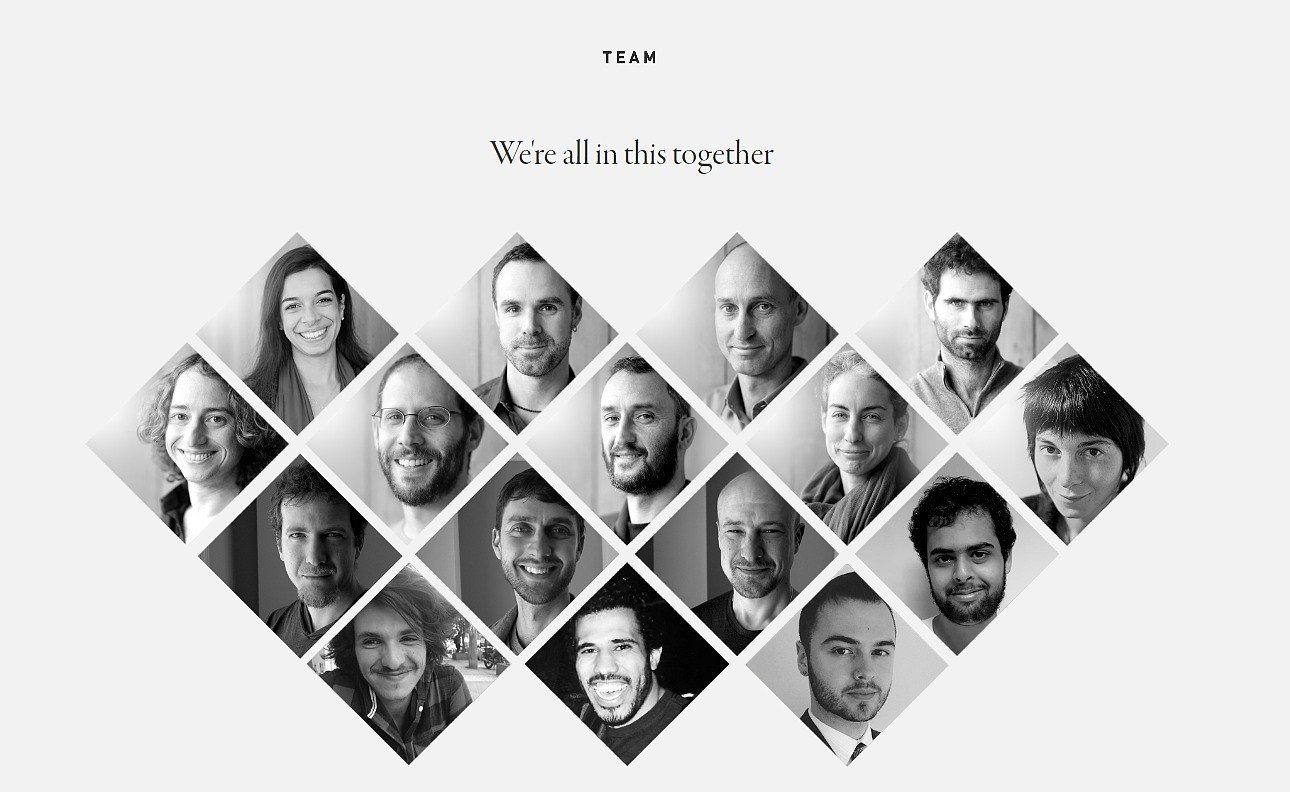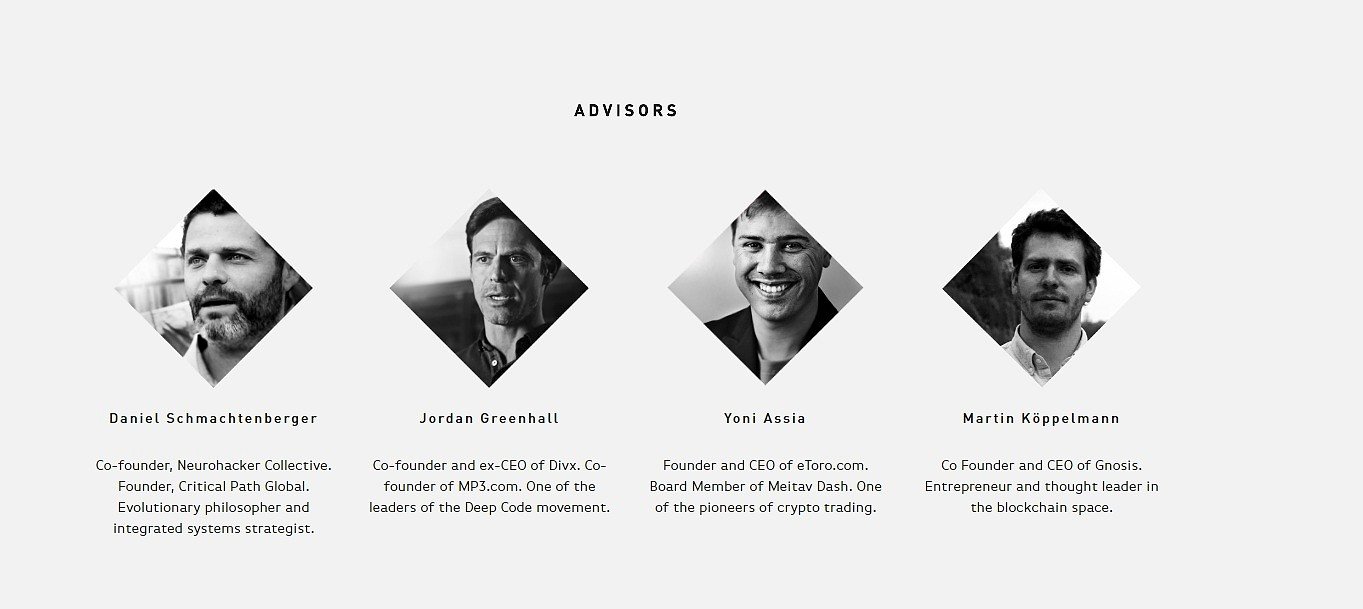 This entry was create to participate in the @OriginalWorks sponsored writing contest - DAOstack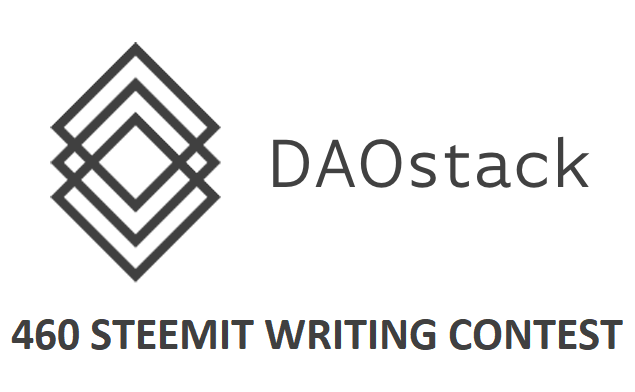 If you want know more about this fantastic project built on the Blockchain, check their:
Website
DAOstack WhitePaper
Twitter

Thanks for readme.

Bye
daostack2018