A Tether's (USDT) Counterfeit Factory dismantled near Naples, Italy
Another case is damaging the reputation of "tether" (USDT), the controversial cryptocurrency. Yesterday, the italian police has dismantled a factory where several million tethers were counterfeit by hand between November 2017 and May 2018, according to first estimates.
"This is the really first time that we are dealing with such a case!" explains Mr. Marandino, chief of the carabinieri. "We are used to close illegal textile factories with poor chinese workers, run by the Camorra (the local mafia). But we have never found a factory where units of a cryptocurrency are illegally manufactured!"
The factory is located about fifty kilometers from Naples, in the sadly known "Triangle of Death" where millions of tons of toxic waste have been buried or incinerated.
But the main surprise came from the composition of the factory. At its head, a group of Elves, who secretly communicated in Sindarin with Bitfinex elites. Workers were Hobbits, manufacturing nearly 12 hours a day on carpets on the floor. And security were provided by aggressive Goblins!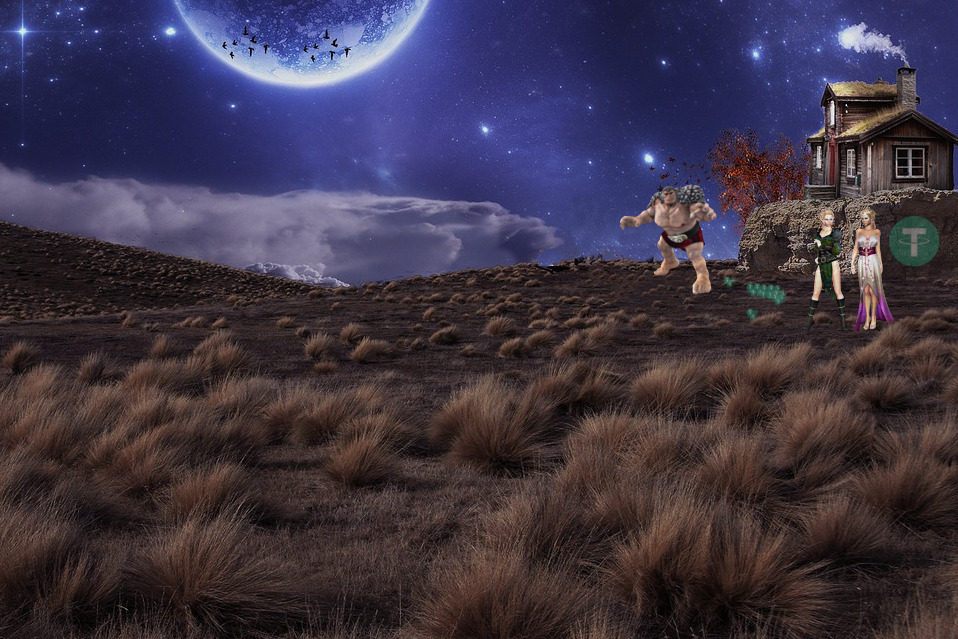 Markets reacted strongly to the announcement. The main concurrent, TrueUSD has pumped to $1,34 before to go back to the logical value of $1. Once again, this case raises serious doubts about the Tether and feeds the arguments of analysts who consider USDT as a big-scale scam...