AVINOC Tokens Now Listed on First Crypto Exchange - 95% Lower Priced Than In Promotions!
So as I pointed out in my recent post about Avinoc, it seemed to me that their ability to come through with their claimed payout levels with regards their token Airdrop was impossible.. and it appears I was right...
As you can see in the following screenshot, the avinoc airdrop page stated that I would receive tokens 'currently' (approximately.. maybe)... valued at $1 USD each.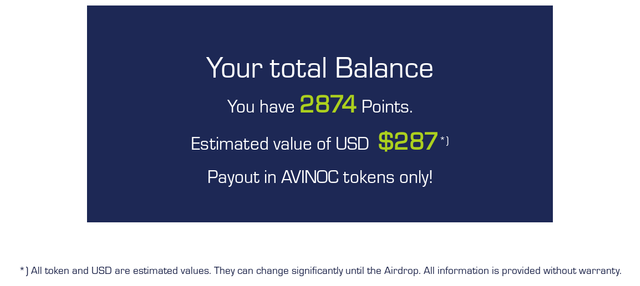 Since the budget allocated for the airdrop could in no way support that valuation, given the number of people who received the airdrop, it was clear that the actual value would probably be much less.
Today, Avinoc tweeted that their tokens are listed on the first exchange - which is coinbe.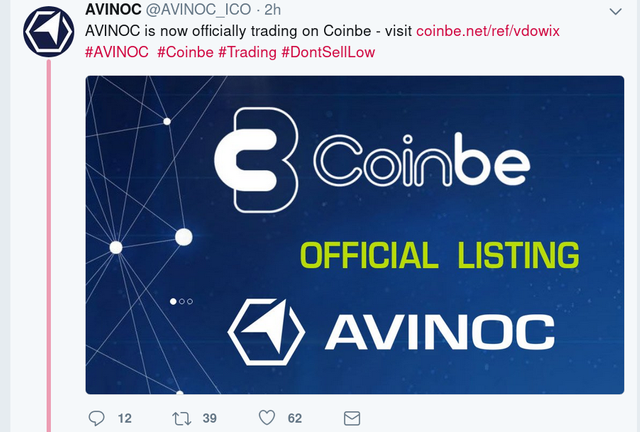 The current last sale price, as of writing this blog is - 0.00000975 BTC per token - which works out at around $0.06 USD per token. Quite a drop from the advertised price of $1 USD!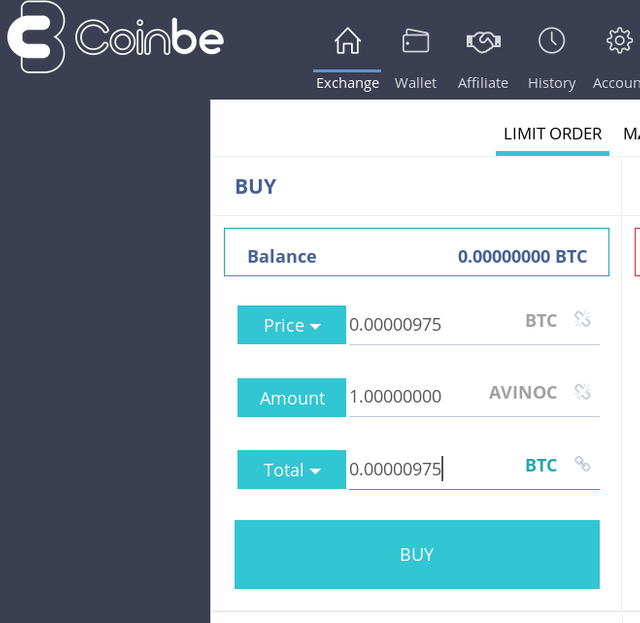 As I said in my previous post, it was pretty clear that this kind of outcome would be inevitable - but I still feel that the marketing of the airdrop was deliberately formatted to present information in a quite misleading way.
None the less, $20USD at this point could at some point be worth much more if the project becomes successful in the future!
Wishing you well,
Ura Soul
Vote @ura-soul for Steem Witness!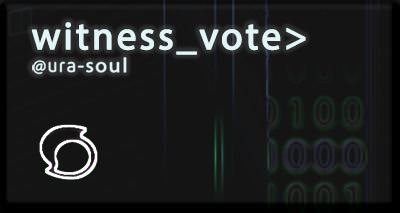 (Witnesses are the computer servers that run the Steem Blockchain.
Without witnesses there is no Steem, Steemit, DTube, Utopian or
Busy... You can really help Steem by making your 30 witness votes count!)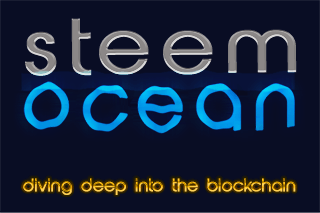 Find out your voter rank position at steemocean.com!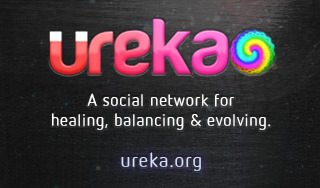 I run a social network too!