Check your crypto bag without the ads... a "no frills", crypto-tracking app from my crappy Mac!
I've been so addicted to STEEMit this past week that I've sort of neglected the web app I've been iterating on. I originally posted about it last week.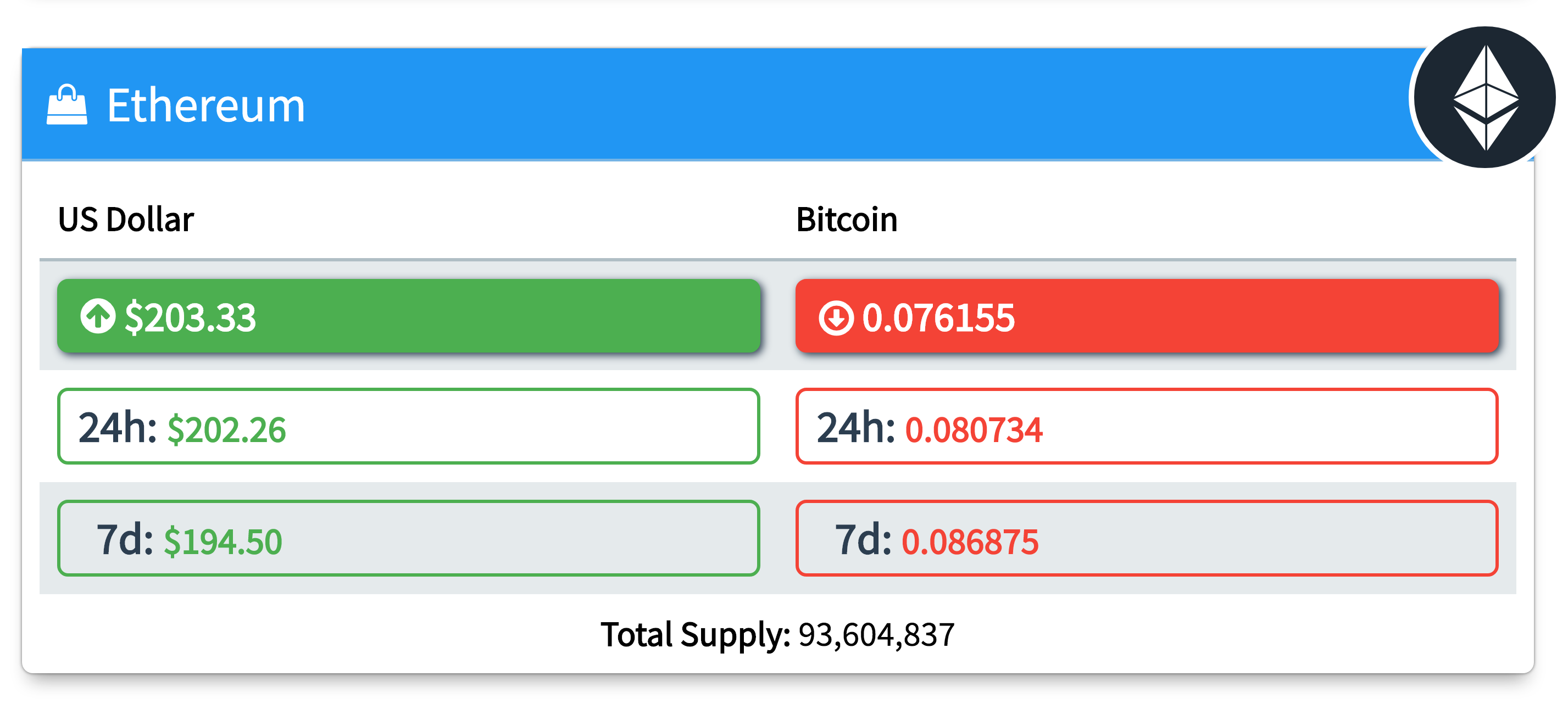 So what's the big deal?
In a nut-shell, I was growing tired of being inundated with all the "Buy this random ICO" ads on the popular crypto tracking sites. I also wanted a simple way to keep up with the USD value of my offline holdings.
As of this evening, this is how the coins listing is shaping up: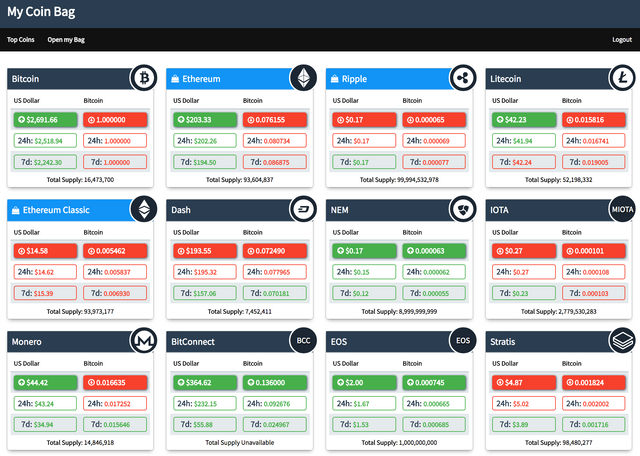 Changes Today
Reduced overall font-size to fit more content
Fixed decimal values being ignored on updates of existing holdings
Added reference to total supply of each coin
Improved appearance of Pagination
Now displaying 40 coins per page (previously 30)
Modified layout of Bag page
Check out the new changes for yourself at https://mycoinbag.com/.