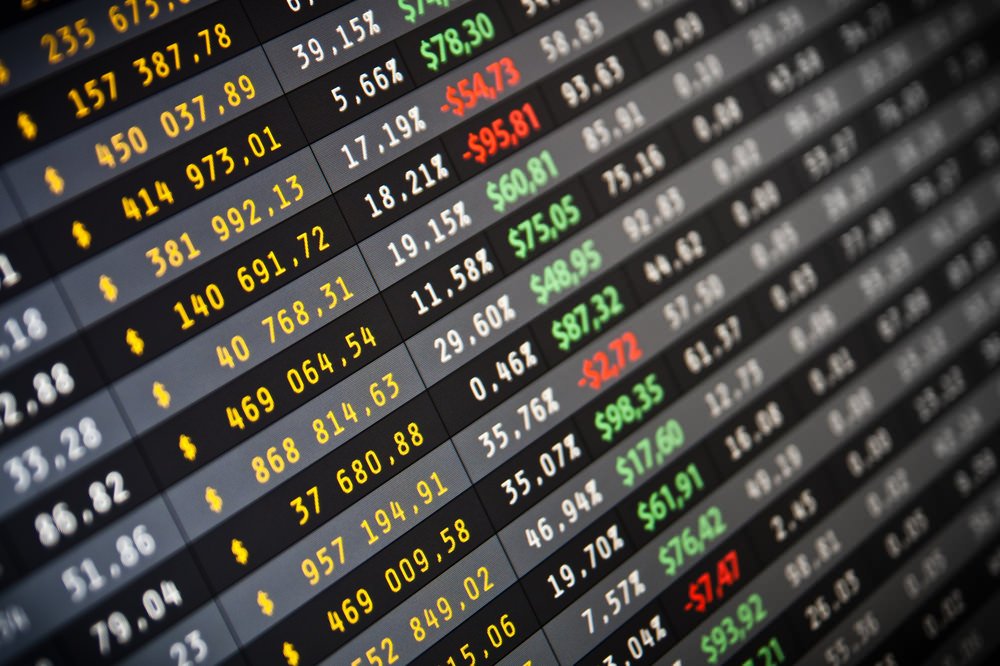 At this time, you may be at a point where you have accumulated a sizable amount of STEEM, or another type of cryptocurrency. You're probably thinking what you might be able to do with the funds you have accrued. Should you save them up and keep earning more, or should you exchange them for Bitcoin or a different currency?
Shape Shift is a wonderful exchange website that lets you find the currency you are looking for and compare its exchange rate against other cryptocurrencies. The website is highly informative and has a vast amount of cryptocurrencies you can choose to compare from. One of the best things about the website is that you do not need to register an account.
Switchain is another recommendation. Even easier to use, more user-friendly, however, with just a little less of a database of the various currencies. On the plus side, it is the fastest website of its kind. The feature I like the most is the ability to check your transactions in one click.
Changelly has a large advantage over other sites in that it has an affiliate program. If you are a blogger or have your own website, you are eligible. By being an affilate, you can earn a little extra cash. However, keep in mind that you do need to have an account on the site. That being said, this is still a great option.
Coin switch is definitely the option to go with if you are invested in security. They are one of the most secure cryptocurrency exchange websites. They also have a referral program in which you can earn some cryptocurrency by inviting your friends to register with them. However, they do require that you have an account for the referral program, but not the exchange process.
I hope that one of this four sites would be beneficial to you. They all have their merits and demerits, however, all four are solid, reliable, and user-friendly websites.
---
Images links: image 1
---
Hope you liked this! If you do, don't forget to upvote and resteem it. Also, make sure to follow @thewriterguy to stay updated on future posts.
If you are new, please check my older posts as well, you might like some of them. Remember, older posts need love as well :)