Hear ye, hear ye.
I am excited to announce a new ongoing project to find and review the best in crypto gaming!
As many of you know, 2017 and 2018 were plagued with ICO scams and projects that had no intention of ever going anywhere, all the while plundering wallets as they went.
In a sea of lies and fools, there are some valid projects that deserve some praise due to an honest effort to create an entertaining gaming experience while fostering ownership of digital assets that no one can take or fake.
Therefore, I'm happy to introduce Castle Crypto!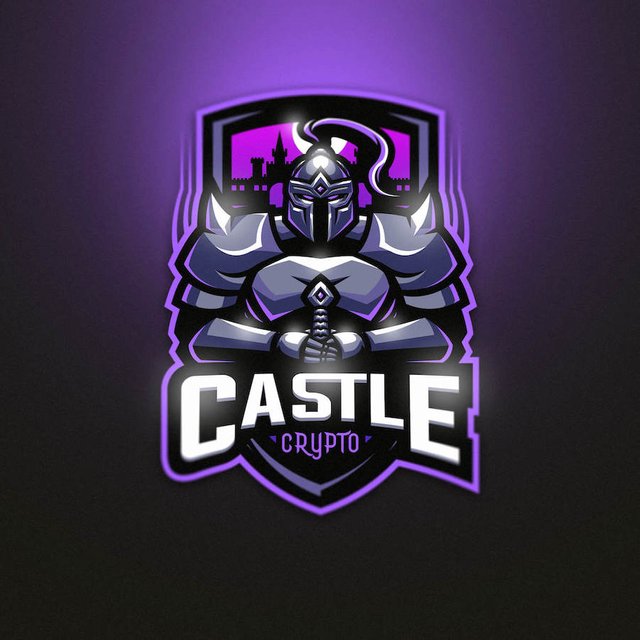 We are assembling a team of writers and gamers on a mission to:
Create an account, log in, and actually play the game if possible which includes spending our own ETH through MetaMask
Learn absolutely everything about the beta if no playable game is available
Shred games that appear to be scams or have no intention of putting together a worthy game
Put together how-to guides or other helpful content
We are NOT here to call something a scam unless it warrants it. Every project will be given a fair shot.
We are currently taking submissions and requests for games to play and review. Also, we would love feedback from the community, which includes changing a review should new information become available (example - playable game turns out to be a scam).
Other topics in the crypto space might sneak in like airdrops or altcoin discussion, but the majority of the focus will be on blockchain games.
Some example games we have played or dug into:
Steem Monsters (challenge me! @theriz)
Gods Unchained
Etheremon
Coming soon:
Axie Infinity
Decentraland
Got any upcoming games that warrant a hard look?
Do you want to join our team of game reviewers and writers (paying gig)?
Send us a message through the contact form on our website.
Please also follow us on Facebook and Twitter for ongoing updates.
The drawbridge has lowered.
Welcome to Castle Crypto.