What are you mining?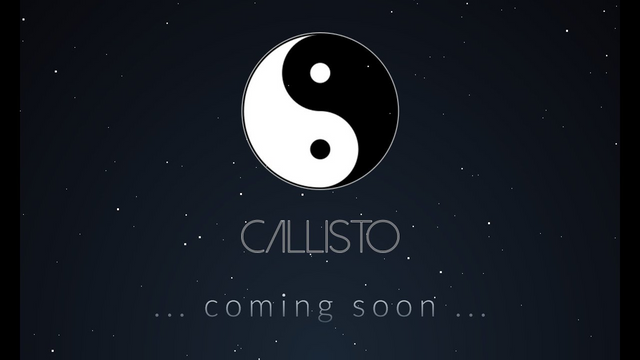 Image Credit
Is Callisto Worth Mining?
In this day and age in the crypto space it is becoming increasingly difficult to find that perfect mining opportunities. I recently switched one of my mining rigs over to mine Callisto (CLO).
I have no idea whether this coin will ever be worth anything. At this point it is supposedly listed with YoBit but the wallet has been disabled to deposits since I started mining it. The mining difficulty is fairly low though, making daily mining seem like a person is getting somewhere. Callisto is a fork of Ethereum Classic and can be mined using Dagger Hashimoto (Ethash). If you have any interest in mining CLO you should check out their ANN.
As I said above, I have no idea if CLO will ever have any value to speak of but their whitepaper offers some interesting things to look at. One of these is cold staking which will happen in November of 2018. This is why I am mining CLO. I have full intentions of staking in November. I am running 7-1070's on a single rig and getting close to 500 CLO/day at the current difficulty.
I feel like this is a pretty substantial amount and I intend to mine out at least 10,000 CLO before moving on to something else.
If you have any insight into CLO or have any suggestions on new coins to mine, please let me know.
Peace,
The Last Sage