TheHempCoin : Revolutionizing the Cannabis, Hemp, Agricultural and Tobacco industries
With the recent passage of THE AGRICULTURAL IMPROVEMENT ACT OF 2018 hemp has been taken off of the listing as a SCHEDULE 1 drug as previously put in place by the 1937 PROHIBITION ACT and the 1970 CONTROLLED SUBSTANCE ACT. The bill also confirms the legalization of hemp — the term given to cannabis containing less than 0.3% tetrahydrocannabinol (THC) — and provisions for its cultivation, transport, and sale.
This has set in motion a huge opportunity for hemp to become the next 'cash crop' as an industrial, nutritional and medicinal ingredient for future products derived from agriculture and beyond for the United States as well as the world.
As more and more states and business adapt to these changes and implement hemp into their business and development plans the mission and goal of HempCoin(THC) is further empowered.
Created in 2014 and having the distinction to be among the very first 30 crytpocurrencies created in that same year, HempCoin(THC) has and will continue to be focused on serving the needs of the agriculture, hemp, legal cannabis, and tobacco industries. We aim to offer solutions for the lack of banking and payment services for industrial hemp and legal cannabis businesses.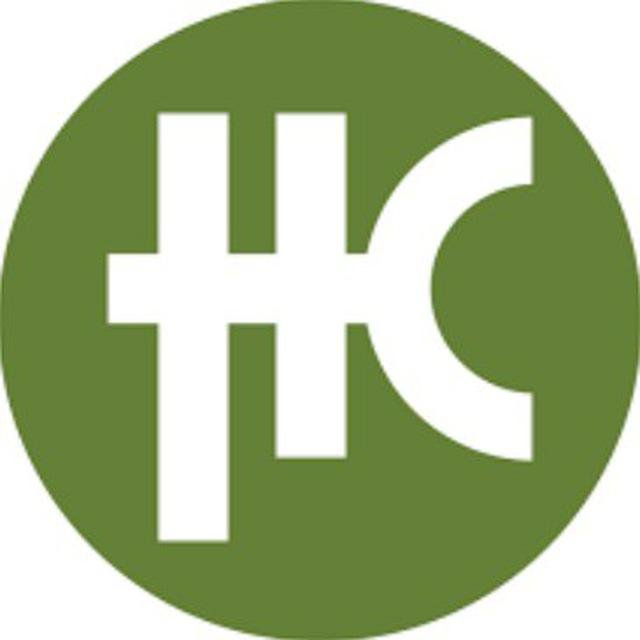 Our Vision
To overcome the HempCoin's key liquidity issues affecting mainstream adoption and increase usability. The HempCoin is embracing trends in payment technology to provide a real-world banking solution for the legal cannabis industry and easy-to-implement alternative payment solutions for the agricultural and farming industries, industrial hemp industry, cannabis dispensaries, and hemp, cannabis, and tobacco-related retailers.
Our Mission
Banks in the United States are not accepting fiat currency for hemp transactions, largely in part because it WAS illegal on the federal level. Our mission is to have a cryptocurrency that can be used for online payment systems and peer-to-peer transaction services including Point-of-Sale systems and card terminals. This coin will directly serve the hemp, cannabis, agriculture, and tobacco industries.
One way we look to integrate is to work together with dispensaries to create incentives for cannabis buyers to choose our cryptocurrency (THC) as a form of payment over traditional fiat currency.
Another obvious integration is to have a cryptocurrency that can be used for online payment systems and peer-to-peer transaction services including Point-of-Sale systems and card terminals.
The future looks like forms of digital currency will force cash and credit banking usage to become extinct. The ability to handle lighting fast transactions that are transparent and stored , blockchain technology would seem to be the perfect replacement for traditional banking.
---
The HempCoin team is excited about the recent changes to the federal laws concerning hemp!
We are working to revitalize it's core efforts of being the MAIN currency for those involved in the hemp and agricultural market(s). There has been the addition of new members to the team as well as others implementing positive adaptions to the technology. Our goal is to keep everyone educated about all our plans to become the crytpo currency of the future for Cannabis, Hemp , Agriculture and Tobacco. Please follow us for all our growth and development as we move forward towards to becoming the best we can be.
In June, KMD notaries will be swapped out with the newly elected notaries.
As of right now KMD devs are working on testing the Net
HempCoin $THC is migrating to Komodo $KMD platform
KMD is continually providing cutting edge blockchain technology and protection from 51%!
KMD will be providing a completely new ((THC)) atomic chain for easy transition. Snapshot block # to be announced soon
komodoplatform.com
To pose any questions please join THE HEMPCOIN OFFICIAL DISCORD https://discord.gg/9usEknd
Telegram
https://t.me/HempCoinOfficial
Twitter
https://twitter.com/TheHempCoin
Thank You for your attention.
Frank Rogers
Brand Ambassador