Free Money! More Hard Forks Happening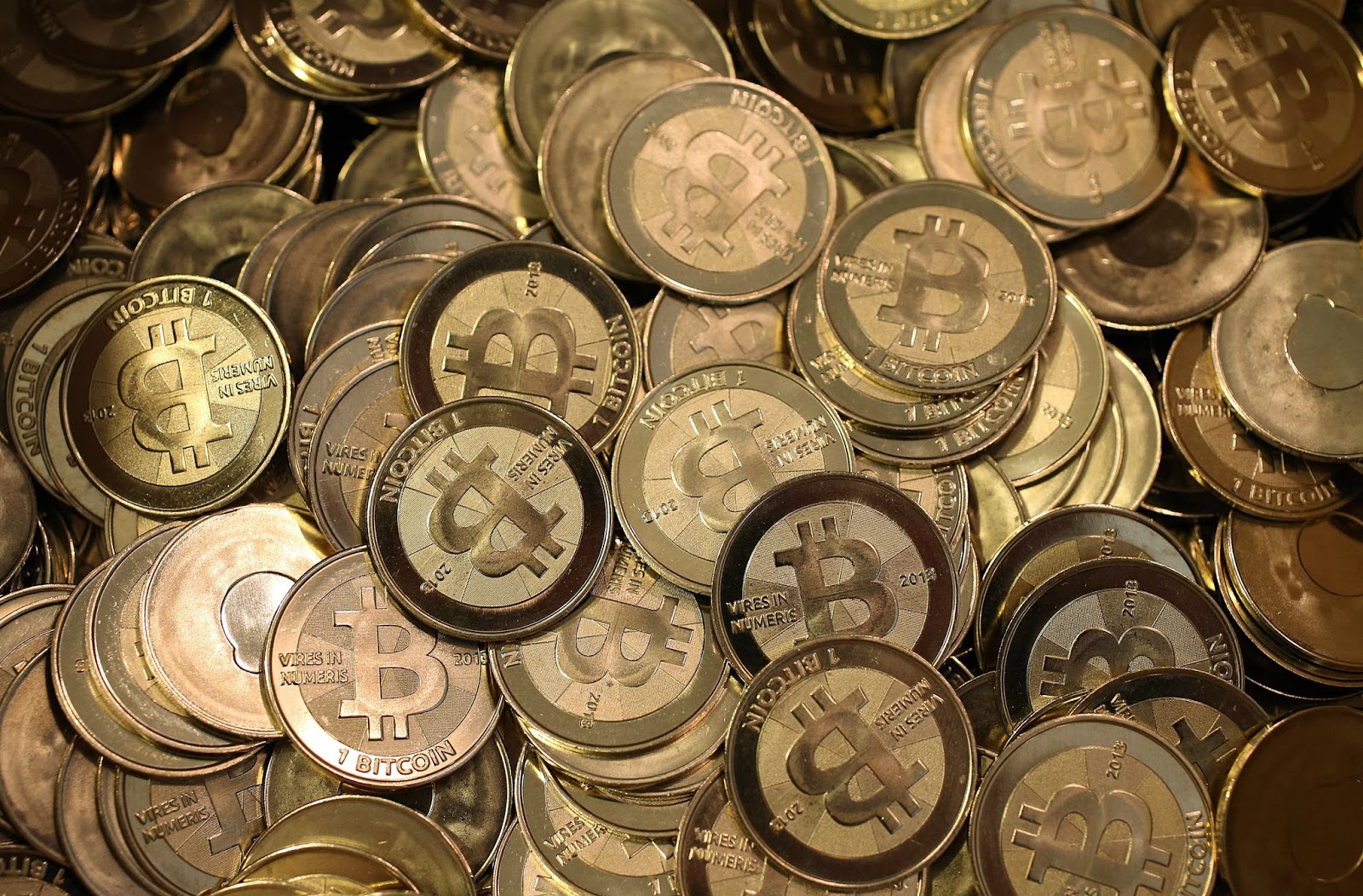 On August 1st, we had the hard fork of Bitcoin Cash (BCH) . This is the most successful hard fork of Bitcoin. With a market cap of $11 bn. (at the time of writing) this, Bitcoin Cash within a matter of weeks has become the third largest cryptocurrency in circulation. The main selling point of Bitcoin Cash, compared to the original Bitcoin is that Bitcoin Cash has large 8MB blocks whereas Bitcoin only has 1MB.
However, there were plenty of mistakes made during the Bitcoin Cash fork. The main issue is that people left their money on online wallets, which controlled the private key. This allowed for companies to take people's Bitcoin Cash, or inhibit the cashout date until 2018.
To ensure that this never happens again, you should take your Bitcoin off online wallets and store them offline using
. To get any money from hard forks in the future, you have to control your private keys and know your seed. You should backup your private key and seeds in a secure environment. Make sure you never give your private key out as well, or other people could possible access your Bitcoin & other variations of Bitcoin that may follow.
Recently, there has been two announcements of two new hard forks coming. Bitcoin Gold and a Segwit2x hard fork. Here's more information:
Bitcoin Gold, also known as Bitcoin GPU or BGOLD is primarily focused on allowing people to mine only with their GPU's. Their plan would prevent ASIC miners from being used to generate cryptocurrency. They intend on splitting at block 487,427 which is expected to occur on 1st of October. There are suspicions about this fork, due to the original post being written in poor English and there being a lack of information about it in general. More information about Bitcoin Gold
. Read their
post.
The Segwit2x hard fork is set to happen at block 494, 784 or some point in November. Segwit2x has mainly gained support from startups, miners and technologists. The main issue with a Segwit2x fork is that there's already a version of the Blockchain that's able to have larger blocks. Secondly, with Segwit being adapted on the Bitcoin blockchain, there have been arguments that Segwit makes block size less relevant. You can read more about the Segwit2x hard fork
.
Just to recap:
On 1st of October, we will see Bitcoin Gold split at block 487, 427.
At some point in November, Segwit2x will hard fork at block 494, 784.