---
Rarely do I take the time to do a comprehensive review of a new and emerging cryptocurrency. The reason I don't embark on endeavours like these all that frequently is the fact that there are just so many tokens to review (many of them have a lot of merit but I never get around to researching and presenting them in depth).
But with ICON (ICX) it was sort of a love at first sight relationship I had with it and based on current research I feel it is worthy of its own review and writeup. I will disclose now and at the end of this article that I am HODLing ICX and plan to be for quite some time so be warned that the author of this article has EXTREME positive bias attached towards this cryptocurrency. So lets get started...
---
What is ICON (ICX)
ICON is designed to be a massive scale ecosystem, allowing different blockchains connecting to one another through their protocol. This means that universities, security firms, banks, hospitals and other private blockchains will all be able to share information through ICON's online ledger without intermediaries.
What makes ICON (ICX) different than other cryptocurrencies?
Well most cryptocurrencies don't have ICON's ability to bridge public blockchains like Bitcoin, Ethereum, Qtum, and NEO. It is able to do this because it has a much different blockchain at the protocol level. It doesn't follow traditional protocols that could be found in Ethereum or other cryptocurrencies. The revolutionary new system uses its own proprietary LFT (Loop Fault Tolerant) consensus algorithm.
What is LFT (Loop Fault Tolerance)?
LFT (Loop Fault Tolerance) is an enhanced BFT (Byzantine Fault Tolerance) 32-based algorithm with benefits that include faster consensus while ensuring the finality of the consensus without the possibility of forks within the network. In normal everyday terms this means... It rocks!
Consensus essentially means agreement so this system has a way of ensuring all parties agree much faster than its competitors resulting in speedy high tech transactions and applications.
If it still doesn't make sense, look at it this way, LFT supports faster consensus by creating a group among trusted nodes.
LFT can accommodate diverse consensus structure by allowing such groups or nodes to freely determine the number of votes. This may still not make sense but don't forget, it rocks!
---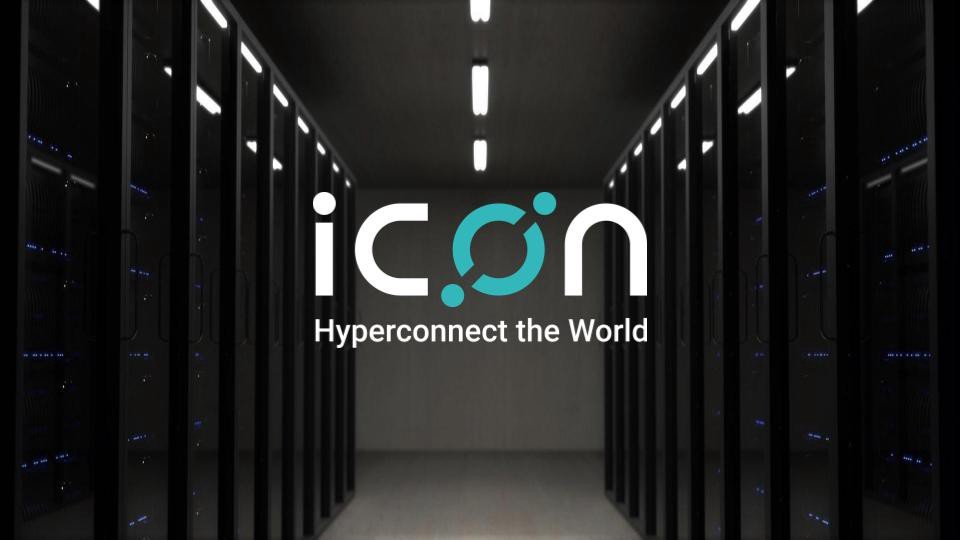 ---
Where did ICON (ICX) come from?
Icon is based off of loopchain, a distributed ledger that provides industry specific blockchain solutions.
Basically what happened is that its ownner, 'Theloop' partnered with leading financial institutions, offering services such as common authentication system, settlement systems without intermediary agencies, and trading systems that offer real time trade matching.
Loopchain is an impressive project that has strong partnerships made in the insurance industry, providing automated insurance claims and payments.
With a solid track record, the project has been running strong for over 2 years now. ICON has plans to expand loopchain's capabilities through the bridging existing blockchains, and it has already brought to market its ICX token.
Can you tell me more about ICX tokens?
An ICX token is like an ETH token and in their current state they actually exist as a token on the Ethereum blockchain (ERC-20 Token). Based on information from the ICON whitepaper I can confirm that they have several valuable use cases. Firstly, they will be used as a utility token that can be spent and transfer value within the ICON ecosystem; furthermore, ICX tokens will eventually be used as the currency for ICON based ICOs.
If you are unfamiliar with ICOs the word stands for Initial Coin Offerings and they are a way to fundraise money. This is what has made ETH tokens so valuable trading today at upwards of 600 USD. You will need to buy ICX if you want to invest in an ICO of a new project based on its blockchain. The biggest thing to understand about ICOs is that they build demand for the tokens of the blockchain they launch on.
What else will I be able to use ICX for?
Well the company has plants for ICON to provide its own DEX (Decentralized Exchange), where ICX can be used as a trading pair. It is expected to be launched Q4 of 2017. This means that you will be able to use ICX to trade for other cryptocurrencies further increasing demand for ICX tokens.
---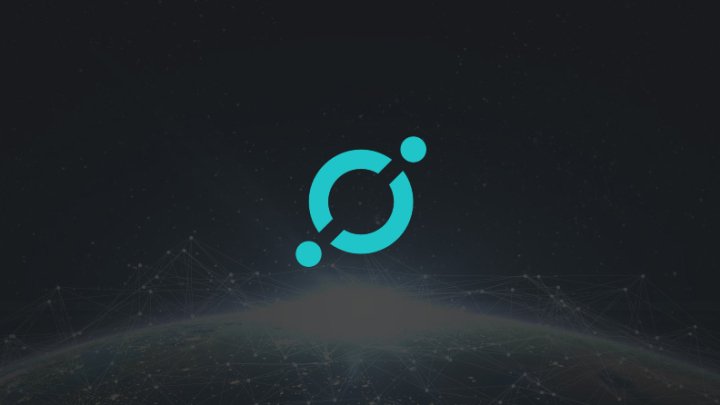 ---
Other things to know about the ICON project
According to information presented by the company, the core of ICON called Nexus, is a multi-channel blockchain comprised of light client of respective blockchain.
It is based off of loopchain, testnet is already launched and mainnet is expected to launch in Q1 of 2018. Native ICX wallets for each platform will also launch around the same time.
How is ICX going to become a top 10 cryptocurrency in 2018?
Well, you may or may not know that South Korea is ranked top 5 in ICT (Information and Communication Technologies) and have the 11th largest economy in the world.
Beyond that, South Koreans are extremely involved investing in the crypto space, where daily trading account for ~20-40% of total global volume.
Another interesting thing to know about Koreans is that after being asked why they place so much value in cryptocurrencies, it is because of the fact that most consider cryptocurrencies to be an investment vehicle rather than payment solution or functional blockchain platforms.
So, get ready folks because the Koreans may show an extreme interest in ICX because it is Korea's first public blockchain to be introduced in the country. This means that the people who love cryptocurrencies the most may also be more eager to buy because of the love they have for their country.
So how is ICON described then in comparison to other cryptocurrencies?
Its hard to come up with a label for ICON. Some have described it as the NEO of Korea while others find many similarities between it and another cryptocurrency called Ark. However, ICON team members say that it can best be compared to a combination of Cosmos and Ethereum.
The ICON ICO was hardcapped at 150,000 ETH in presale and crowdsale (~40 million USD as of this writing). By industry standards, this was a modest fund raise given today's ICO standards.
Beyond that, thier ICO accounted for 50% of total supply, again this is considered a fair amount to be given out. The remaining tokens went to the team, partners and the foundation.
ICON team has around 20-30 engineers and designers who graduated from top universities in South Korea and overseas.
More ICON research...
ICON is a project under the legal entity Dayli Financial Group, one of the biggest FinTech companies based in South Korea, formerly named Yello Financial Group. Dayli currently offers services and owns companies in several industries.
DAVinCI is a practical artificial intelligence brand and consists of four solutions: DAVinCI Labs, DAVinCI Analyst, DAVinCI Bot, DAVinCI Big data. Each solution offers optimized features: enhanced predictive analytics, automated report generation, sales and customer service innovation, big data collection and utilization.
The list of related companies is too long to go into at the moment but ICON's parent company also owns one of the largest exchanges in South Korea called Coinone. This I do need to go into...
Coinone operates a cryptocurrency exchange for Bitcoin, Ethereum, and other cryptocurrencies. With intuitive user interface and optimized trading features, it offers fast and secure services. This is a huge exchange and will be adding ICX any day now. This will most likely send the price skyrocketing.
Techblogger Wrap Up
ICON is shaping up to be one of the best and highest potential cryptocurrency projects of 2018. Their goal of becoming the biggest blockchain in the world is extremely ambitious and with their roster of top talent and the partnerships they have with Coinone and Ripple, it looks like their goal is realistic.
They have proven connections with top-tiered industry leaders so moving forward at a high speed is highly likely. At bare minimum this is a project that you should definitely pay attention to and research further.
---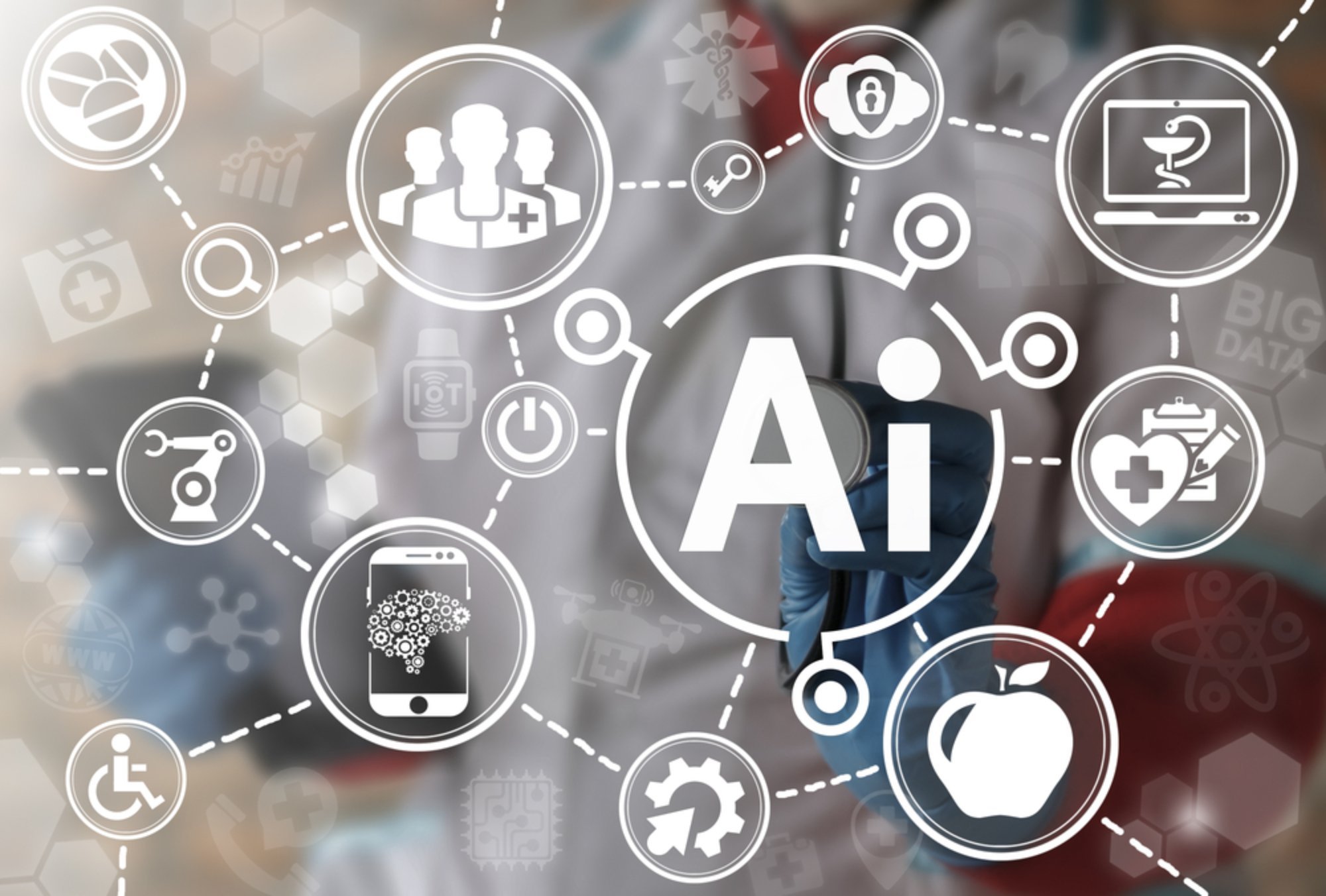 ---
What are your impressions of ICON and the ICX token? Do you think this company has what it takes to make ICX a top 10 valued token in 2018? What other questions do you have about this cryptocurrency?
Please leave your thoughts, opinions and questions below.
Thanks for reading @techblogger
Disclaimer: (The author of this article is an investor in ICX so keep that in mind when reading).
---
Source:
ICON KYC Schedule - Medium
Image Source: