Collecting Gas with NEO on the ledger nano S
Hey everybody!
This post is a follow up about collecting the coin Gas with NEO via the hardware wallet ledger nano S. I wrote this post about it a while ago but then I didn't try to do it self yet.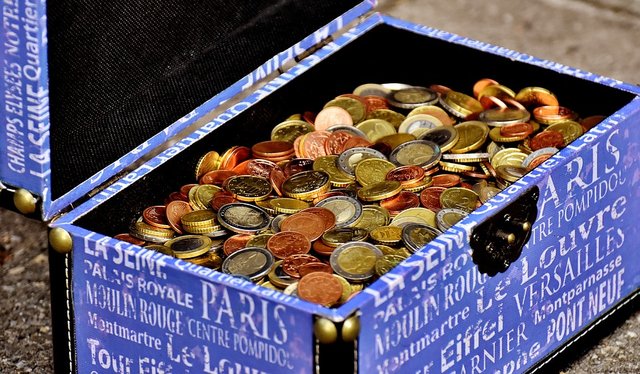 Image source
Right now I have my wallet up and running and I'm collecting Gas while I write this. It's quite easy to make it work. You just download the Neon wallet on your pc and the neo app on your ledger nano s. Then instead of creating a new wallet in the neon wallet you just use "login using a ledger". You have to open the app on your ledger and then the neon wallet will find it and the button to connect will turn dark green.
Once you click it a new screen will open with your NEO and Gas balance. Here you can send and receive both NEO and Gas. Under your balances you will see how much Gas there is for you to claim assuming you have some NEO in your wallet. Claiming is possible every 5 minutes but you can off course also wait longer. If you press claim you have to sign 2 transactions on your ledger to get the Gas added to your balance.
The best part of all this is that you even collect Gas when you are not logged in on your wallet. So if you want you can just login once a day to collect your Gas. In the meantime your coins are safe because its protected by the ledger.
At my last article I got a comment of user @bitcoinflood that was wondering if it really works with the ledger. I promised him to come back with an answer when I actually tried it. I can now confirm that it works and that the Gas also collects while your wallet is closed. So if you own some NEO and have a ledger nano S this is a good way to earn a little passive income.