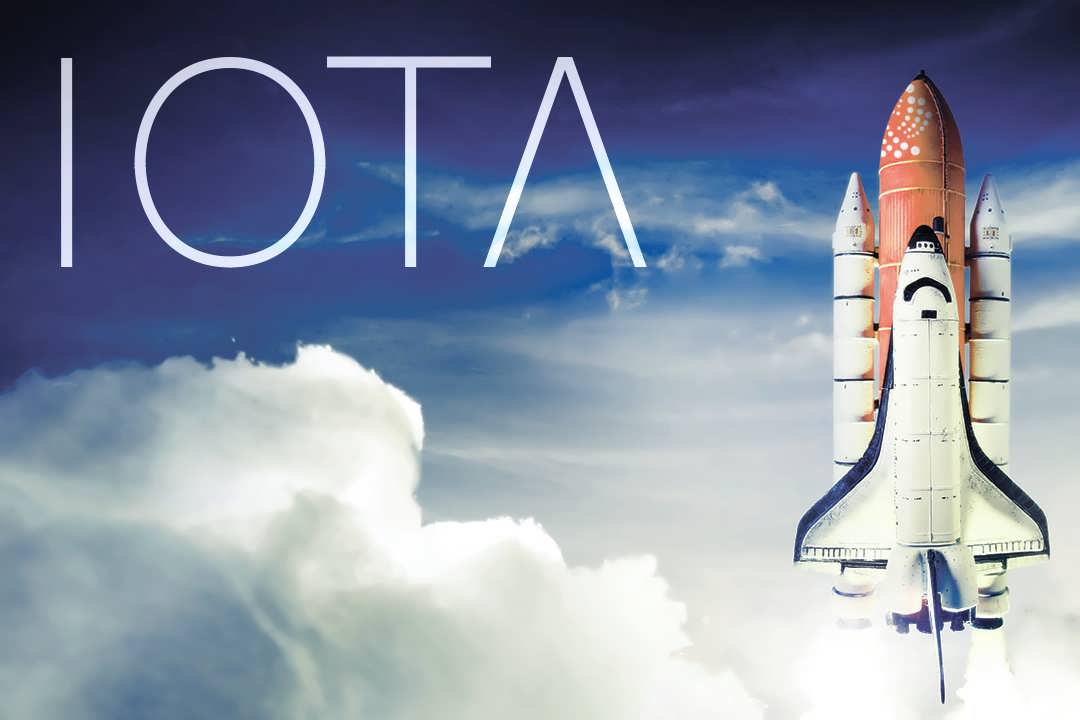 IOTA brings superior technology to the cryptospace.
The Tangle innovation is so groundbreaking infact, that it is mearly a matter of time before mass adoption will catch on. Nothing else is holding this giant back from fully taking off.
Created to be the backbone for the Internet of Things, IOTA can do much more than just send borderless zero fess transactions. The Tangle innovation is scalable and immutable. Quantum proof hashes curl and kerl are one of the measures in place to ensure that future quantum computing attacks, may not render the hashes useless and potentially allow for an overtake of the network. You can meanwhile rest calmly because it would take at least 34% of all the networks hashing power to successfully launch an attack. Even then the chance of doing real damage to the Tangle is not a given.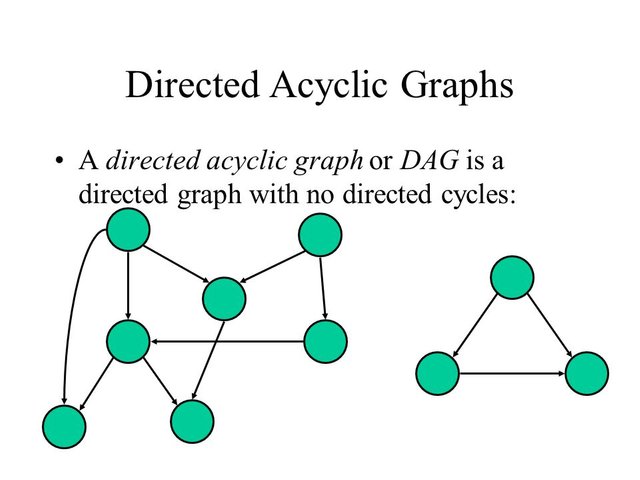 A core feature of IOTA is the ability to transfer data through the Tangle. Allowing authenticated communication channels between devices. All data which is transferred through IOTA is fully authenticated and tamper-proof. The Tangle is extremely fast with a limitless ceiling for transaction speed. More users means a more powerful network. The consensus requires a user to confirm two previous transactions. This comes by nature of the DAG (Directed Acyclic Graph). No more block and no more miners. Therefore reducing energy waste and getting rid of the third party.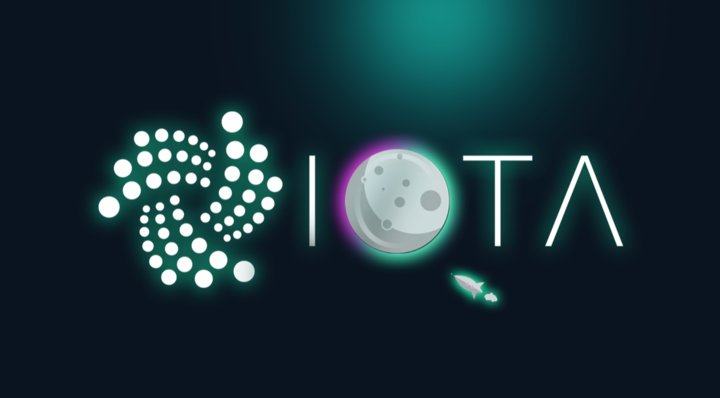 A lot of things are in the oven and ready to be announced by the founders. The community is currently adjusting to the previous "snapshot". So far the transition to the new seeds has been going very well. Read more about this topic in my article on "Snapshotting in IOTA".
I hope you enjoyed my quick beginners introduction to IOTA. If the information makes you anxious and excited simply join us on the official SLACK channel. Therere is a lot to learn. Lets get active and build a new world with IOTA. The possibilities are endless.
Upvote/resteem
Iotaforall

Iotaforall Channel Donations:
9CELNLWZTEUJYIYQSDNCQDIKSDVOSAPEAIKJCJWTAPSXZIVMKHEAMUXTCZBFSLTKGDZUMYXQVSAXCAPSDTORDBVDCA
Image sources:
https://goo.gl/4kjXe8
https://goo.gl/vyN9yC
Information: Original content