There has been a huge upswing in the cryptocurrency world since the US tax Day i.e. 17th April. There is no doubt that we have been going through noticeable reports and announcements regarding the trending cryptocurrencies. All the Crypto enthusiast where too moved to speak anything. Bitcoin is undoubtedly paving a positive curve crossing the bay of $1,000. Despite the fact, there are a plethora of investors who are worried about the tax liabilities related to the trading of cryptocurrencies and such relevant exchanges. So what is it driving those investors towards selling all their cryptocurrencies that too all of a sudden?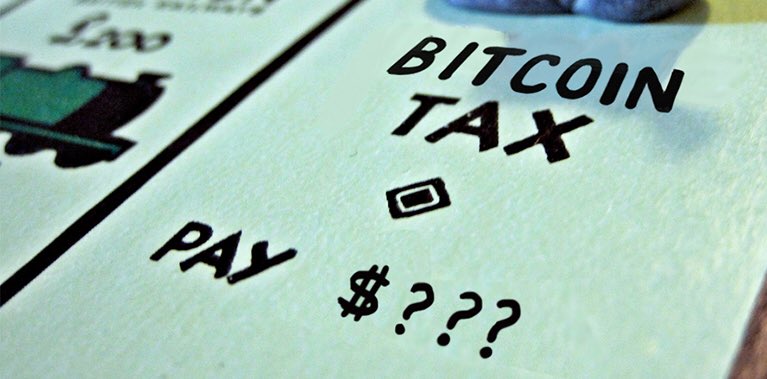 What's the root cause of the sudden bust in Bitcoin valuation?
It is evident that the valuation of Bitcoin has deflated tremendously, but at the same time, there's a strong belief in a booming post to 17th April i.e. the tax day. When it comes to cryptocurrency how can we forget the most reputed cryptoanalyst, Tom Lee? Devaluation started from $6,500 and exponentially increased to $7,200. But it's not the way how it's preceding currently, because of the approach of the Tax day in the US, a little deflation is experienced. Devaluation dropped down to $6,700 maintaining the threshold. As per the reputed Crypto analyst, a substantial increase is expected immediately after 17th April. So somehow or the other in between the snail news all around the top cryptocurrency has decimated a little. In addition to this shocking tax talks, the advertisement bans by Google and Twitter had some effects as well.
Is there any impact of it on the mainstream investors?
So far it has been observed that the average investors are no way distracted by this news and bans. It is them who are pushing the price of Bitcoin and leading it towards a new peak. None of them have dumped their digital assets because of these negative reports all around. As per Tom Lee's estimation, the United States Bitcoin investors owes around 25 billion dollars. Not only this but also taxes are imposed on the Crypto gains, at the end which is collected by the internal revenue services. Approximately the amount is equivalent to 20% of the tax receipts to the treasury, which is the reason why the internal revenue services are so strongly concerned for collecting those taxes. Moreover, there's a new record made with a total of 168 million dollars worth capital in the previous year. Conclusively, this exponential growth leads to a strong hope that the pressure of imposed taxes will wane soon, probably by the end of US tax day.