Binance and bittrex probably are famous in present time.so which is better for you to trade cryptocurrency lets find out...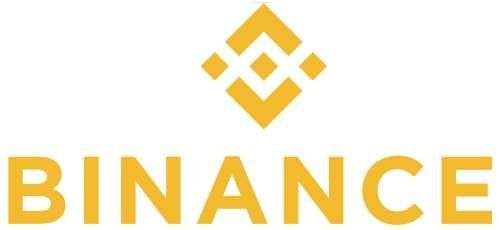 If i said i am gonna dividing it in there pros and cons.firstly i will show there pros...
BINANCE----------
There are numbers of cryptocurrency on binance.
The most familiar to all that easy and instant kyc verification.
The app has it own application it means you can use it on your smartphone and even on iphone.
The app and website is very quick responsive means that when ever you made transaction it made it quickly within a second.
Binance has its own cryptocurrency(binance)
Binance actually replies customers on there questions or posts.
Having good interface.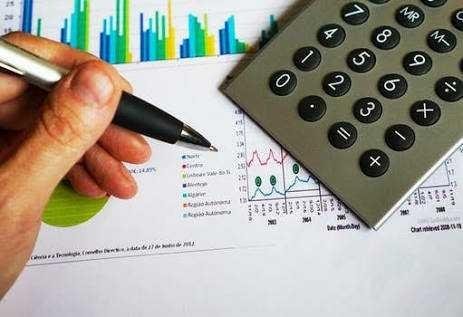 Now lets talks about some crons i hate this part becouse every thing should be good.but for now there are some cons
Having some bugs on app not too much.
And only once in a thousands it delays in transaction

Now, lets talk about BITTREX as earlier similarly divide in pros and cons.first we talk about pros.
Bittrex supports nearly 200 cryptocurrencies.
Having cool interface.

I know guys what are you thinking there is only one pros of bittrex.if i said i am used both exchanges and feel this.Now talk about cons of BITTREX.
Since, it has high transaction cost as compared to binance.it charges nearly 5 times more than binance.
It doesn't have any own application
The customers service is worst i have everseen.
For now, thas it there are some common pros and cons which matters to daily life traders.
"JUST BE FORGIVABLE TOWARDS EVERYONE"