For approximately one year I have been mining all sorts of coins with my 5-GPU mining rig. But, recently I decided to turn it off. How come?
I have a mining rig with 5 AMD GPU's that I bought last summer. I did it because I was fascinated by the technology and about cryptocurrencies in general. Since then, I have mined Ethereum, Ethereum Classic, ZenCash (now Horizen), Metaverse, and Monero. It has been fun, and I have enjoyed the heat the miner has created as well (especially during the winter). But, again, I just decided to turn it off. Not because I do not believe in the technology anymore, and not because I do not believe that the prices will go up again.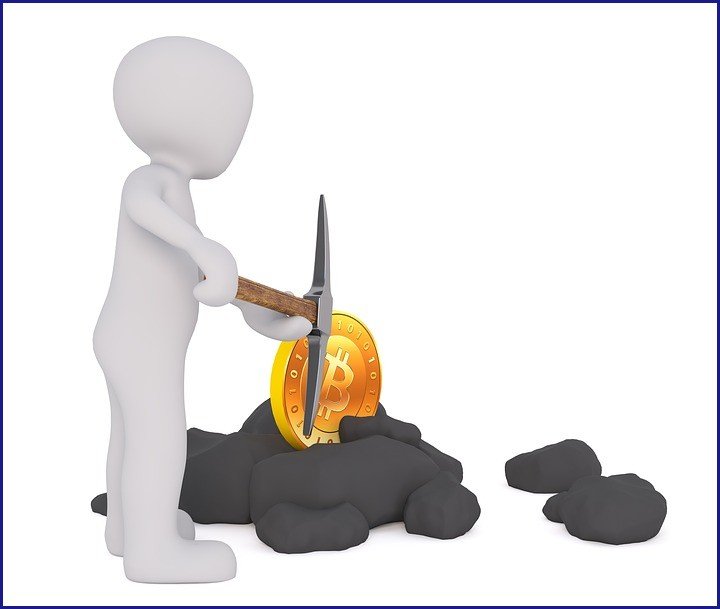 Source: Pixabay
In fact, one of the best things I have done was mining when the prices were down. For example, I mined Metaverse for 3 months when the price was beneath 1 USD. I could mine 5-7 tokens a day. Then suddenly the price of the token went up, and they are now worth more than 3 USD. That is quite a nice profit for what I mined back then. But, now it is different!
I turned off my mining rig
A few days ago I checked how much electricity my mining rig uses. And then I compared it with the different cryptocurrencies I could mine. Do you know what I discovered? I spend much more money on electricity than the income of the coins I actually mine. Of course, the price will once soar again, and in the long run, I will earn the money back.
But, why spend 2 USD a day on electricity to earn coins worth 1,5 USD? Isn't it better to simply use the money I would spend on electricity to buy 2 USD worth of coins instead?
When the prices soar, I will be better out and earn even more...
And yes, that is why I decided to turn off my mining rig and let it rest for some days and weeks until it will at least be a little bit profitable to keep it running! I am interested in mining LOKI, but it is with LOKI like with the other coins, I get more if I simply buy it instead of actually mining it.
Do you have a mining rig up and running? Do you run it with profit?