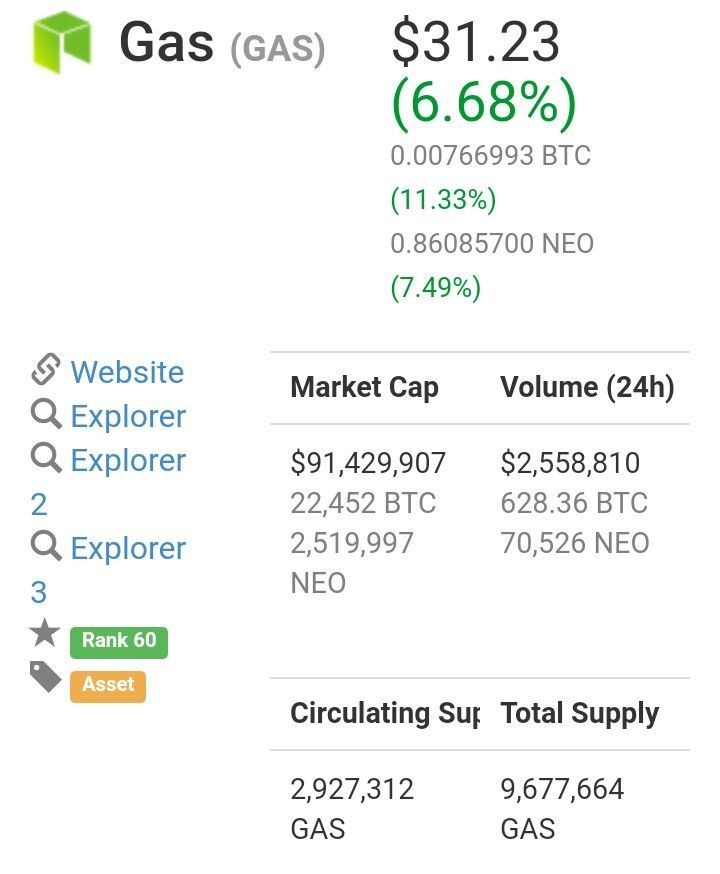 NEO is to antshares, what GAS is to antcoins.
Most people don't know the first thing about antcoins or gas. In fact most people don't know a heck of a lot about the NEO project at all.
As most already know, NEO is a project formerly known as Antshares.
This is the first official blockchain for China and it is often compared to Ethereum. NEO is currently considered one of the top 10 crytocurrencies in terms of market capitalization.
While its often compared to Etheruem, NEO is actually much more robust. It is compatible with multiple programming language platforms such as Microsoft.Net, Java, Kotlin, Go and Python.
Etheruem on the other hand only works with the Solidity platform.
Now, on the NEO blockchain exists another cryptocurrency - that of GAS.
Commonly known as Antcoins, GAS is the actual coin used in ICO compared to NEO which represents the shares.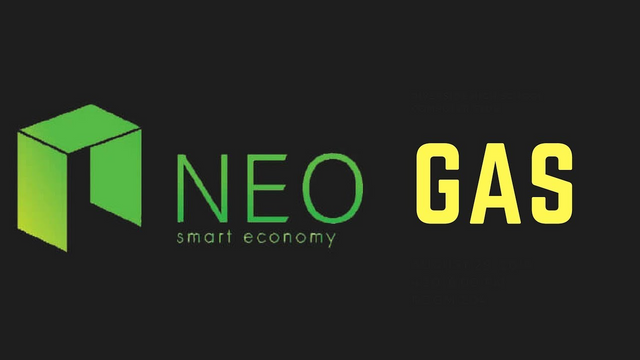 GAS has begun to get noticed because of the rise in demand for NEO.
NEO produces GAS in a non-proportionate ratio. Because of this GAS will eventually become scarce which will cause its demand to rise - and the belief is cause the value of both GAS and NEO to rise because of that demand.
When GAS launched the investors of NEO were absolutely thrilled.
This has caused a surge in the Binance exange usage - and is very good news indeed or those who like myself are enthusiastic about the future of NEO.
The time is now to grab GAS!