Which coin is the safest holding coin for 2017?
Hello!
Today I want to share my thoughts on a few coins and how likely they are to be the same or better price by the end of the year!
I would not hold these:
Lets start out with Bitcoin:
First off all I wouldn't hold Bitcoin in August, as there would be a bit of uncertaintly about what would happen to the price when segwit and all that happens. I would not hold this around the time it will go live, due to the fact it can go both ways.
Second, Ethereum:
I would say this is not one of the safer holds as of right now, as there are changes incoming that could make the price go up, or down depending on how well it turns out. I would not hold these, due to the fact it can go both ways.
The ones I would hold:
STEEM - This one is a bit obvious, isnt it? I like the platform ans see it going up before 2017 is over.
RDD - Its still not being used widely and has big walls on both buy and sell so it is even good as a trading object. This is my personal favorite to hold in because of its low price.
LTC - I see this coin as having possibilities to go up or keep close to where it is for the foreseeable future. I do not think this would be a bad bet.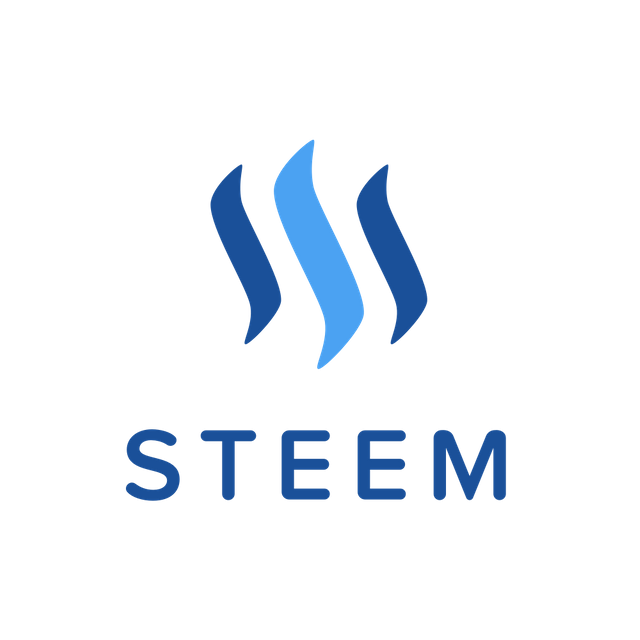 (from steem.io)
Do you have other good bets to hold?
Please let us know in the comments.