The short term future of LTC
Hello!
I am here today to share my ideas on what is happening in the USD/LTC market, and where it might be headed.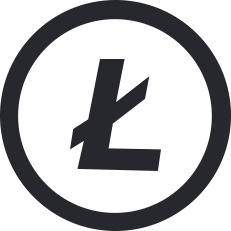 A small but important fact to remember here is that there should be supports (buy walls) around 35 usd and at around 40 USD. This leads me to believe there is a lot potential movement upwards when it hits these levels. The next hard resistance (sell walls) should come around 50 usd per unit.
From this I would say that the market should go up and down between these pricetags in the upcoming week. I do not see that it would break out of any of these, but if one of them is to fail, its going to the moon!
Long story short: Get LTC in the lower portion of this bracket and sell in the higher part of the bracket.
I would buy below 42 and sell above 45
Do you agree?