Upcoming boom in two major Altcoins - Ethereum & Neo
Ethereum and Neo are recently showing signs of breakout soon especially the trade volume of Ethereum is so high and its prophecy to cross all barriers can happen soon.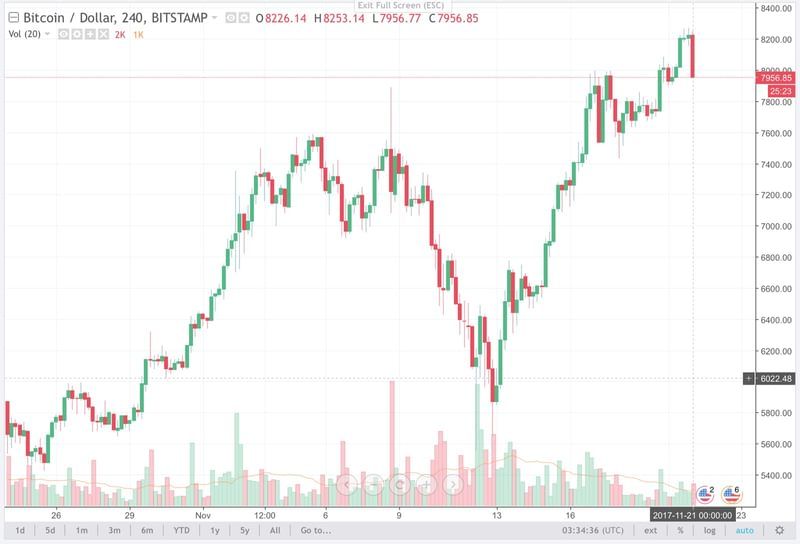 source


Neo is also strongly following the double dip technique more than any other Altcoins.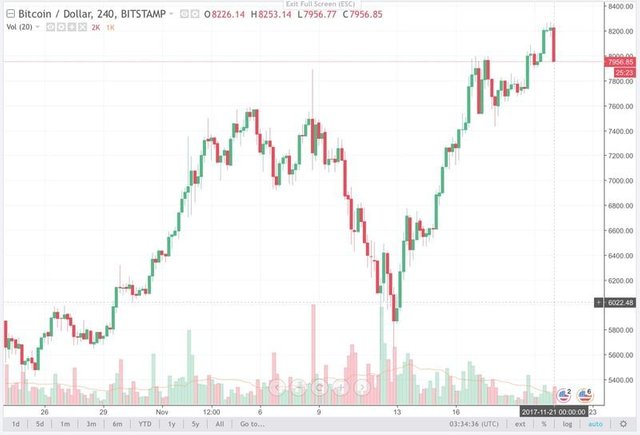 source
What you guys think about this? I would like to hear your forecasts.