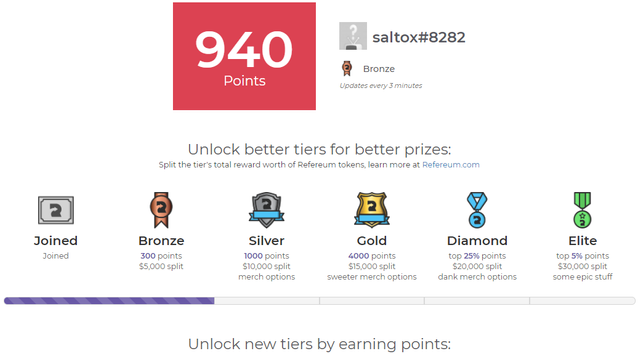 Streaming games has exploded in popularity in recent years. Twitch and YouTube video game influencers have the largest following on the entire internet. However, they're not being properly rewarded for the amount of influence they have. In addition, game developers are forced to pay outrageously high marketing costs from monopolizing ad platforms. Refereum empowers streamers to make money directly from those same game developers for such attention. Working with developers directly for fulfilling specific goals instead of waiting to be paid a little for hundreds of thousands of views. The majority of the streaming community in the mid and long tail have no effective monetization channels at scale. Our micropayment solutions help those streamers be rewarded and grow their audience while giving game developers better avenues for new user engagement.
We want to democratize streaming, allowing influencers from any country or language to start being rewarded for their hard work. We want to unite the world of gaming together so they can all enjoy more games and rewards for their followings. This democratization comes in two main forms. We're starting with Earn.Refereum.com which already allows gamers and streamers to earn points ad cryptocurrency for watching and hosting streams.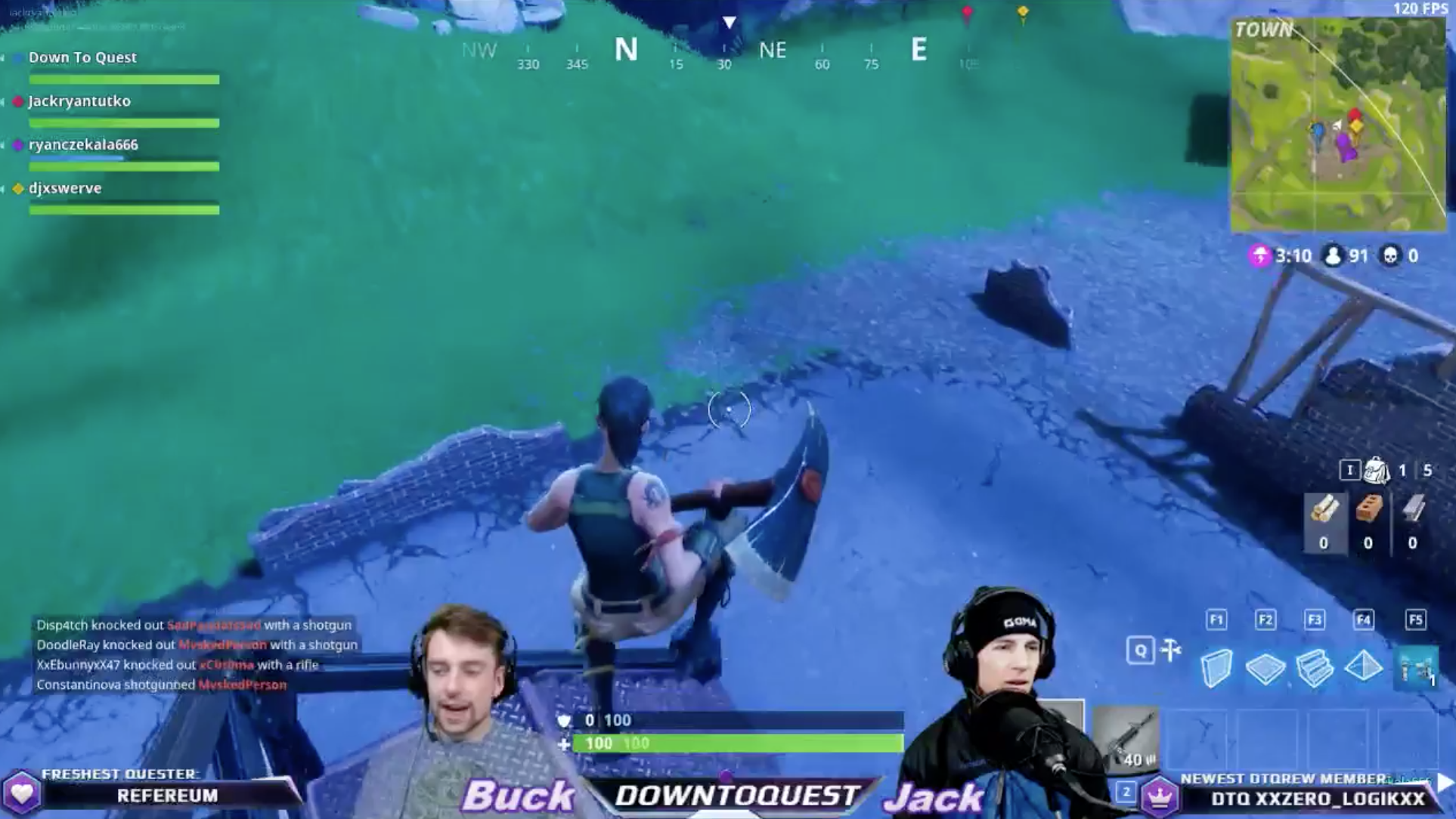 Streaming is a dream that many players are starting to try out. Refereum is here to allow streamers to reach any size audience they want and still be rewarded for it. Are you a streamer? If so we'd love to hear from you in Discord about what you would like to get out of Refereum and how we can help you grow your influence.
Click here if you want to learn more about Refereum.