Fuck Me Fridays! News To Ruin or Bless Your Weekend!
Sorry, this is totally SFW and probably not what you were thinking. What a way to start the weekend, reading Fake Satoshi tweet about how he and the Bcash team are going to come out with 200 blockchain related patents for BCH.

When I saw this my head spun. This is totally antithetical to what Nick Szabo, erm Satoshi Nakamoto did. How anyone can consider the people behind Bcash as anything other than bad actors in crypto is beyond me. Luckily Roger has spoken on this before.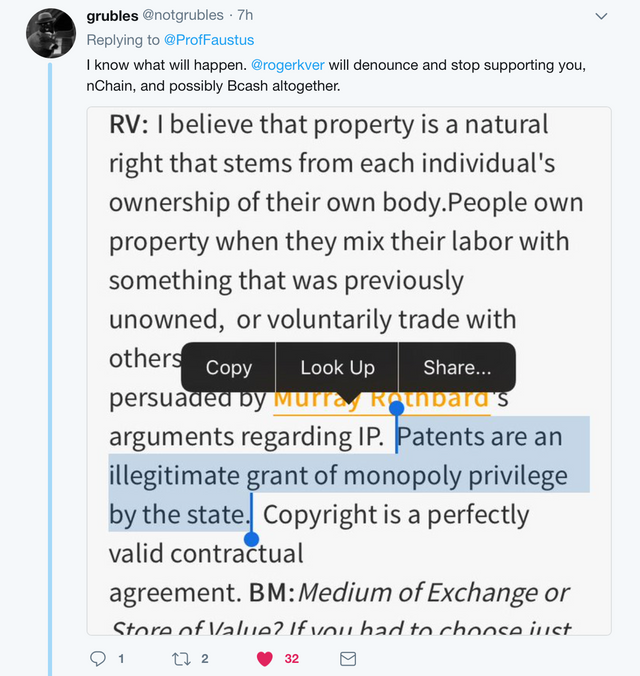 I guess we can assume nChain will not be working with Bcash in the future thanks to Roger's position. Maybe not a bad start to the weekend after all!
And just as I was feeling better about the weekend it got a LOT better when my valentine's gift arrived!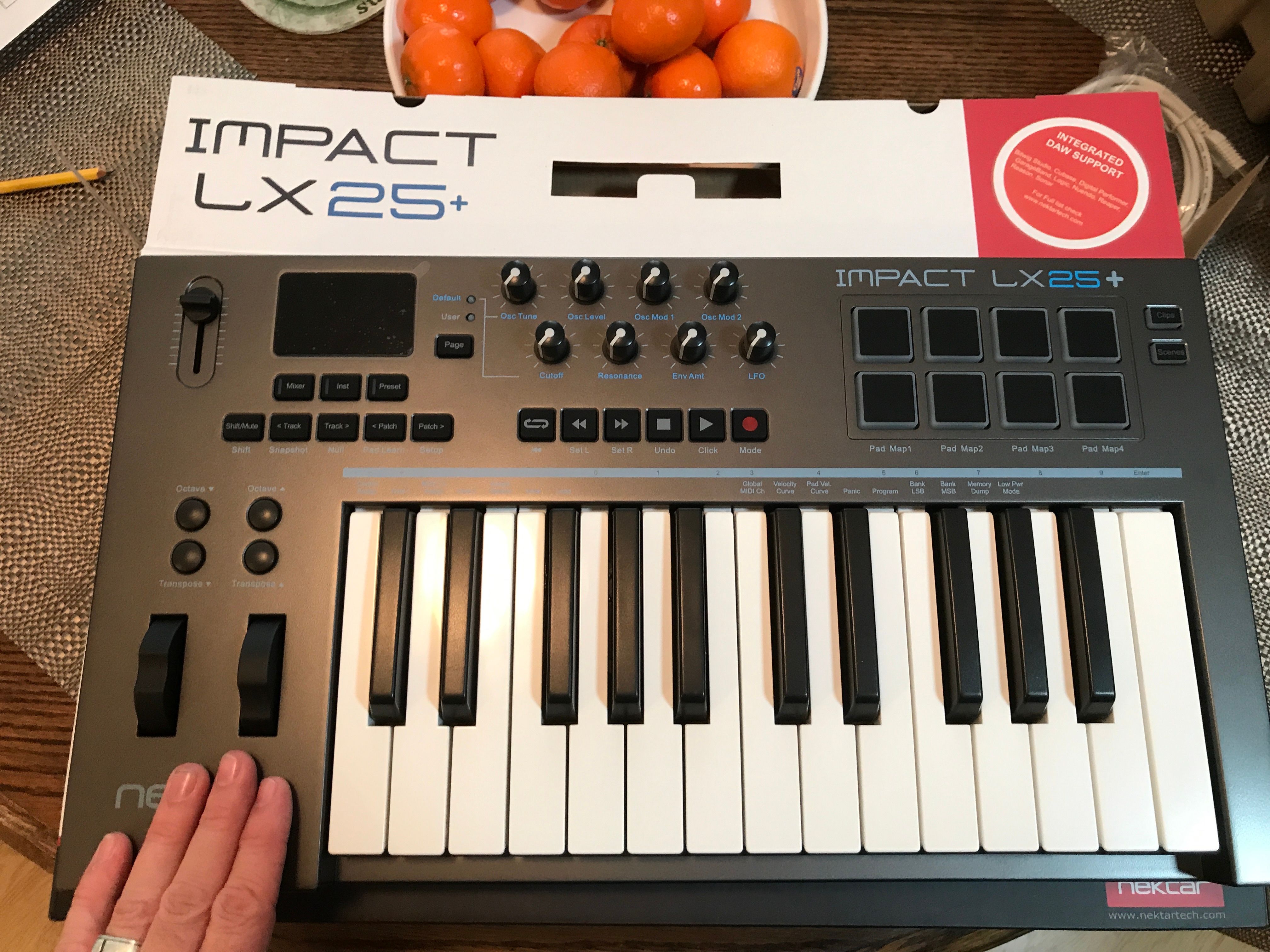 Signing off to fire up Logic and make some beats! I love Fridays!

---
I am part of Steemit Blogger Center.
Steemit Blogger Central is building communities and empowering Leaders.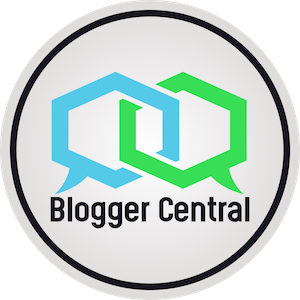 Thanks for reading!
Our Steemit Blogger Central Discord community is here:

Discord:
https://discord.gg/e5XFZKa