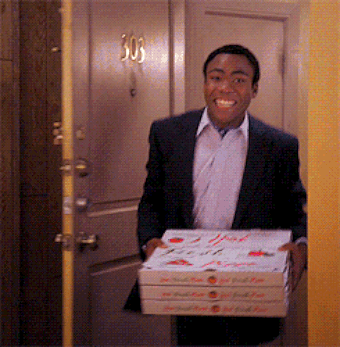 Source
The crypto space moves at such an incredible speed. Each week there is so much to digest and filter out it's easy to miss things. Here are some stories I have been following this week.
Litecoin
---
Following up on Litecoin news that I wrote about almost 2 weeks ago here, Litepay, Litecoin Cash and Microsoft supporting Litecoin, along with Ethereum and Bitcoin were all in the news this week. Litepay continues to be the big story. According to NewsBTC on February 26th Litepay,
will enable merchants and businesses in 41 countries including the US, UK, China, Japan and Germany to accept payments in Litecoin. It is a Visa-compatible system that converts Litecoin to dollars, which would enable users to use Litecoin anywhere Visa is accepted. 
Not wanting to be left behind, Coinbase is also launching a payment service app called Coinbase Commerce which will also allow people to use Litecoin as a payment option.
Then there was news two days ago coming out of Microsoft that Bitcoin, Ethereum and Litecoin blockchains could be used for decentralized IDs within their Microsoft Authenticator app. 
"To overcome these technical barriers, we are collaborating on decentralized layer-two protocols that run atop these public blockchains to achieve global scale, while preserving the attributes of a world class DID system," Patel wrote.
Lastly, Litecoin Cash? I'll defer to Charlie on this.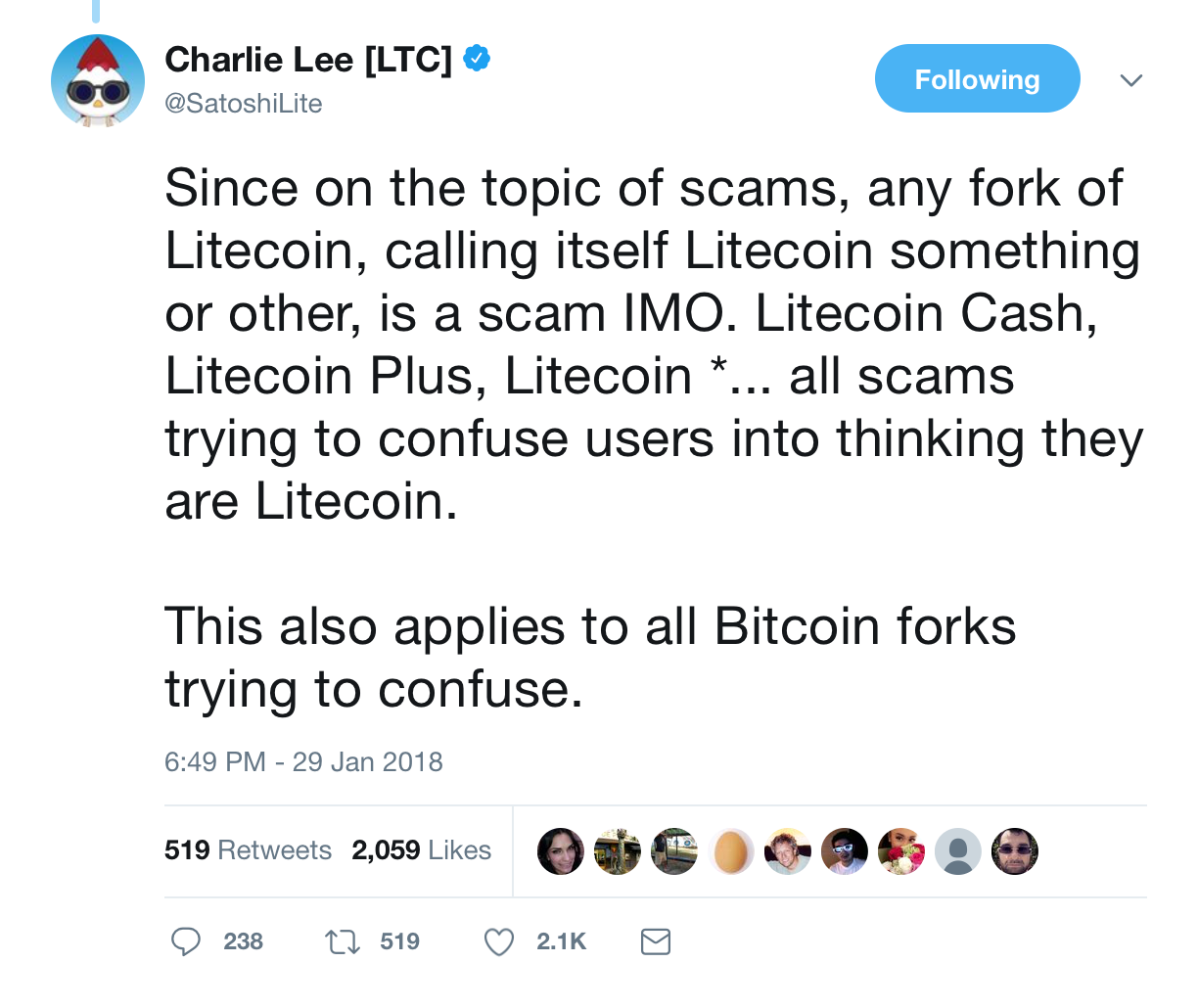 These are bullish fundamentals for Litecoin. I increased my position in LTC 2 weeks ago and I'm not looking back!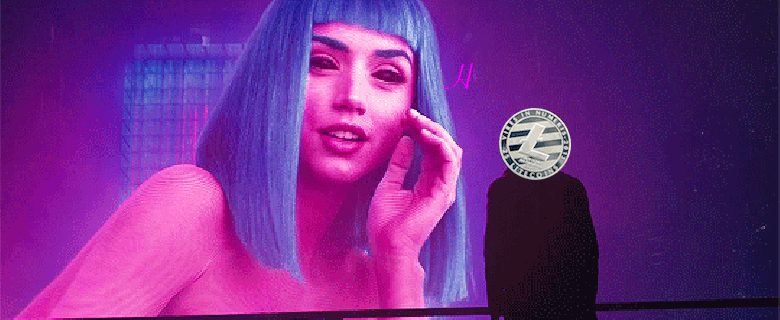 RChain
---
I heard about RChain today while listening to the Epicenter Podcast, episode #221. I highly recommend you give it a listen and subscribe to them. I learn more from their podcast about projects than any other podcast. 
Anyway, their guests were Greg Meredith & Nash Foster from RChain. RChain is a Coop the is attempting to build a better blockchain. It was an interesting conversation regarding their development of what sounds like a DAG using "concurrency". They noted the scaling issues with blockchains and Solidity's attack vector problems and have come up with interesting solutions. I urge you to listen to the podcast or read up on RChain for a clearer understanding of what RChain is and how they are attempting to solve many blockchain problems.
Palm Pay
---
Incase you missed @paulag's scoop 2 days ago you can check it out here. Palm Pay is a POS app that uses the Bitshares DEX. It will allow you to use various cryptos to pay for products. While there are many apps offering similar services, Palm Pay stands out for Steemit users because you can use STEEM! This is great news for Bitshares as well as it provides entrepreneurs examples of other use cases for the Bitshares DEX. Ok, stop reading and go read Paula's post!
That's it for this week. Thanks for reading and remember, knowledge is power, especially in crypto!