To move forward we must dare to admit our failure and most importantly, learn from them.
Failure is our greatest teacher. You cannot truly taste victory if you don't know what is defeat. From failure, you must rise and reborn.
Your past is history and the present is your story. Look back to your past as it will always teach you something!
Here is a lesson learned for me about sxxtcoins. Bought this couple of years back with a minimal amount of knowledge about cryptocurrency and blockchain. I solely rely on word of mouth without DYOR. Bullcoin or I call it Bull Sxxtcoin still here on my desktop every time I'm on the computer.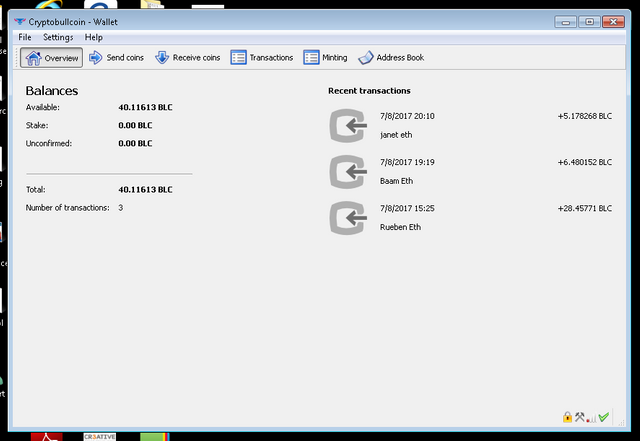 Perhaps any one knows what to do with this?
It was sort of a get rich scheme and honestly speaking, got trapped straight to my face. Part of me ignored the truth and all I got is some BLC. Not even worth anything anymore.
But, it was a good lesson learned which brought me to Steem Blockchain. I'm thankful for the lesson learned otherwise I won't be able to be on Steem and have met all the awesome people here!
Don't be afraid of failure but be afraid of not trying!