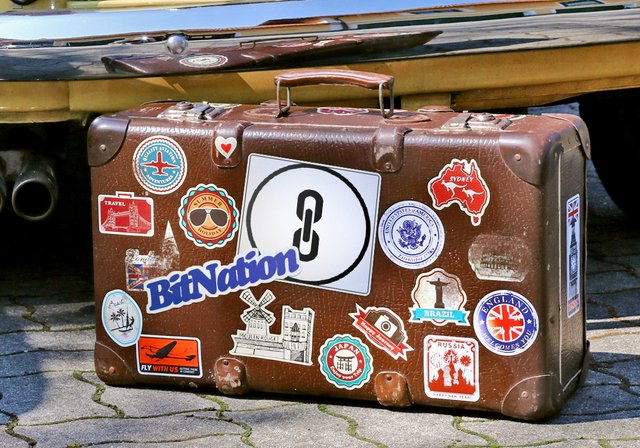 Pangaea is the name of the single continent when all the continents were together. Before you say, "man I miss those times", developers of BitNation said the same thing. You know how? They want to bring all the continents together like Pangaea, the "original continent". A lot of people love the "original taste" so this should be good.
You don't like the dictator in your nation? You dislike how much red tape you have all the time for solving problems? Is your government haggling you instead of solving your problems with other people? Join BitNation and watch them being solved by other folks in your nation.
Like you, I believe governments should be rated by their citizens and this should be valid for their every major action. This project will form virtual countries and you will get to pick and choose which country you want to live in. People will get to rate their countries, so if you don't like yours, you can always change it. This way, you can always live in your dream country. Here is a short and sweet video explaining BitNation:

But wait, how is that going to affect my everyday life or real life right? Well, that is the question, as in Hamlet. To be, or not to be: that is the question: Whether 'tis nobler in the mind to suffer The slings and arrows of outrageous fortune, Or to take arms against a sea of troubles, And by opposing end them?
People living in the same nation as you will be able to act and build contracts and resolve disputes for you. Because this will be on the blockchain, Pat tokens will be used. Let's say you have problems with someone in real life and if he is in the same nation as you. In this situation, your problem will be solved a lot faster compared to a dispute with an unrelated person because this will be like solving a problem with an intimate friend or a relative. People in the same nation will be more like a fraternity or sorority, and others solving problems will help them and this will form an online community. If you create a smart contract for your nation or if solve a dispute, you earn reputation points. As your reputation points build up, you earn Pat tokens. However, you cannot get reputation points using Pat tokens; otherwise, people would simply purchase reputation points. If your nation has a high ranking, more people will want to join your nation, increasing its value. Even I can now see some nations with free thinking and agreeable people becoming stars while some other nations with tough and arguing trolls becoming lower class. You can see these in some games where the game AI or server kicks trolls into the same game room while keeping good people on a separate server. Wouldn't you want to be in a nation where a lot of people think like you? I know I definitely would. I can also see this going to a point where people start changing their location physically to be in the same geographical place as their BitNation citizens. If you are a libertarian, you want to be with free-thinking libertarians. If you like communism and rules, maybe you want to be with other communists. If you enjoy guns, then you are already in the same chat rooms and Facebook groups with gun enthusiasts. With this platform, people who understand you, and think like you will be able to help you solve problems, instead of a bureaucratic and cold government.
Even now, you can install the Pangea Jurisdiction from Google Play or for IOS using the links from their website.
Website:
https://bitnation.co/
Telegram:
https://t.me/PangeaBitnation
Ann:
https://bitcointalk.org/index.php?topic=2290580
Bounty:
https://bitcointalk.org/index.php?topic=3081168.0
My bitcointalk:
https://bitcointalk.org/index.php?action=profile;u=1114493