2 more good AirDrops 6 In a month (5th from Kucoin). Very limited it will dry up 2 days and 3 days ... don't miss out!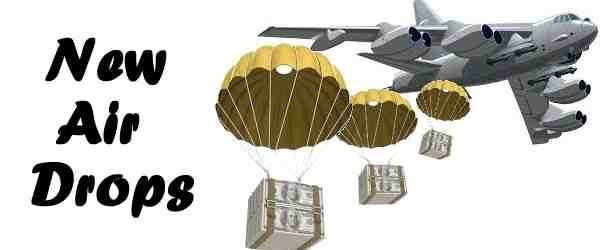 Wow Kucoin new policy to get more smaller tokens on the exchange faster, brings us two new airdrops!
You have a huge opportunity getting a lot of quality new Altcoins Coming out.
I've already received my coins from the last 3 of last 4 announcements that went on.
So I got tweeted over the last few days two tokens (an airdrop) for a retweet.
Kucoin is:
giving away AuroraChain (AOA) tokens (an airdrop) for a retweet
and
giving away CashBet (CBC) tokens (an airdrop) for a retweet
You need 2 things for this
a twitter account
a kucoin account.
Don't have a Kucoin account signup using this link 1st:
https://www.kucoin.com/#/?r=7uQJwx
(it has my referral code in it, which will help me out.)
Step 1:
Follow @kucoincom (for the airdrop)
Step 2:
Follow @richatvns on twitter and SteemIt (for my future announcements about free crypto and life)
Step3:
Go to the kucoin find the following 2 tweets and do the instructions for each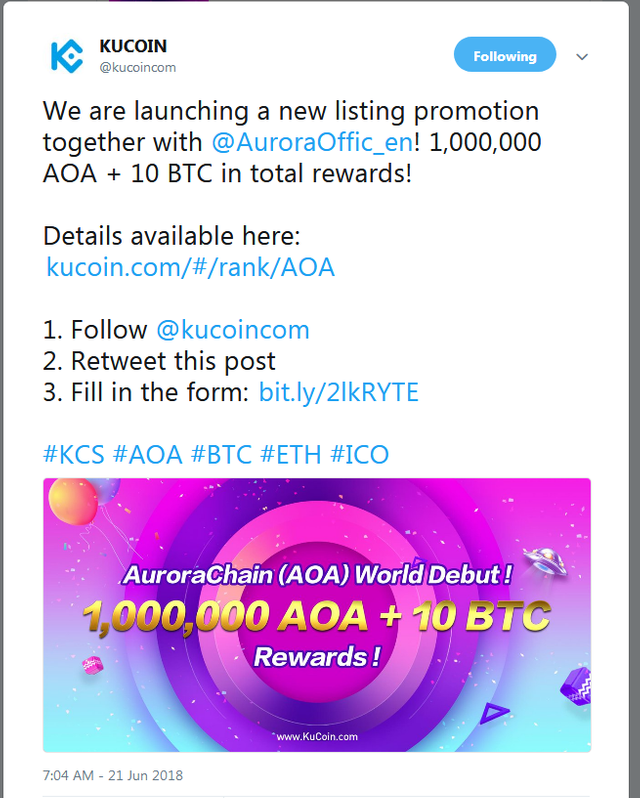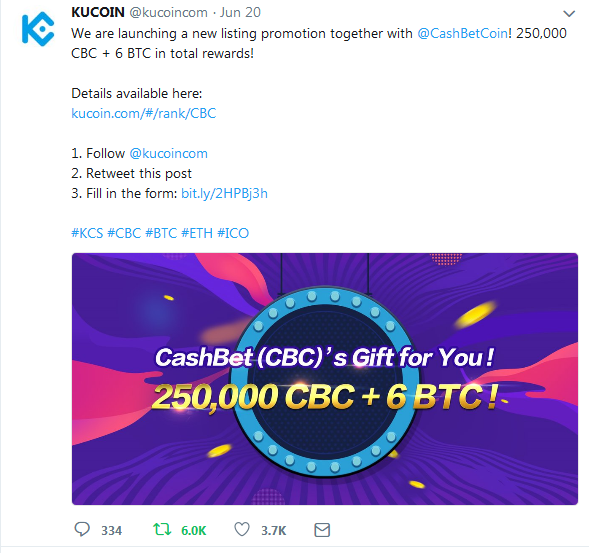 Which is:
-retweet each,
take a snapshot of each,
click on the link
fill in the form (20 seconds), and pass the snap shot.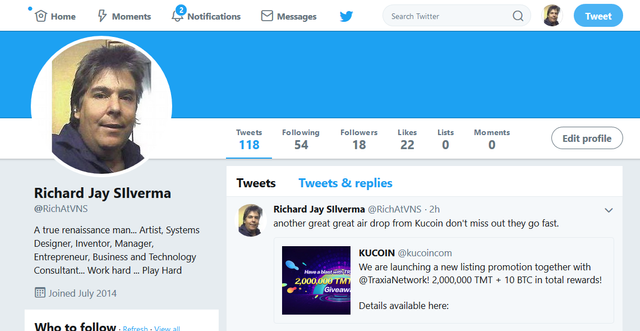 Want more free money?
In addition to Airdrops I run have and publish information on faucets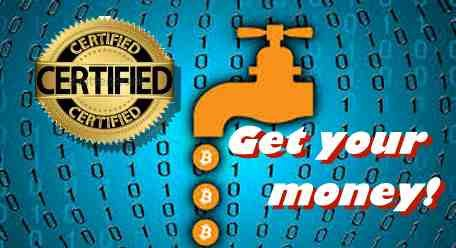 signup pages: http://vnsinc.com/LNG/launchreferrals.html
Quick launch list: http://vnsinc.com/LNG/pagestorun.html


And run steemdecthlon