Tammy's Corner: New Beginnings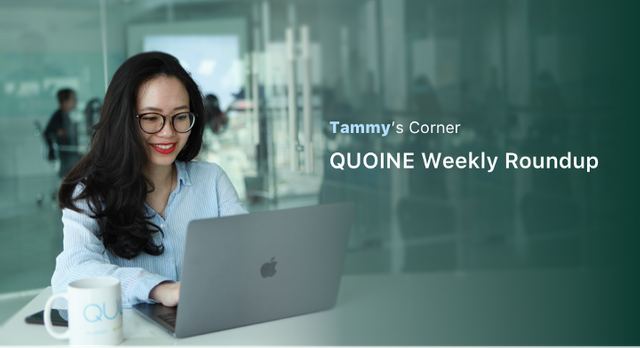 Dearest QUOINERS,
I hope you are doing great!
This week was no ordinary week at QUOINE.
This week was a good time to reflect on the journey we have been through and the vision that the whole team hold dear at heart, all thanks to a series of exciting events that I am going to share with you in this episode of Tammy's corner. 😉
New office space
To start off, our QUOINE Vietnam Office now has a new address: 22nd floor, Saigon Center, 65 Le Loi, District 1, Ho Chi Minh City.
Saigon Center (or Takashimaya) — our new building is a stunning mixed-use complex with 43 stories above the bustling city of Saigon, just steps away from the iconic Ben Thanh Market and Bitexco tower. Our office is beautifully appointed with smartly designed amenities, furniture and gadgets. If you follow our official Instagram account, you might have already seen a bunch of sneak peeks of our wonderful workspace. We can't wait to share with you our office tour video soon so you can get the whole picture. 🤩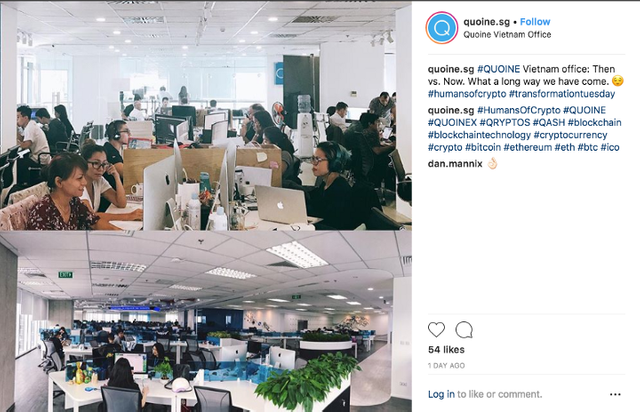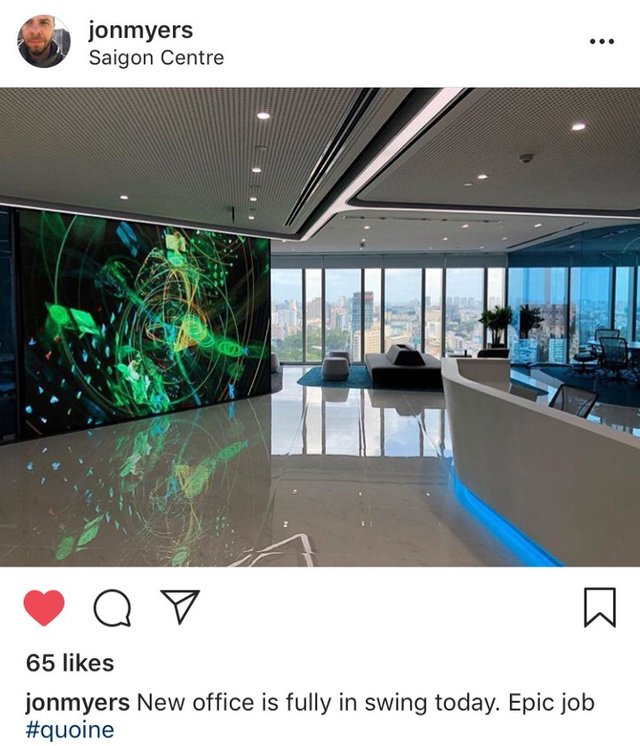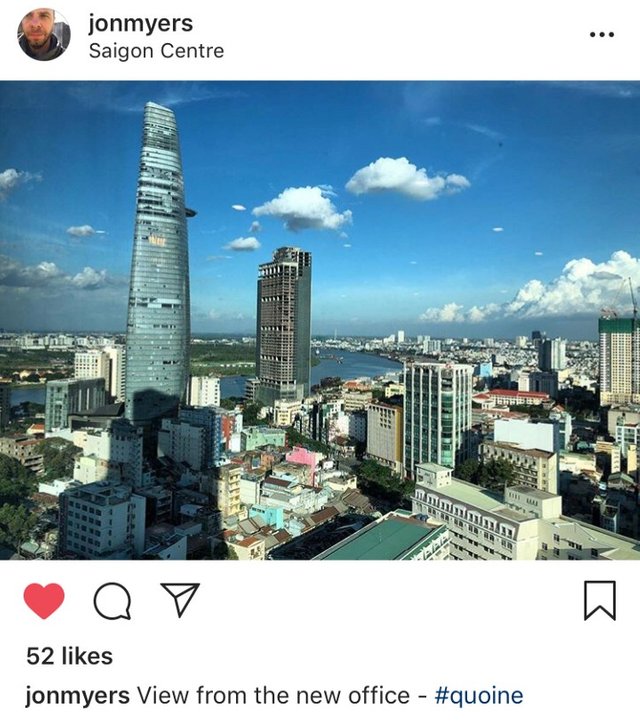 Believe me, there's nothing quite like watching the sunset from the a 360-degree wraparound office with unmatched views from the Saigon Center Building.
This is the perfect working environment for bring to life our vision for Liquid.
New inspiration
Moving to our new office is quite a humbling experience for all of us. It's not an exaggeration to say that the beauty of our workspace has enhanced our team spirit and work ethics, making us reflect on what we have achieved and want to work harder to earn the privilege to work at QUOINE.
This is a photo of the core QUOINE team exactly oneyear ago when we are still very much a typical young fintech startup. Now, we have more than150 QUOINERS working in our Vietnam office alone. The journey we have gone through is extremely rewarding. We are excited for what's about to unfold. 😌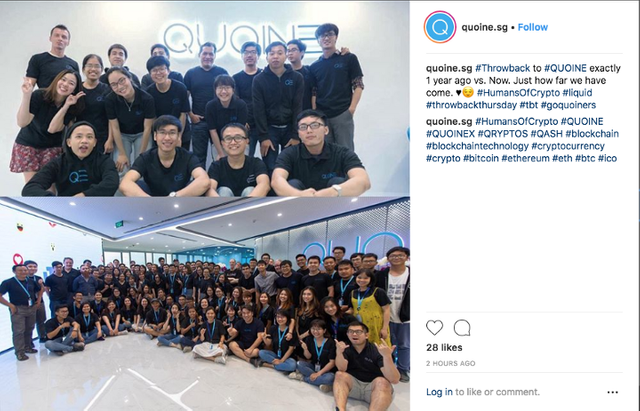 During this week, all of our CXOs flew over to Vietnam to celebrate our new office, hold all kinds of meetings and Town Halls, as well as convey the Liquid Vision to all of the staff who are based in Vietnam.
In this photo, Mike is telling us the story of how Mike and Mario founded QUOINE over a coffee table, the history of cryptocurrency in the financial industry and how he envisions the future of Liquid. Needless to say, we were empowered and we were moved. Together, we were ready to raise the bar for all of our services and products to become the biggest fintech company in the industry.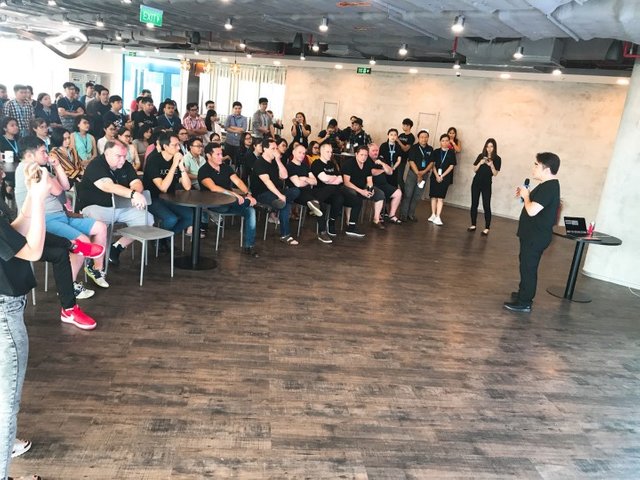 When Mike?
On Wednesday, Mike's long-awaited AMA addressing the future of the QASH blockchain and his vision for Liquid was livestreamed on YouTube. In his AMA, Mike discussed the rebranding of our entire service to Liquid including QASH to be rebranded as the Liquid token. Mike spoke about the potential Liquid token utility and how we are building an entire banking service on top of a distributed ledger technology.
Mike also walked us through the new office and introduced the entire team of CxOs during his livestream. More than ever, we wanted to make sure our community is with us every step of the way.
People of QUOINE
POQ is back with another great episode, this time, we asked our Quality Assurance Lead Ngoc Bui to share with us about her role and what building great products at QUOINE means. Get to know her story and share with us yours in our #HumansOfCrypto campaign. We want to know what makes each of our QUOINERs unique.
We need your help
Your feedback is important for our growth. Please help us complete this short survey for a chance to be one of the 3 winners of a Sony WH-1000XM2 Wireless Noise-cancelling Headphones set. I promise, it only takes 2 minutes max.
---
As a final note for our little roundup, we are very grateful for your continuous support. QUOINE would not be where we are without our community. Together, we will realize the Liquid Vision.