ICO Preview: ANKR Network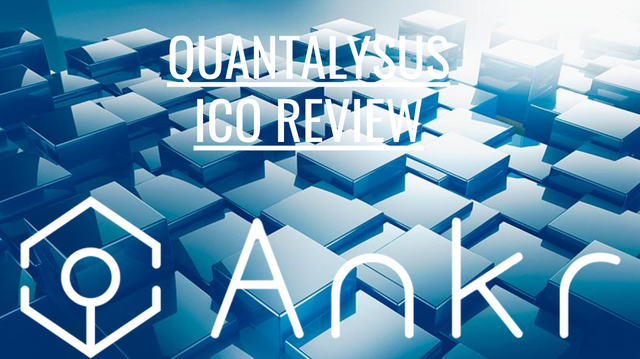 Ankr Network aims to build a permissionless, resource efficient, scalable blockchain that also features native capabilities to interact with existing data solutions. Its consensus mechanism is called Proof of Useful Work suggests the computational resources powering the blockchain will be far more efficient than existing Proof-of-Work schemas today. Sidechains and sharding will be featured in Ankr's solution to achieve scalability. To bring in outside data to the Ankr Network, a native oracle service will be prominently featured. Like other blockchains, Ankr's smart contract capabilities will be its key to powering decentralized applications (hereon referred to as dApps).
Unfortunately the whitepaper is not open to the public nor are the token metrics. That leaves me with very little to review sadly. I have reached out to the team via LinkedIn to connect. Hopefully I can learn a little more and share what I am allowed to with my readers.

Team
The team has a ton of young academic talent from the UC Berkeley Blockchain at Berkeley student group and connections from Shanghai Jiao Tong University (CTO and researcher Yan Ji).
Chandler Song, Co-founder & Product Manager - Graduated with a B.S., UC Berkeley, EECS, IEOR in 2017. Serial Entrepreneur. Very short working stints at Didi (college intern for 3 months), SAP (4 months), Amazon as a software intern (4 months), and as CTO of CitySpade for five months (currently has 29 employees on LinkedIn). Ex-member of Blockchain at Berkeley. His personal blog is here. GitHub repo is here.
Stanley Wu, Co-founder & CTO - Graduated with a M.S., Rochester University (2008), Computer Science; B.S., Shanghai Jiao Tong University (2006); worked at Amazon for 10+ years of industry with heavy in experience in large-scale cloud services
Ryan Fang, Co-founder & COO, Either graduated or currently finishing up a B.A. in business administration from UC Berkeley. Internships at Credit Suisse, Morgan Stanley, China Renaissance and State Street.
Yan Ji, Scientist - Currently a Ph.D. at Cornell University focusing on Applied Cryptography. She graudated with a B.S. from Shanghai Jiao Tong University. Member of IC3, ACM ICPC 2014 Regional Gold Medalist, ACM ICPC 2017 Regional Championship
Song Liu, Chief Security Engineer - Principal Engineer at Gigamon for just over 2 years, Senior Staff Engineer at Palo Alto Networks for 2 years, Network Security Expert. Skills in TCP/IP/SSL firewall coding, C and C++ programming, and large scale distributed computing systems.
Quanlai Li, Blockchain Engineer - M.S., UC Berkeley, EECS B.S., Zhejiang University, Computer Science Serial Entrepreneur, Software Engineer at Uber, Committee member of Symposium of Applications of Blockchain. I tracked down a LinkedIn profile but unconfirmed if this is indeed the same person so I will not link.
Akash Khosla, Blockchain Engineer - currently a third year student at UC Berkeley studying EECS. Currently Vice President of the student group Blockchain at Berkeley. Instructor of Berkeley's Blockchain DeCal, Worked at Earn.com
Advisors
Christel Quek, Marketing Advisor - Based out of Singapore, advisor to Zilliqa and Switcheo Network, Founder of BOLT
JZ Zhang, Technology Advisor - Distinguished Architect at Yahoo (over 4 years), Principal Engineer at Cisco (1 year), Microsoft (over 3 years), Blackberry and AT&T, Founder of PDX funded by Lenovo Capital. Member of Blockchain Research Group in National Internet Finance Association of China

Features
The next few sections are literally a copy and paste of the website so please take it with a heavy grain of salt. Until I receive more information I will have to settle for this. Apologies.
Consensus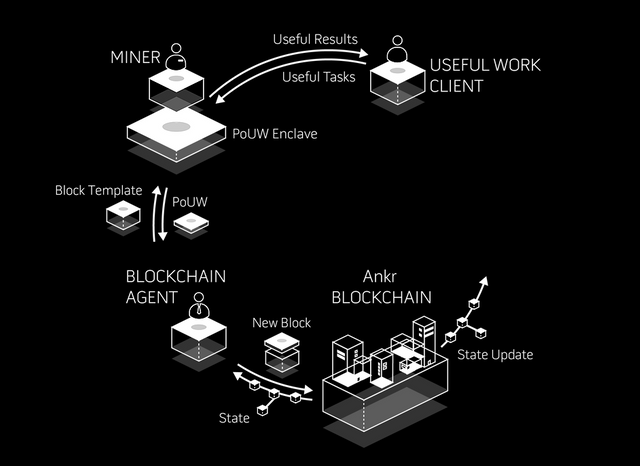 The Proof of Useful Work (PoUW) consensus enables a self-sustainable blockchain framework. Instead of wasting electricity and computing power on hashes like Bitcoin does, PoUW uses these resources towards useful work tasks provided by enterprises and consumers. The protocol runs on SGX-enabled CPUs with remote attestation to ensure security and confidentiality. The novel PoUW approach unlocks the massive potential of idle computing power around the world by providing enough incentives: in this scheme, every computation contributor gets compensated, and some will get the extra reward for generating the blocks. In the future, this mining scheme can promote Universal Basic Income (UBI).
Plasma Sidechains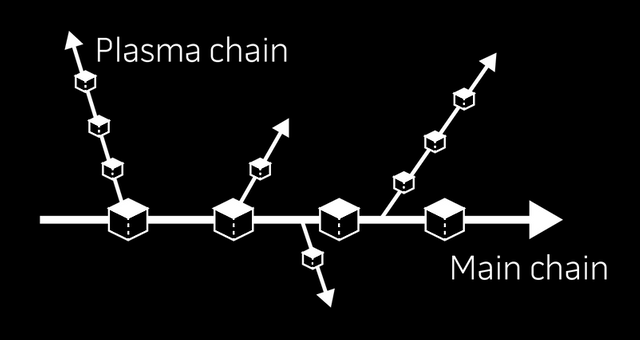 The Multi-chain Plasma implementation allows different applications to handle application-specific smart contracts on individual side chains, preventing transactions from overloading the PoUW-based main chain.
Native Oracle Service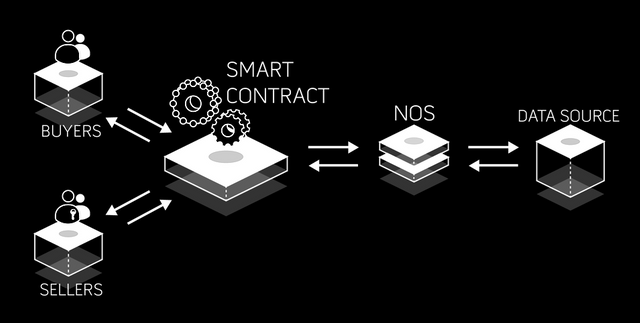 Native Oracle Service (NOS) provides authenticated data feed by leveraging both cryptographic primitives and the trusted execution environment (TEE). Through a standardized API to port data from existing websites, NOS enables simple real-world business adoption.

Verdict
There is just not a lot to judge this project on. Until I see the token metrics, the whitepaper, and the GitHub repo I will have to give this project the school grade equivalent of an
incomplete
. What I do like is the youthfulness of the team from Berkeley tempered by senior engineers and advisors. I reviewed Arweave and Hypernet not too long ago and both teams featured a ton of PhD heavy talent. Ankr's private raise is ongoing and they are selecting strategic advisors. I suspect the public sale will not be announced, if there is one at all, until they line up all their ducks in a row. Adding new team members and advisors would not be all that surprising to see from here until the end of summer. Depending on how much they're planning to raise and the respective team lockups this might be a sleeper to watch out for.

Thank you for coming to the site. Quantalysus publishes blockchain research and analysis for the crypto community. Please follow on Twitter, Steem (please follow and upvote if you can – thanks!), Telegram channel (New!), and Medium to stay up to date.
If you want to earn Aelf (ELF) tokens for just using Twitter and Reddit, sign up for their candy / bounty program.
If you learned something:
Other posts: