Overnight Bitcoin broke the 10k$ barrier with great confidence!
Today therefore time to share some tunes with you to:
Celebrate - in case you were in BTC
Keep Your Cool - in case you were in Alt's
Early 80s, Vangelis composed the music for the movie "Chariots of Fire". A story about the struggle and challenges of couple of track athletes to prepare for the Olympics in 1924 and eventually the victory at the GAMES!
This is one of the most beautiful music Vangelis has composed (it received an Oscar for good reasons) and I'm pretty sure this will be a good companion for you to sit out the magic - or better said, the rollercoaster ride - happening in cryptospace.
Steem to the Moon? MAYBE
BTC to the Moon? AT THE MOMENT: YES
Crypto to the Moon? DEFINITELY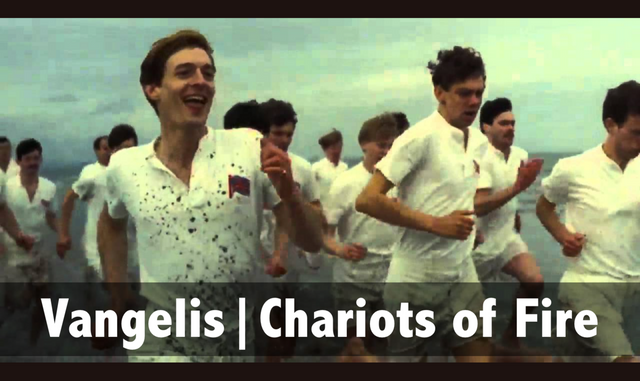 Artist: Vangelis
Album: Chariots of Fire OST
Year: 1981
Country: UK
Keep Your Cool & NJOY
Tracks
Titles
Five Circles
Abraham's Theme
Eric's Theme
100 Metres
Jerusalem
Chariots Of Fire
Music
Discography
Profile

sources [1]
brought to you by @qsounds managed by @edje