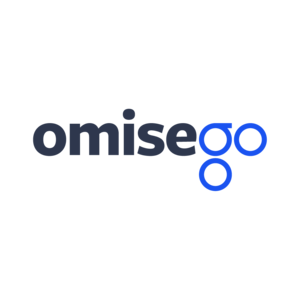 Omise, OmiseGo's parent company, has officially announced a partnership with McDonalds Thailand to be their exclusive payment gateway for their website and mobile delivery app. Omise will be aiming to provide easy payment options for customers of the popular fast food chain. While this collaboration has been rumoured to be so for a while now, the official announcement came today.
Although the price has reacted favorably, I must place a critical note to this news. It is assumed that this news is the 'big' September news that was rumored to come out, and as such it is slightly disappointing as it had been known for a while. Furthermore, Omise and OmiseGo are still separate entities so while this bodes well for the future, it has no impact today yet.
A key point to take from this news, is that this deal seems to be about online orders and orders made through the delivery app. It doesn't say anything about ordering in-store at McDonalds. As such, one might wonder about the impact of this collaboration: what percentage of McDonalds sales are made online specifically?
Regardless, this collaboration further solidifies Omise/OmiseGo as a serious player in the space. Although I am doubtful of the magnitude of this news, I still see a bright future for OmiseGo ahead.