Satoshis Vision continues - Decentralized Marketplaces
---

Inspired by the Cyberphunk movement and to make Satoshis Vision come true, nobody else than Particl.io will build a fully privacy centric and private decentralized p2p marketplace that dont leak any data (not even metadata).
The arguments are totally visible for everyone. To be fully private, decentralized and censorship free.

There are a lot of half steppin "competitor" which mostly just do marketing and hyping without a solid foundation.
---
There is a reason why the market is still in development. They are very serious about technical and cryptographic code which gets additional audited too. Dont forget that after the rebrand to Particl.io from Shadowproject.io they liked to completely rewrite their code & use the latest bitcoin codebase 0.15, that has a lot of improvements (especially in security). This solid Core architecture combined with the new & neat looking user interface builds up the solid foundation for the plug in privacy DApps, for example the market and chat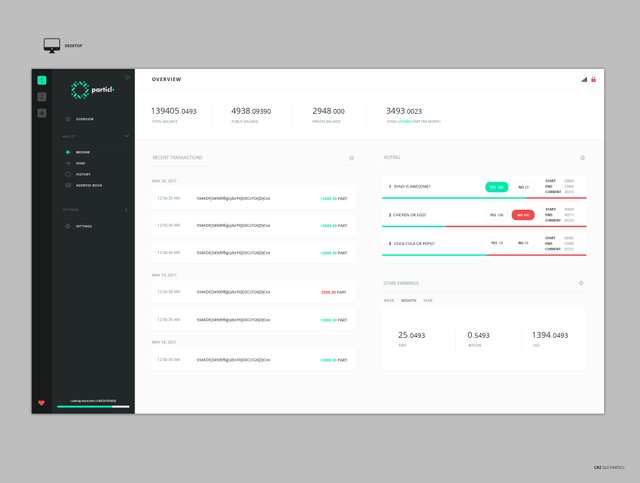 Voting widget: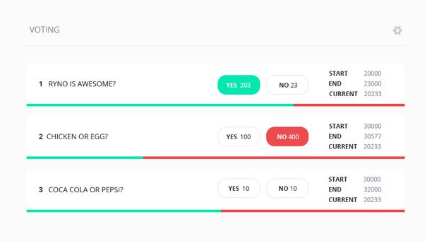 Staking widget: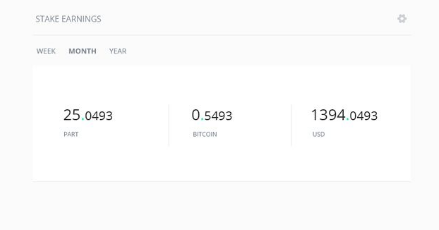 https://github.com/particl/partgui/releases
"Trees that are slow to grow bear the best fruit."
This quote totally fits the Particl project.
My aim is more support for this honest and serious project that even got a legal foundation set up in the Crypto Valley (Switzerland).
My appeal is especially to old school bitcoiners and developers that should definitely look into Part and check their Github for contribution. But also for those who seeks small contribution like spreading awareness.
https://github.com/particl
Let us work on this amazing future together, to accomplish the real things which are sorely needed !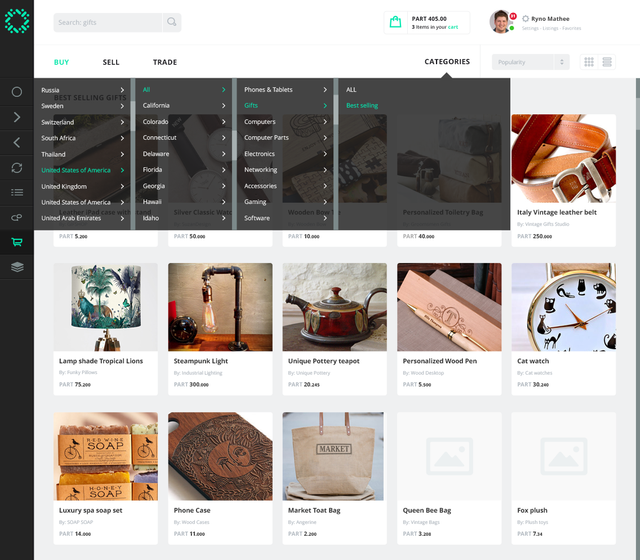 Forget about all the lambos, everyone will get their lamp.
Totally invite you all to our Riot Chat https://riot.im/app/#/room/#particl:matrix.org (less spam and open source, instead of slack) - or go to particl.io (contacts at the bottom)
---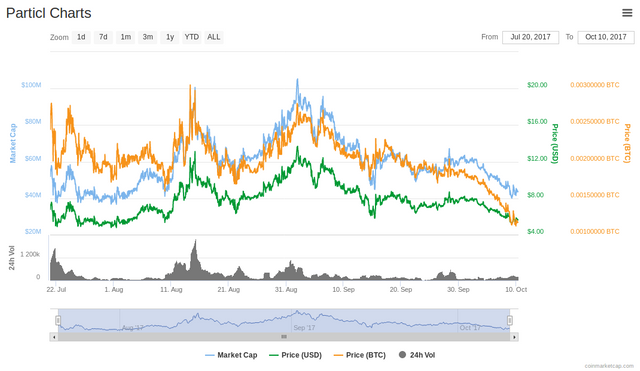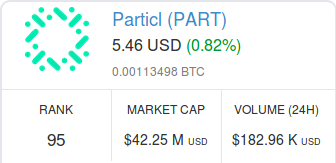 Ps: No financial advise, if you search for a good entry and got some spare btc around. Dont miss that opportunity to get in cheap.
Best Regards
Part-Linux