150 SBD ~ Sponsored Writing Contest: BitBoost (BBT)
Welcome to the @OriginalWorks sponsored writing contest! Status: CLOSER. WINNERS WILL BE ANNOINCED TOMORROW! Accepted Languages:

English
Spanish
Russian
Chinese
Start time: 3 PM ET, Thursday
End Time: 3 PM ET, Sunday
This is a call to all great Steemit writers! BitBoost (BBT) has sponsored a writing contest!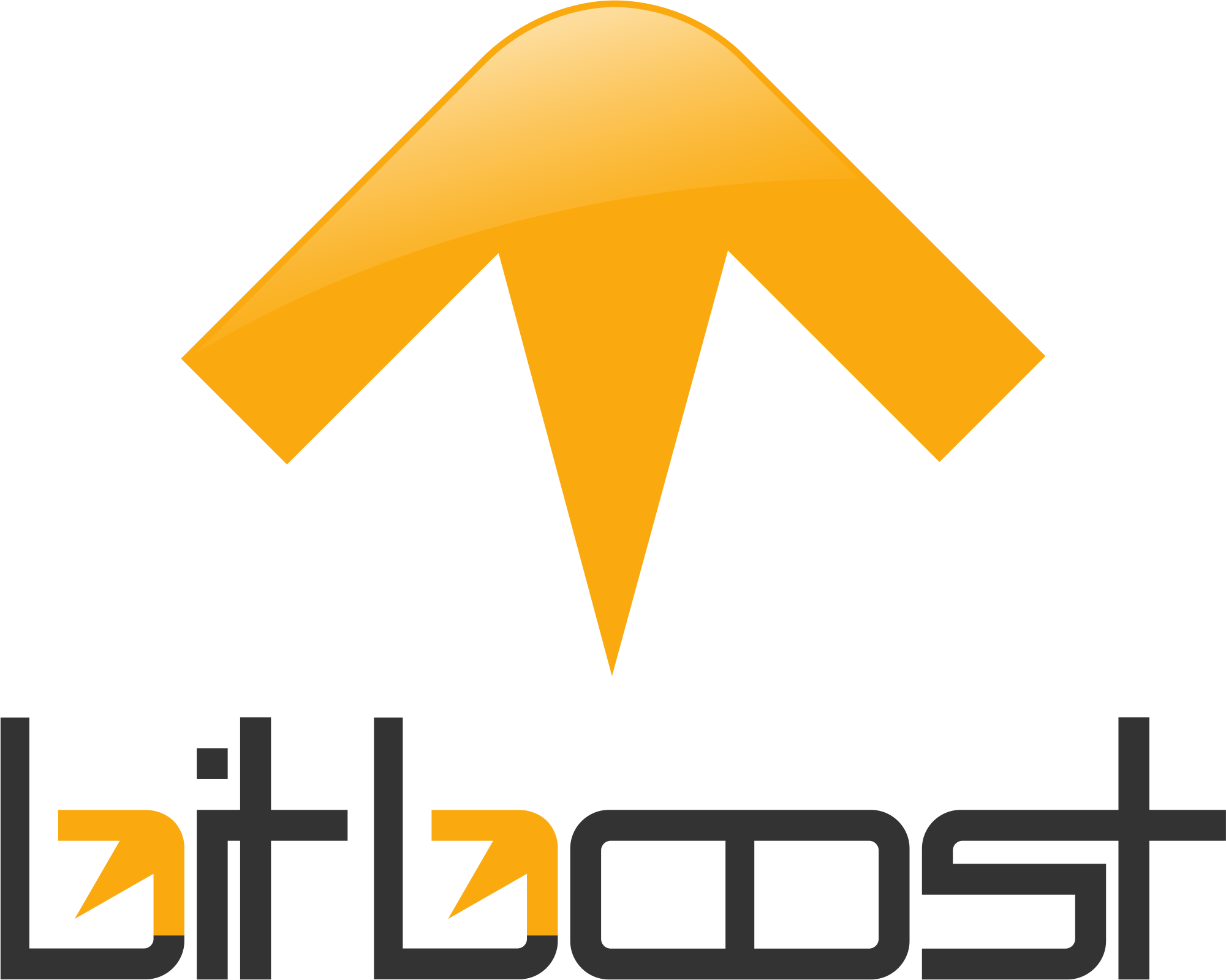 Prizes: 150 SBD

1st Place: 60 SBD
2nd Place: 40 SBD
3rd Place: 25 SBD
4th Place: 15 SBD
5th Place: 10 SBD

Deadline: 72 Hours
All articles must be submitted within 72 hours of this post to be considered!
BitBoost has developed the Block, a marketplace for e-commerce built over the Ethereum blockchain, and currently in beta testing. The Block brings e-commerce to the blockchain, making transactions cheaper, fully private and trustworthy thanks to smart contracts, unleashing both sellers and buyers from the control of middlemen. The Block includes all the features needed for e-commerce, including listing, filtering, searching, payments, escrowing, and arbitration, and BitBoost is working in more advanced features to be released next year. The Block is expected to be deployed in the Ethereum network the 2Q of 2018.

Check out this video for a more detailed explanation:

More Information & Resources: Rules & Submission

Write an article about how BitBoost (BBT) will change the e-commerce field. Think of all the businesses that currently do not have access to the cryptocurrency space. How will having an easy way to access the tools necessary to set up an online shop change the game for people? Do you sell products that could benefit from having a strong e-commerce presence? Think of use-cases of how an existing business could implement BitBoost to help widen their horizon. As always, be creative!

The article must be 200 to 600 words in length.

To submit please do the following:

Add the word "bitboost2017" (without the quotes) at the very end of your article.
Link this post in your submission.
Post the link to your article as a reply to this post.
Resteem this contest post.

How the winners are decided
The submissions will be passed along to the team at BitBoost (BBT), and they will decide the best articles.
More information & recommendations:

Pay attention to spelling and grammar!
Feel free to use informal language such as "I would, etc"
Use information and resources above to learn more about BitBoost (BBT)!
If you copy something, use quotes. This is an @OriginalWorks contest after all :)

After writing an article, within a few minutes you should get one of these as a response to your article post:

If you don't get one, let me know by adding a quick message after you submit your link as a reply here and I will look into it.
Early bird bonus!!! First 15 submissions get 2 SBD each. The article must meet the contest conditions such as word length and a level of quality.
Disclaimer: @OriginalWorks makes no claims as to the legitimacy or operating procedures of contest topics. @OriginalWorks does guarantee prize payout.
Good luck to all the contestants!