Welcome our new team members: Krystelle Gallano and John Mosquera
Many surveys in the cryptoshpere point out that the deciding factor for investing in an ICO is the quality of the team behind it. Perhaps because of this, as Optitoken starts to become viral we have added several important members to our team!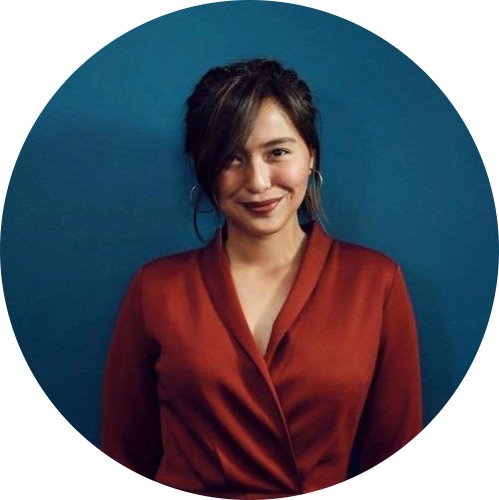 First of all, we are excited and pleased to have Krystelle Gallano join as our newest adviser. Krystelle is a high ranking ICO expert and social media marketing strategist based in the Philippines, and is joining our advisory board as a marketing expert with a very hands on and practical approach. She has already advised and marketed various successful ICOs, including the notorious Coinlancer project. Krystelle is currently a Top 30 advisor on ICO Bench and has developed specific cryptocurrency marketing skills for social media platforms like Facebook and LinkedIn over the last years.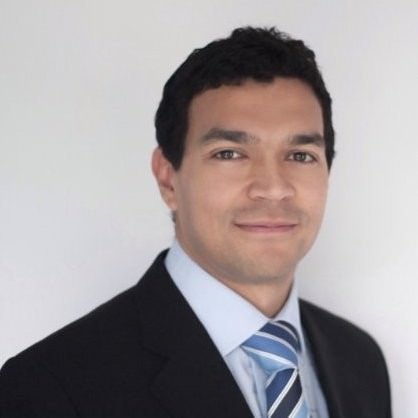 A crucial part of Optitoken's appeal as an investment is it's capacity to become its own market maker, infusing $OPTI markets with profits from the algorithmic trading portfolio. This is why we take exchange listings very seriously! To manage the tailor-made role of Exchange Relations, we are excited to incorporate John Mosquera into our team. John is an experienced business consultant with an MSc in securities and investment banking, with expertise in mutual funds, investment funds and ETF's. He is also former iShares employee and consultant for Black Rock. John will be a huge asset for OptiToken and a cornerstone to the foundation we are building for a project that has more potential than likely any other current ICO.
The ICO is currently open and very near the soft cap of €225,000 euro that would make it a success. Find out more here: https://optitoken.io
Optitoken is the first algorithmically traded, hyperdeflationary currency, that derives its value from a carefully curated token basket. Profits from the automatic trading of the portfolio are used to regularly buy Optitoken on exchanges, creating buy pressure and volatile price action. These tokens are then destroyed, creating further value. Our ICO is open to buy the initial token basket. You can learn more about the project on Telegram https://t.me/optitoken