Register here for Opti's loyalty program and win a 45% bonus
To encourage long term investment among the Opti community in order to  stabilize price and further strengthen our strategic buy pressure, we  are starting a loyalty program for our community. Over the next 9 months we will take 3 random snapshots of Opti's holdings. At each snapshot, all registered addresses will receive a 15% bonus in tokens, given the amount it holds is the same or more as when it first  registered. If the 
Read the full explanation here: https://steemit.com/bitcoin/@optitoken/opti-s-loyalty-program-win-a-45-bonus-for-hodling
Instructions:
Step 1: Register with your correct information here for the first snapshot: https://goo.gl/Dwa4dd
Step 2: HODL.
Step 3: Claim a 15% bonus at each random checkpoint, or a 45% bonus in March 2019 if you held all the way.
Step 4: Profit.
Rules:
You must hold the same or more tokens at every checkpoint to receive the full bonus + compound bonus on top. If you have less you won't qualify  for the compounding bonus, but you may still receive individual 15%  bonus based on holdings at each check point, if you have a positive balance.
The  offer is open for every $OPTI holder, including bounty participants and  buyers on exchanges. Airdrop recipients are eligible for the final  snapshot bonus if they hold. Meaning they must still be holding the same  or greater value between the time of receiving the tokens in Q1 2019  and than the final snapshot of March 15, 2019.
Only one account per person is allowed. Cheaters will be disqualified.
You can direct questions on our Telegram chat https://t.me/optitoken or via [email protected].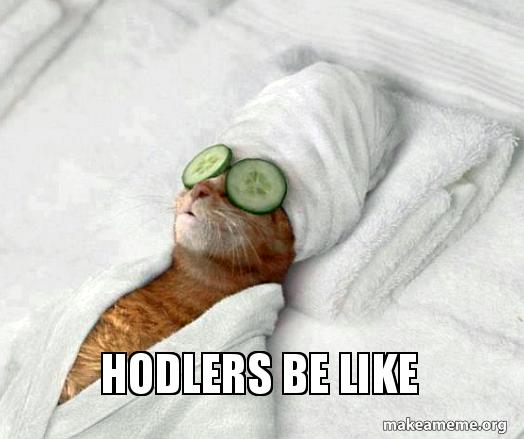 Optitoken  is the first algorithmically traded, hyperdeflationary currency, that  derives its value from a carefully curated token basket. Profits from  the automatic trading of the portfolio are used to regularly buy  Optitoken on exchanges, creating buy pressure and volatile price action. These tokens are then destroyed, creating further value. Our ICO is  open to buy the initial token basket. You can learn more about the  project here at https://OptiToken.io and on Telegram https://t.me/optitoken