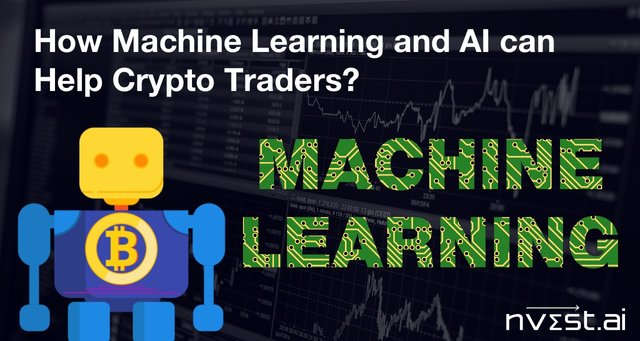 The trading community has been pretty quick to incorporate any technology which benefits them. Therefore, it does not come as a surprise that the cryptocurrency trading community these days is looking forward to the adoption of machine learning as well as AI in order to benefit them in the longer run. Most of the cryptocurrency investors are finding these two technologies almost irresistible.
How Machine Learning and AI can Help Crypto Traders?
The crypto traders are trying to incorporate both these technologies into their trading strategies to provide them with an edge. Even though these technologies have a long way to go, but they are currently benefiting quite a few crypto traders.
Taking emotions out of the equation:
As was witnessed earlier this year, cryptocurrency markets can be pretty harsh, to say the least. Cryptocurrencies like Bitcoin fell all the way from $19,000 to just $5,500. In times like these, it is common to make an impulsive decision. However, when it comes to crypto trading, such impulsive decisions can cost you dearly.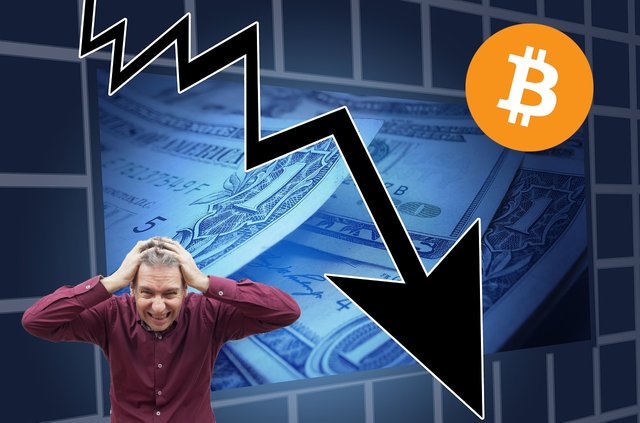 Source 1 & Source 2 Pixabay.com
This is where artificial intelligence can help you out. It can take the emotions out of the equation. As a result, instead of just reacting to the news flow or the price movements, you will be able to base your decisions on solid rational and logic. This is where artificial intelligence is helping crypto traders. It is aiding the traders to rely on facts rather than just going by human psychology. This is not only reducing human errors, but also eliminating emotional mistakes in crypto trading.
Better decision making with the help of AI:
In the present form as well, AI is capable of making better decisions than humans. There are many research-oriented funds like Medallion Fund who are using artificial intelligence in the current form for making trading decisions.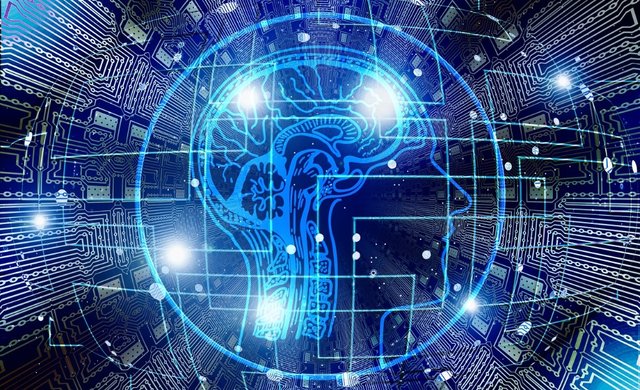 This is a testament to the fact that artificial intelligence technology in the present form as well is capable of making better decisions as compared to humans. In most of the cases, this success can be attributed to the complete elimination of human emotions while making the trading decisions.
The AI trading tools can be programmed to execute entry and exit points perfectly. In case, something does not go as per your plan, you can easily reprogram them as well. On the other hand, in pressure oriented situations, humans often act irrationally, which cannot be changed or reprogrammed.
Data crunching with the help of AI:
Even though, AI is newer to the world of crypto trading, but it has been used by hedge funds as well as institutional investors for a long period of time. The main reason for this is that artificial intelligence technology along with machine learning can not only crunch a significant amount of data but also can help investors develop strategies using that data.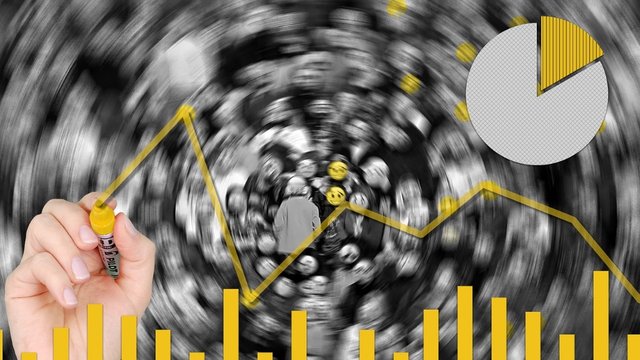 Also, it can present the data in such a form that valuable insights can be easily drawn from it. This is one of the main reasons why hedge funds, as well as institutional investors, are using the AI technology to a greater extent.
Moreover, the data crunching speed as well as the data deciphering speed of artificial intelligence technology is much higher as compared to humans. This ensures that the amount of data which can be correlated in order to create the strategy is also on the higher side.
This ability of artificial intelligence and machine learning, alone can help the cryptocurrency traders increase their profits manifold.
Can AI technology and ML technology help retail cryptocurrency traders?
The next question which arises is whether the AI and ML technology can help the retail investors or not. Sure enough, most of the hedge funds as well as institutional investors in cryptocurrency world as well as other assets classes are using it but can it help retail investors?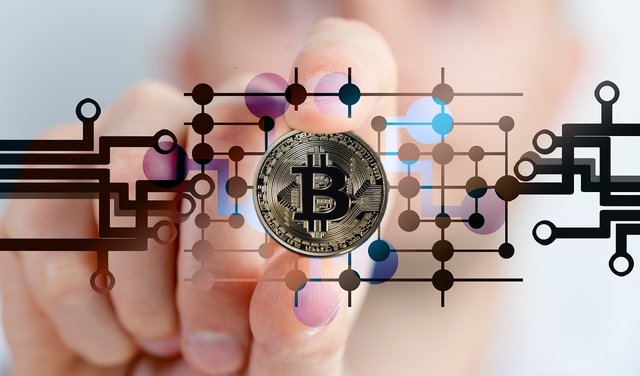 The truth is that the cryptocurrency market is one of the best places where it can help the retail users. This is because there are no regulations in the cryptocurrency markets. As a result, the retail users can access these tools in order to improve their trading strategies.
This is the reason why the cryptocurrency markets are the perfect option for the retail users to do so.
How will AI and ML help crypto traders in the future?
The sole aim of AI and ML technology is to take out the limiting factors in trading strategies. Currently, this limiting factor is human behavior. Up until now, it was not possible to eliminate this limiting factor.
With the help of AI and ML technology, it has now become possible. With the elimination of this human factor, emotions, as well as prejudice, can be removed from trading strategies. This will ensure that trading strategies can be followed up to the last detail, which will increase their precision. This, in turn, will help the crypto traders inflate their bottom lines as they will not be succumbing to human error.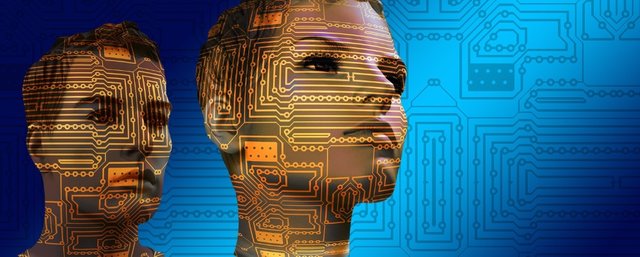 The cryptocurrency markets are fertile grounds for the usage of AI and ML technologies. These technologies can help the cryptocurrency traders in more ways than one. Also, with easy accessibility to these technologies, it is up to the traders to decide whether they want to rely on the old flawed system of building trading strategies or whether they want to inculcate AI and ML technologies into their trading strategies.
The trading strategies can be made foolproof to a greater extent with proper integration of such technologies.
This would, however, mean that the human intervention is limited to a greater extent when it comes to cryptocurrency trading.
Would you upvote this post and follow us because this will encourage us to write more articles like this one?

Crypto data & analytics powered by Machine Learning and Artificial Intelligence.
Nvest.ai is helping crypto traders and investors make better decisions with next generation tools and leading them to the next level.
Visit our website: http://nvest.ai