FREE - GSMG Trading Bot – Increase your Portfolio (Bonus 0.2 ETH inside)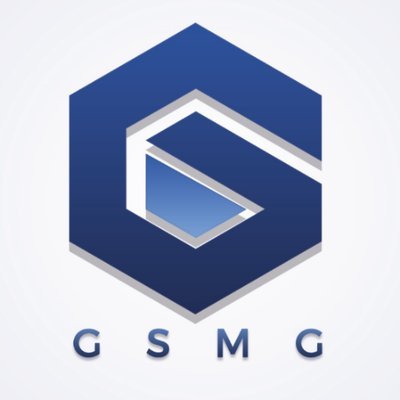 Don't leave your Crypto just sitting doing nothing! Put your portfolio to work!
So you have some cryptocurrency by doing various trading and buying here and there or from ICO's. You don't have time to trade full time because you also have a job and the market is getting you down at the moment anyway. Holding onto your bags of coins and tokens for a long period of time is certainly a good idea in some cases, but you can also put your cryptocurrencies to work, all automatically and autonomously.
In this Steemit post, we explain how, by using the GSMG Trading Bot. GSMG Trading bot is created by Dutch experts, with whom EZE ICO have been in contact with for a while now. Using the GSMG Trading bot is entirely free of charge.
GSMG Trading Bot
GSMG Cryptocurrency trading bot is a software program that interacts with cryptocurrency exchanges on your behalf, essentially outsourcing buys and sells to a program that is designed to interpret current market data and conclude whether it's a good idea to sell or buy a particular coin or token. This process is completed by using your Bittrex API to obtain information automatically, which is offered free of charge by this cryptocurrency exchange.
About GSMG Trading Bot
It's time to introduce an entirely new simple to use FREE trading bot called GSMG. It is entirely web-based and runs autonomously (You can even use it on your smartphone or tablet). The user can select which trading pair should be used to let the bot run its trading sequence, for example BTC–TRX or BTC-XLM. You will be required to have a Bittrex Account to use the GSMG Trading bot, then you can obtain the Bittrex API associated to your account and get started.
The main advantage lies in the profit model, the creators earn only from commissions paid by the user when a profitable trade is executed. Additionally, you are given 0.15 ETH as a starters fuel(using EZE ICO LIST referral link to sign up - can get 0.2 ETH), this is free and this makes it possible to essentially try out the trading bot. This starters fuel can only be used for the bot itself.
How to get started with the GSMG Trading Bot.
Create an account at GSMG using EZE ICO LIST referral link (you are given 0.20 ETH instead as a starting fuel, which is 33% more!)
Make a Bittrex account, go through the verification and  add 2-Factor Authentication (mandatory), make sure to save the back-up key
Go to Settings, click on "API-Keys" and generate a new API. Make sure to check-mark "Read Info" and "Trade-Limit", as doing so will give you 2 API keys. Both of them are needed to associate your GSMG bot with your Bittrex account.
Log in your GSMG account, go to Menu and then to Settings. Here you can submit both of your API keys, then click "Update API Settings"
Select your trading-pairs now, shown in Available markets, choose your desired settings. Go to Trade Engine in the dashboard and let the bot do the work
Screenshots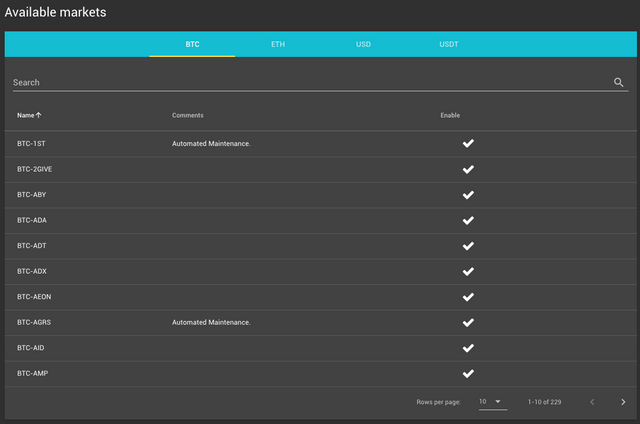 This post was authorised by EZE ICO LIST.
**Disclaimer: Using a trading bot does not mean guaranteed profit, trading crypto currency is considered high risk.  Losses are possible, which EZE ICO cannot be held responsible for.