WHAT TO DO WHILE CRYPTOCURRENCY BEING MANIPULATED BY THE CRYPTO WHALES?
WHAT STRATEGY YOU MUST USE IN SUCH A MARKET TO STEP UP YOUR GAME?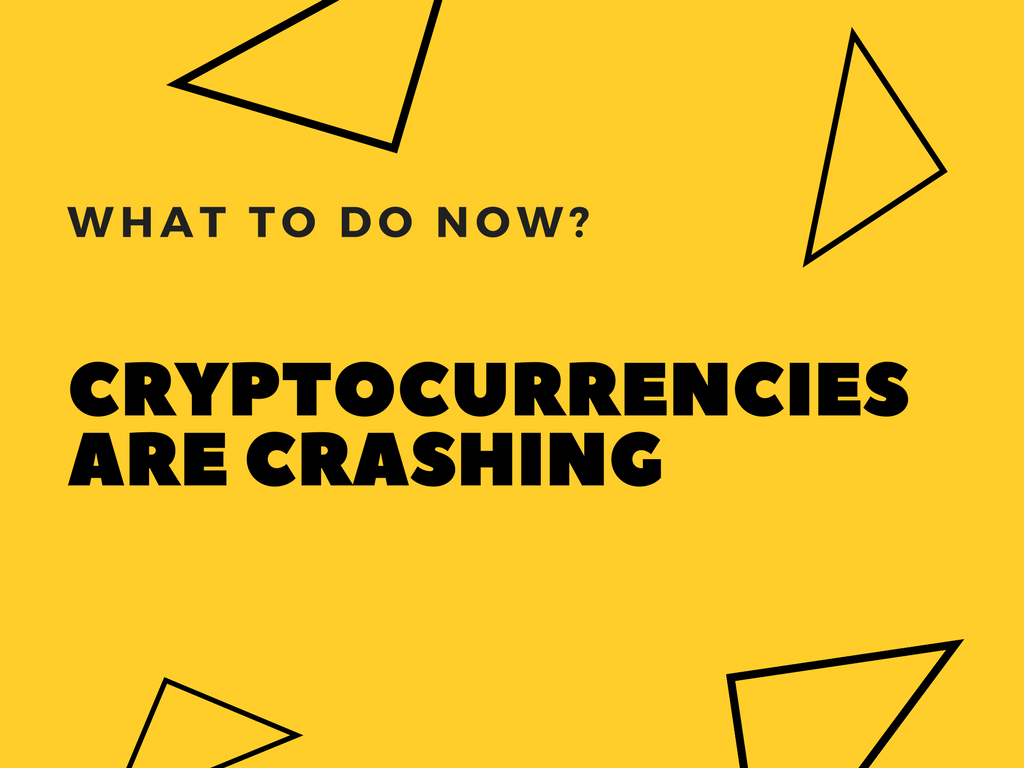 So, we all know that the market is bleeding left ,right and center.
Everywhere we can see a lot of fear in the market mainly because Newbies who are experiencing just market swings for the first time are pulling out money fast and that is accompanied by whale manipulation.
We all know that market bounces back as always.
What are the possibilities from here on-
Bitcoin hit 8k-9k range before a rebound happens
Alts will continue to bleed.
Bitcoin bounces back from current levels
3)Bitcoin stabilizes in 10-11 range and starts a sideways price action
Alts should most probably surge
Now how can you use this time to your benefit-
Find those 3-5 coins you always wanted to have ( based on Fundamentals) and start avg buying them.

Research more on projects and find some gems

Have a drink and stop looking at blockfolio( best for people who panic)
Read my 2 previous post:
Why Bitcoin is Crashing.
1.) https://steemit.com/bitcoin/@nurseoncrypto-ph/why-bitcoin-is-crashing
Bitcoin FUD Update
2.) https://steemit.com/bitcoin/@nurseoncrypto-ph/bitcoin-market-fud-update-22-01-2018