BITCOIN MARKET FUD UPDATE 22/01/2018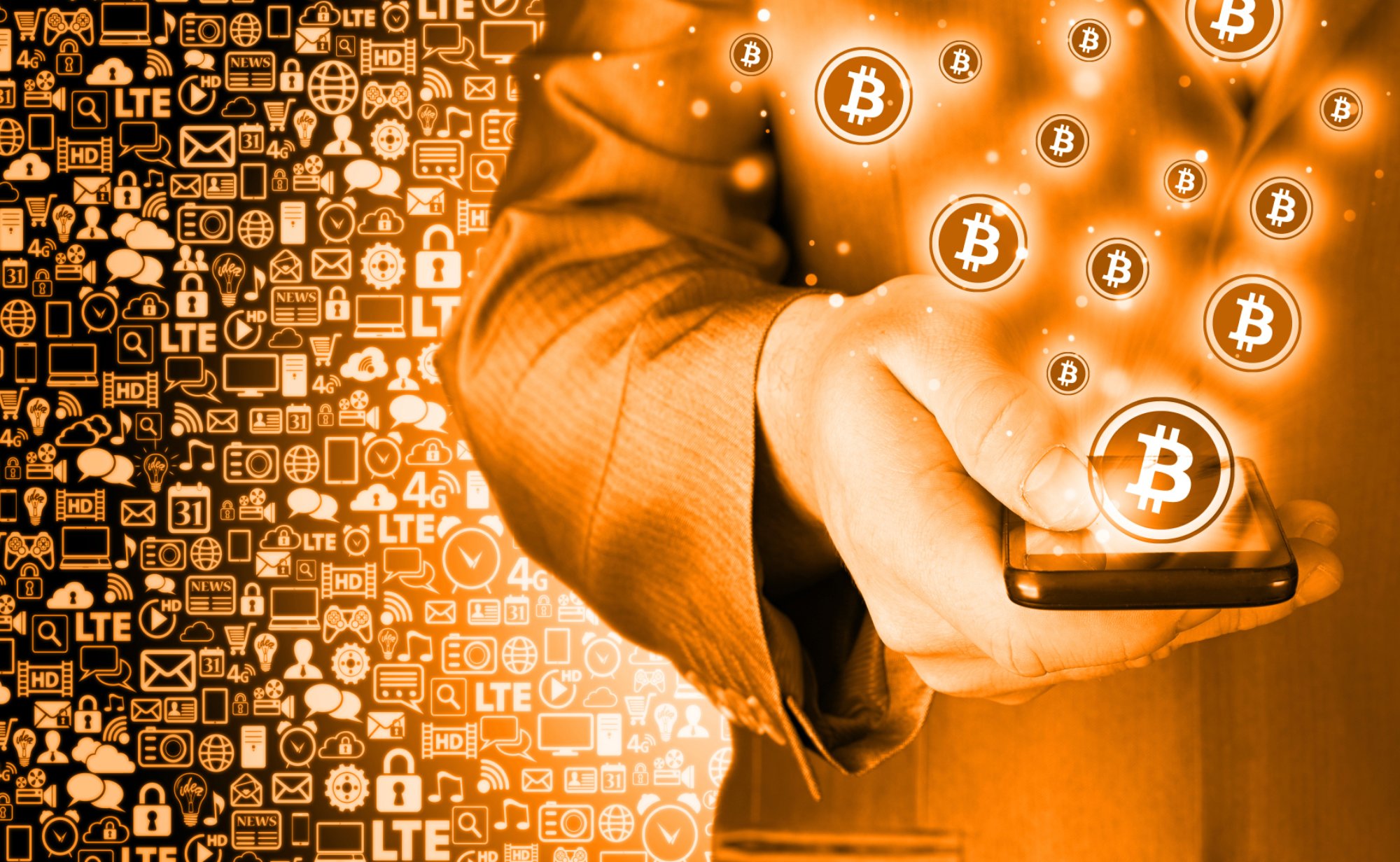 Political strife has stunted the United States government from agreeing on a bill for the Federal budget. As a result, the United States government has shutdown.
The initial effects are clear, Government employees, unless declared vital, or essential, to US safety, are on furlough, meaning they cannot work until a bill has passed. These employees are termed "nonessential".
Whether you're essential or nonessential, neither group will be paid during this time. As such, mass panic may ensue, forcing citizens to seek outlets of financial security. Government or financial unrest typically bodes well for cryptocurrency and decentralized assets.
Our position stems from when the United States shutdown in 2013, which led to Bitcoin surging hundreds of percent.
Another, more recent example, is what occurred in Zimbabwe this last year. Political turmoil shook the country, sending citizens into mass hysteria. Unsure as to whether their finances were safe in government controlled banks, Zimbabweans sought the crypto market, subsequently sending bitcoin's price to over $7,000 USD in Zimbabwe, a huge premium at the time.
Lastly, BTC dumped as futures contracts expired. It's clear to see that when futures came online, Wall St. shorted BTC and likely spent time accumulating more. The FUD over the last week pushed BTC to new recent lows and bears made a killing.
The lead up to futures launching, as you'll remember, pushed BTC to new highs. New futures contracts start January 22nd to January 26 and we expect the cycle to repeat itself. It makes sense for big money to LONG BTC here.
In our opinion, a bull run is expected, but it's important to think critically about how institutional money will continue to push the market up or down to yeild the most profit so it is possible that price may surge in upward direction!!! or vice versa.
As of now, BTC looks bearish but according to our technical analysis btc seems to reach $13k to $15K+ Zone in coming time period and that zone will prove to be a very important price zone for BTC, so keep a close eye on that resistance level.
In relation to this news, I just wrote an update.. "Why BITCOIN is crashing"
https://steemit.com/bitcoin/@nurseoncrypto-ph/why-bitcoin-is-crashing
you can read it here.